Hit Your Sales Targets with Our Gyms and Fitness Marketing Services
Attract new members to your Gym or fitness studio and earn the loyalty of your current clients through strategic online marketing.
So, it's time for some gym power
In order to operate a successful gym or fitness studio, you need to have a brand name and fitness marketing that gets your members' hearts pumping.
You don't have to worry about getting the word out either.
When new clients come through your doors, you need to make sure that they feel like they are already part of the team. This is an area where Creatitive excels the most. As a fitness marketing agency of over 10 years, we have a proven track record of developing brands and marketing campaigns for fitness clubs and businesses that the target audience can truly identify with.
When it comes to gym and fitness campaigns, we already know what fitness marketing ideas work and what doesn't, helping you to bypass the long and painful learning phase just to earn new members.
Do you want to advertise a new offering from your fitness club, such as CrossFit? Use SEO to tell more people about your new courses. As experts in SEO for local gyms, we make sure that your website is found by prospective new members looking for fitness memberships in your area.
Our online fitness marketing strategies for personal trainers and studios are designed to give you higher visibility, brand recognition and help you grow your business, which in turn can send prospective clients your way. By being present at their exact time of need, you'll never lose another member to your competitor again.
Frustrated with Fitness Marketing?
Have you ever felt frustrated trying to improve your business' online presence, social media activities, or search engine rankings? As your partner, Creatitive can turn the tables for you. Common SEO headaches include:
Our gym marketing team at Creatitive is here to help. Let our experts take care of all of your fitness business' strategy so that you can focus on what really matters, helping your clients achieve all their fitness goals.
Reap the Benefits of Local Gym SEO
As experts in local gym SEO, Creatitive can help your gym or fitness studio be found by locals who look for the kind of memberships and classes you offer. Here are more ways you can benefit from a strong local SEO campaign that's tailored to your gym's needs:
Be found by more members.
Proven SEO techniques push your website on the first pages of search engine results. As people on the internet are more likely to click on the websites on the first page than those in the latter pages, you get to drive more visitors to your website and create awareness of your gym.
Overtake your competition.
SEO strategies for gyms and fitness studios help build your target audience's trust. With the right game plan, you can accomplish both heightened online visibility and brand awareness.
See measurable results.
Our results are highly measurable. This lets you allocate your resources on techniques that work, so you don't go beyond your marketing budget.
Ensure conversions.
With qualified traffic onboard, potential clients and leads are a guarantee. Our SEO strategy takes advantage of Google to consistently bring you local prospects and new leads.
Improve close rate.
SEO leads have shown to have a higher close rate in comparison to outbound leads. Creatitive takes advantage of the needs of potential leads to drive higher conversion rates towards your way.
Better cost management.
Because SEO makes use of your potential leads' need to understand fitness information to drive qualified traffic to your site, it lowers your need to advertise.
Builds brand credibility.
Information is crucial in building credibility within the fitness industry. Creatitive helps you achieve this through consistent high-quality and well-researched blogs.
Create the Ultimate Website for Your Gym
It's time to take action. Download our guide on 10 Mistakes that Business Owners Make with their Website and learn how to drive more traffic to your website, gain new customers, and increase sales now.
So, it's time for some gym power
Here's what you can get:
Custom Logo Design
Your business's logo is one of the first things your target audience notice when they land on your website or walk into your gym. It's important that it makes a lasting impression. We'll provide you with several custom logo designs that you can choose from and are willing to do as many revisions as necessary until you have a logo you are 100% satisfied with.
Unique Color Palettes, Fonts & Patterns
Having a professional color scheme for your website will help tremendously to separate you from your competition. You don't just want to be another health club in your area, you want to be the best health club.
Brand Identity Guidelines
Consistency is crucial for clarity and recognition. We'll establish a set of brand guidelines that your business can follow to keep your message clear and consistent in every fitness marketing strategy.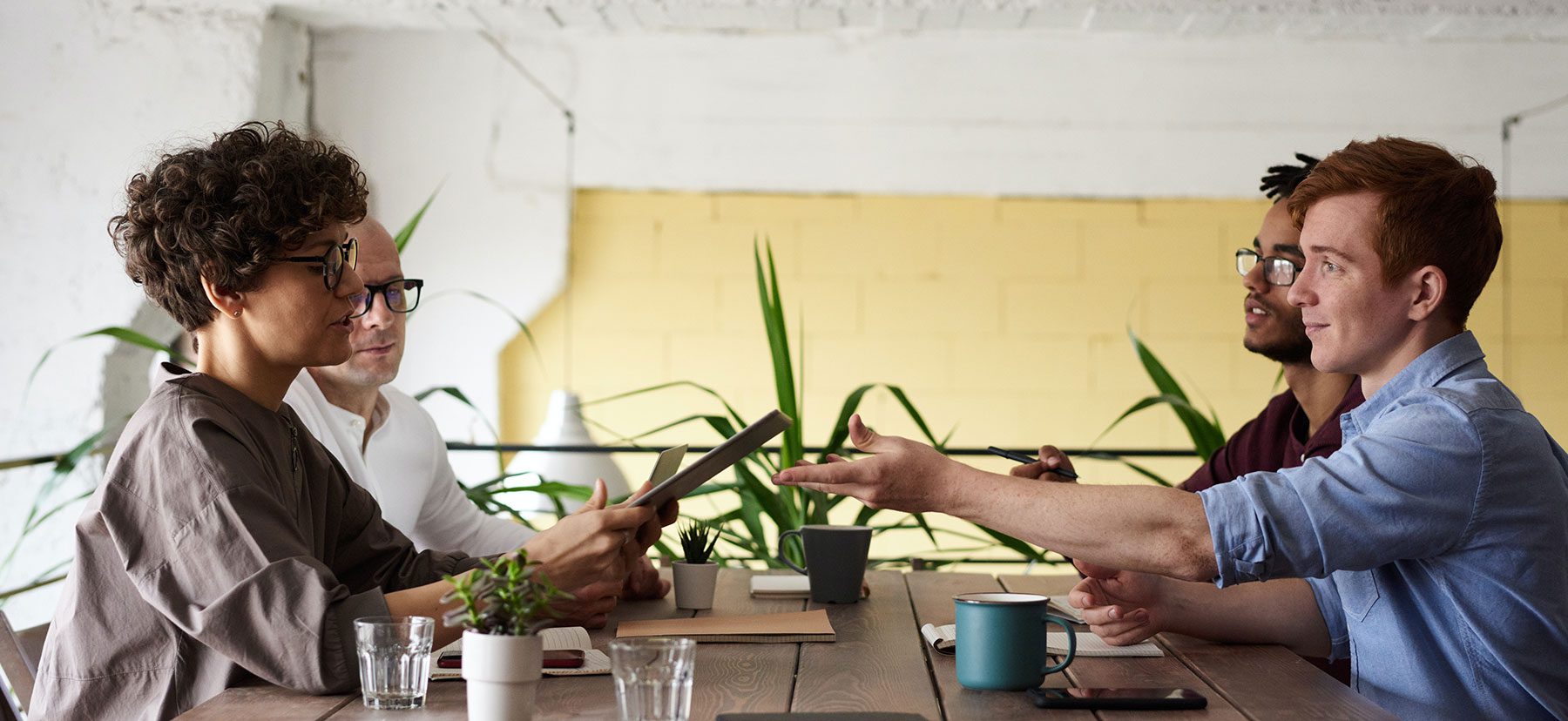 Designs For Marketing Collateral & Apparel
Our team will provide you with merchandise and fitness designs that are consistent with your brand and allow you to dominate your industry.
Social headers and profile images
Apparel designs
Package designs
Web design mockups
Digital Marketing
You can have an amazing brand and incredible content on your website, but if your new leads can't find you online, then none of that matters.
This is where we come in. We develop digital fitness marketing strategies for gyms, personal trainers, and fitness studios, customizing our services to make sure the outcomes match your business goals. Need to increase your year-end revenue and attract new leads? We'll focus your campaign on leads generation. Want to make your business a household name? Our content creators will shift their perspectives on brand building and promotion.
Organic & Paid Marketing
We mainly use local SEO to reach the right audience, namely, people looking for gyms or fitness business in your neighborhood. This is why our online fitness marketing strategies work: we give more importance to results that contribute to your bottom line than vanity metrics that only look good on paper.
We'll take care of all your digital fitness marketing campaign and make sure that everything published on your site is completely search engine friendly. Our gym SEO and CrossFit SEO experts can help you move from the bottom of Google search lists all the way to the top. And it's not just about getting more people to find your website either. We'll take advantage of your blog to establish your business as the go-to in your local community — the fitness establishment people know they can trust.
Social Media Management
Your social media presence is important for establishing your and connecting with your audience on a personal level. As your providers, we'll give you content you can use across various social platforms like Facebook and help you manage your ads to increase local traffic to your business.
Blog Marketing
Through Blog Marketing, Creatitive can populate your website with the type of content that appeals to both audiences and search engines: well-written, high-quality, and optimized blog articles, videos, and infographics. Your digital marketing plan will include building your credibility as a personal trainer and promoting your business as an authority in fitness training.
Website Design, Development & Ecommerce
We'll develop a sleek, modern website that highlights all of your business's greatest strengths, as well as increases your brand's credibility in the eyes of customers. Complete with search engine optimized, compelling content, your website will be designed with a heavy sales focus in mind, allowing you to effortlessly gain new customers.
Ongoing Support & Consulting
Even after you're up and running, Creatitive will always be there to assist as your business evolves and changes. We'll continue to help you develop fitness marketing ideas as your venture grows. The ongoing support we provide is one of the top reasons why our clients love our gym marketing services.
Gym Branding Case Studies
Proven results on and off the field.
Let our team of digital marketing pros help you to take your business to the next level today
The fitness industry is one of the most competitive spaces that currently exists, and you need every advantage you can get. Call our team at Creatitive now and schedule your first branding consultation to learn more about our local gym marketing services.
Gym Branding insights
Our leading gym branding stories from across our knowledgebase.