Gain Visitor's Trust with a Good Website
Creatitive provides expert web application development and web design services to our clients. We know how to build user-friendly and responsive websites.
Is your website performing to its full potential?
Sign up to get a free website audit.
Your website is the most powerful piece of equipment in your toolbox. Are you using it its full potential?
Discover new opportunities for maximizing the functionality and effectiveness of your site.
Shifting website design trends result in outdated-looking sites. As a result, some brands struggle with functionality and aesthetics. The website does not have all the factors that encourage casual visitors to convert into paying customers.
Is this the state of your online platform? Worry no more; the experts at Creatitive can refresh it or build a website from scratch, if necessary. Each website is unique and should have a custom web development strategy. Creatitive is a web development company that build affordable websites.
The best websites aren't platforms with flashy gimmicks. Functional and user-friendly portals that appeal directly to your market are. Our team designs and develops custom websites that build authority and credibility — two factors that help your business stand out online. For the best web development solutions give us a call.
Creatitive's web design team strikes a balance between aesthetics and function. We also collaborate with you to ensure your brand's message reflects well on your website. If you have suggestions, feel free to talk to us. We'll gladly incorporate it.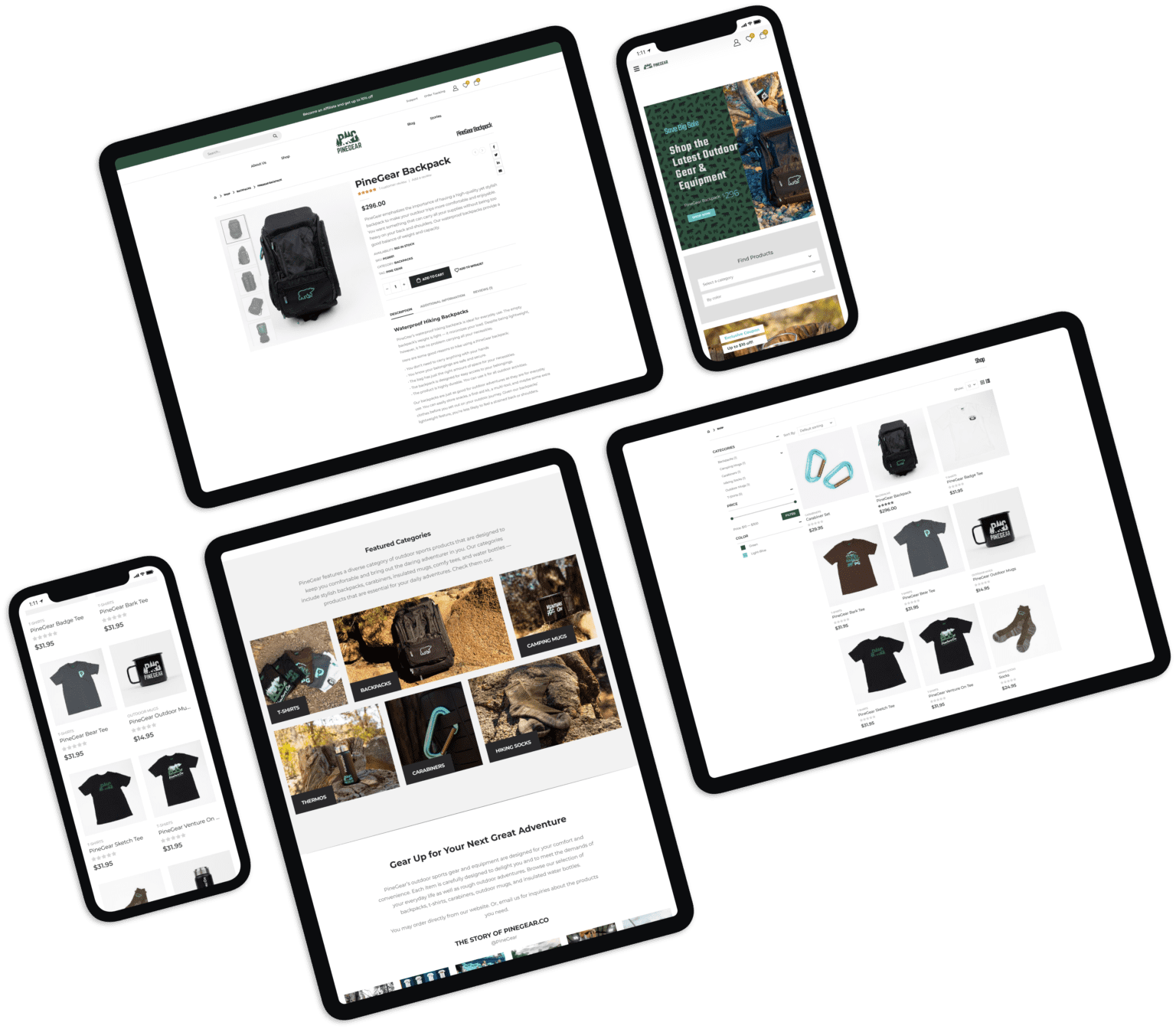 Your Success Is Your Business' Triumph
Dedicated WordPress Developers
Creatitive can be hired for custom WordPress development. WordPress powers over 30 percent of websites. It's no wonder entrepreneurs and marketers are big fans of this platform; it's one of the easiest Content Management Systems available.
Whether you need a new WordPress website or have an existing one, our WordPress specialists will make sure your platform is fully responsive and easy-to-use. Our flexible WordPress sites are also search engine-friendly and customizable. We can also create a wordpress membership site that you can be proud of.
Responsive Web Design Agency
Data shows that there's an increasing number of people accessing the web from mobile phones and tablets. Having a mobile responsive web design is crucial for creating a positive user experience and maximizing your number of conversions. We'll optimize your site to make it fully mobile responsive and easy to use.
Our responsive and cheap website design allows your website to adapt to any platform. It also impresses target audiences with an optimal online experience anytime, anywhere. We maximize your number of conversions by promoting a positive user experience through mobile responsive websites.
Custom Web Design & Development
Your business is unlike the others. We emphasize your unique selling point with a website that captures your vision. Our team pays attention to your brand's personality and determines the style that perfectly reflects it.
Functionality is also important to us. From implementing ecommerce features to building custom applications, our developers create functional websites that engage visitors and convert them into loyal customers.
User Experience Ready Builds
You are confident in the quality of your products and services. It's only right for your website to reflect the high caliber of your offerings. Our user experience services are included when building a website.
Creatitive's template builds do not just boast aesthetic appearances; it also offers the best performance. Visitors won't have a problem navigating our sites. They can easily click on what they need.
SEO-Ready Builds
A good website goes to waste if it's not built for search engine optimization. Creatitive maximizes your brand's potential by building SEO-ready websites. We improve your search visibility with sites that include elemental design, basic keyword research, SEO-friendly content, and wireframe design. This way, you will start with a SEO-friendly site that's optimized for both the user as well as the search engine.
SEO Optimized Builds
Search engine optimization is like a puzzle: you need all the pieces to see the bigger picture. Our websites are composed of important pieces that make it whole: SEO-optimized content, extensive keyword research, and advanced wireframing. We also provide a comprehensive design, which includes responsive mockups. We have an extensive SEO plan that we always us when creating a new website.
Brochure/Content-Ready Web Development
How can you effectively showcase your business online? Simple: with an attractive and easy-to-use brochure-based website. Our designers take brochure website design to another level. Our brochure- and content-ready platforms are designed to attract more traffic and increase conversions with compelling content and calls-to-action. We offer great brochure and catalogue designs for your website. If you need a brochure for your company, our professional team will create an amazing company brochure design. With our our content-ready web development, you won't have to worry about writing initial content for your website either!
Ecommerce Website Development, Membership and Subscription Websites
If you are in need of an optimized Ecommerce website, Creatitive offers Ecommerce Website Design and Development services. Sell your products 24 hours a day, 7 days a week with — that's what you can do when you decide to choose for our ecommerce marketing agency. Our team of web developers helps you discover the best ways to sell your products online through your personal e-commerce website. We integrate the e-commerce features that convince visitors to make a purchase.
Crowdfunding Platforms
Crowdsourcing platforms, such as GoFundMe and Kickstarter, have fueled the success of countless individuals and businesses. Gain the same success with a custom crowdsourcing platform from us. We will implement powerful crowdfunding campaigns that enable you to tap into the emotions of your target market, reach more donors, and gain more funds from other streams of revenue.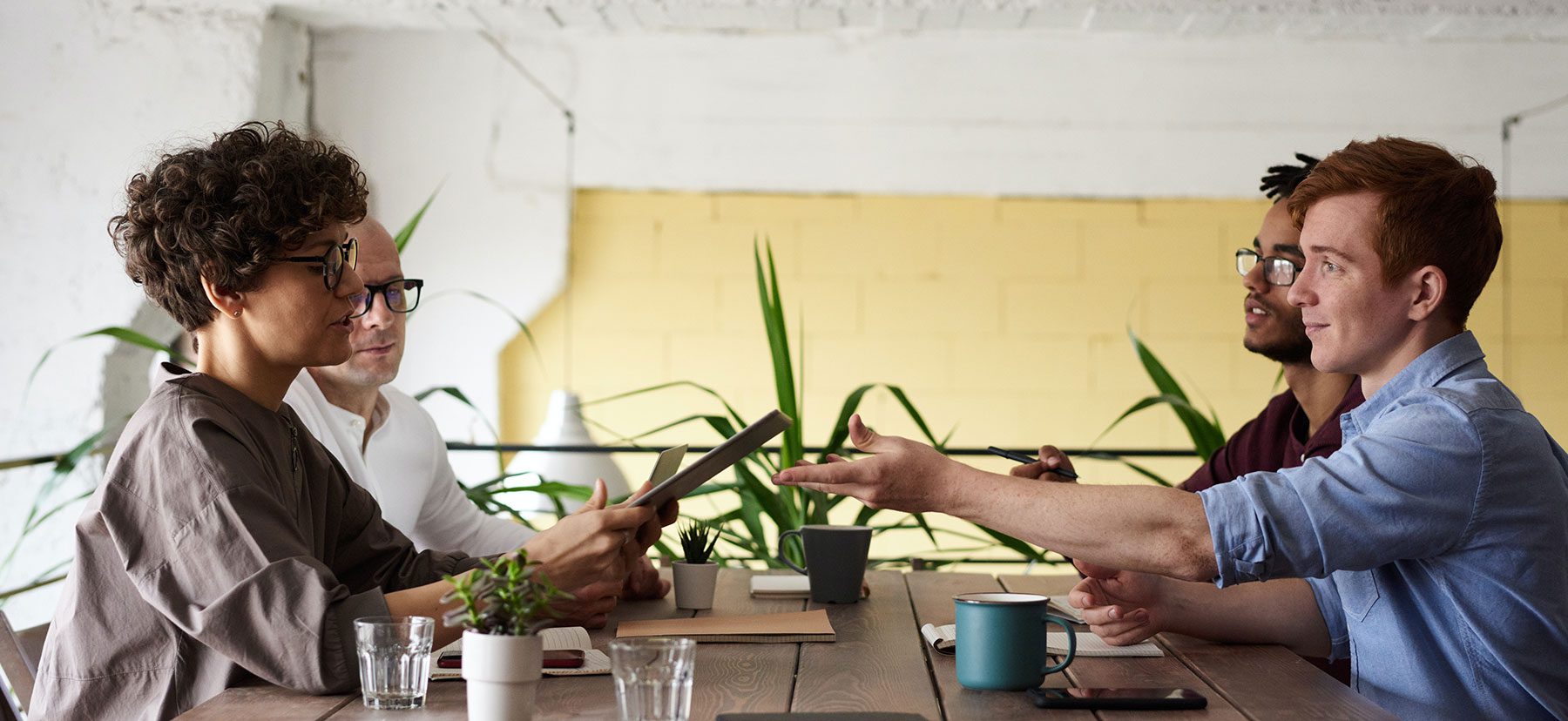 Web strategy case studies
Proven results on and off the field.
Represent your brand with a website that strikes a balance between function and aesthetics
Get in touch with us today and see how we can do that for you.
Web strategy insights
Our leading web strategy stories from across our knowledgebase.