The fitness industry has undergone a significant transformation over the years, with the advent of technology and the internet playing a significant role in its growth. Online fitness marketing has become a popular trend, and fitness businesses are now leveraging the power of social media platforms to reach their target audience.
With that in mind, fitness brands have faced several challenges in building brand-loyal customers yet have found opportunities to create innovative and effective fitness marketing strategies that yield results. For example, online fitness marketing strategies have become the backbone of marketing efforts for local businesses and helped several gyms and fitness centers attract new customers.
According to Nielsen, social networks and blogs reach nearly 80 percent of active U.S. Internet users and represent the majority of Americans' time online. That said, it's a no-brainer why social media ads pop up at any time through fancy content, such as photos and videos on YouTube, TikTok, Facebook, and ultimately in every digital space impacted by social media marketing.
It seems fitness clubs have identified where their target audience really is.
Digital Marketing for Fitness Brands
If the digital age has significantly changed the way people live and do business, transforming and reshaping the fitness industry, it begs the question: how can fitness brands impact the online world and turn audiences into loyal customers?
Digital marketing seems to be a bold answer. However, let's consider these truths:
Digital marketing is an ongoing process; there isn't such a thing as "the ultimate formula"
Digital marketing sounds like a compelling option until many fitness brands get overwhelmed by a fast-paced digital world.
Social media trends are ever-changing; nothing is static
In the end, just like any other marketing strategy, a fitness marketing strategy needs to be assessed to verify whether it is delivering a conversation rate. Regardless of the results, you may need to reinvent it periodically.
That said, if you want to jump on the bandwagon of turning your fitness brand —gym, fitness center, health club, personal training business— into an online fitness business, you must understand the ins and outs of the digital journey.
Before hiring a professional team to develop a fitness marketing strategy, you must understand what the risks of that venture are. I'd advise a free consultation to go in-depth on what your pain points and business needs are. This will provide you with a broad perspective of the common fears and achievements other business owners have overcome and accomplished.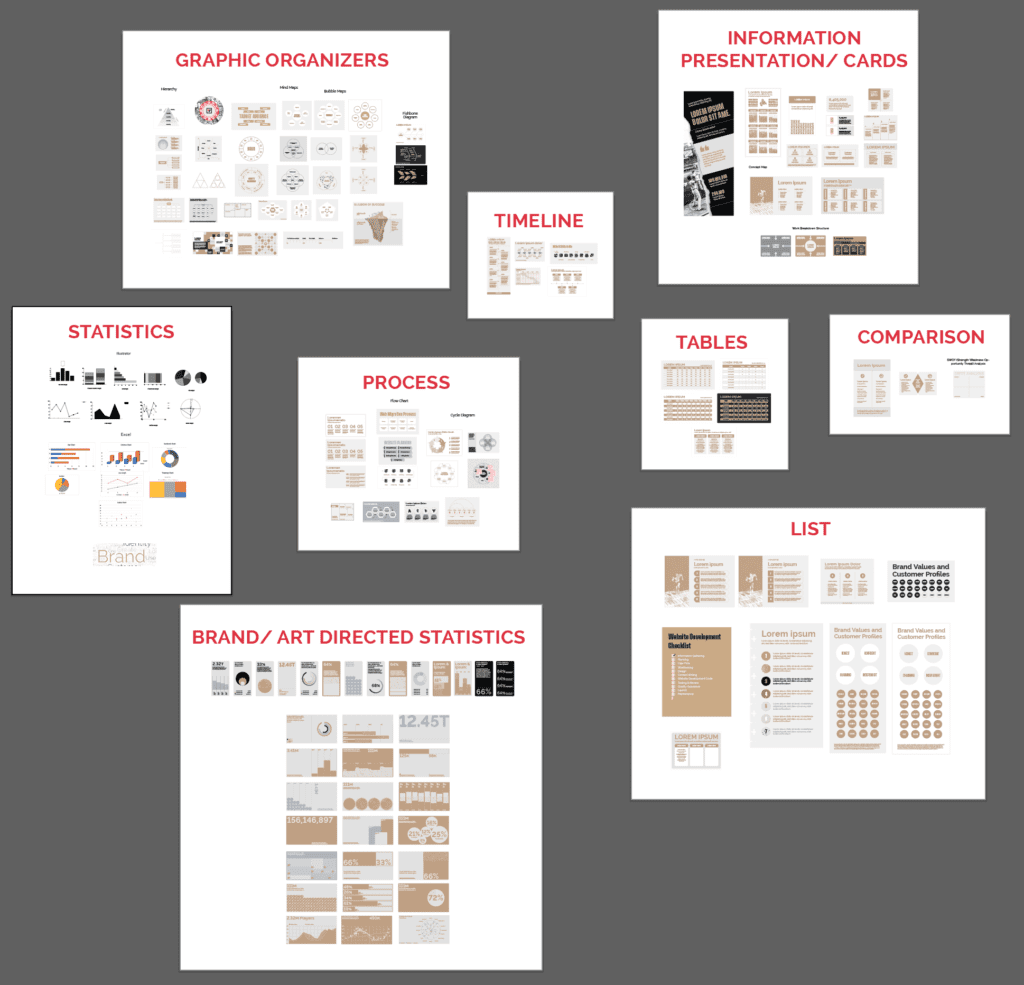 Marketing Strategy
Start your digital journey today!
5 Online Marketing Strategies Tips For Your Fitness Brand
In this industry, fitness brands must focus on developing marketing strategies that keep up with the digital age. We've listed some fitness marketing strategies below that can help fitness businesses create a successful marketing plan.
1. Develop a Unique Website and Build a Strong Online Presence
Just take a look at Crunch Fitness's website. It has everything from the brand voice, color palette, and top-notch animations to high-quality content marketing. It's all cohesive, on-brand, and visually attractive.
Remember: Search engines will put your name above the competition if you deliver a great user experience (UX) and have a strong brand identity. This goes hand in hand with an SEO strategy, which is the art of training Google to show your fitness business in the first search engine results page (SERPs), which translates into a strong presence online.
Next time gym goers head to Google and write, for example, "Gyms near me" or "Best personal trainers in [enter your city's name]," your fitness business will come up. Ultimately, that's the main goal of an SEO strategy.
2. Incorporate Blogging into Your Content Marketing Strategy
Let's say you run a fitness club and need to give a sized-bite demonstration of your online fitness classes.
Video? Absolutely!
Better: Why not showcase the video in a blog that covers the topic of "Best Online Fitness Classes"?
Undoubtedly, a blog post is a cutting-edge tactic to create content that captivates your audience. It's a winning solution for fitness brands that want to add value to their audiences and build a great reputation.
3. Offer Rewards to Existing and Potential Clients
From a branding standpoint, you are helping people go through their fitness journey, and from a marketing perspective, rewards spark constant motivation for gym goers to work harder. You may think about a few ways to retain customers. But nothing beats making a customer feel happy by providing extra value.
For instance, you could offer membership discounts if they refer a friend by providing a good email contact. Later on, you can incorporate that email into your email outreach campaign and offer a discount for signing up.
Another way to do it is by rewarding them for achieving a specific fitness goal, like losing ten pounds in a month. The best part: fitness marketing ideas like these can easily be implemented for existing and potential customers.
4. Give Kudos on Social Media Channels
Giving kudos on social media could be a digital marketing campaign itself.
Delight your clients on social media with an appreciation statement, which translates into making them feel part of your community and, in turn, building long-lasting relationships with them.
Celebrate their goals as much as you would celebrate yours. By doing this, you will create an emotional connection with them and, undoubtedly, leverage your word-of-mouth marketing strategy. They'll help you generate high-quality leads.
Consider all this the next time you run social media ads.
5. Encourage Reviews on Google & Online Forums
Rising competition has made brand building a more complicated task. Encouraging reviews is one of the more established fitness marketing ideas out there, and its importance has been further highlighted by search engine optimization (SEO). Nothing beats expertise, and nothing is more delightful than seeing your fitness business listed on Google with a high-rate review.
Extra tips
Craft an SEO strategy
Another important aspect of online fitness marketing is search engine optimization (SEO). By using relevant keywords and phrases, you can improve your website's ranking on search engine results pages (SERPs). This means potential clients are more likely to find your website when they search for fitness-related keywords, increasing the visibility and reach of your business online.
Incorporate Hashtags in Your Content Promotion
Hashtags are the tip of fitness marketing tactics. Although some experts state hashtags are discontinued, outdated, and irrelevant, Youtube's SEO best practices show the opposite.
On Youtube, hashtags make the search results more efficient and on-point. If you are looking for a low-carb diet plan, using a hashtag at the beginning increases your chances of getting the best-ranked videos and insightful, valuable content. Not to mention Instagram and TikTok both have a particular screen to deliver trendy topics, reels, and videos coming off hashtags.
Keep Them Engaged with Email Marketing
In addition to SEO, email marketing is another effective tool for fitness businesses. By creating targeted email campaigns, you can keep your current members engaged and interested in your services while also attracting potential customers. You can send valuable content like fitness tips, success stories, and promotions to your subscribers, creating a more personalized experience and building stronger relationships with your audience.
Social Media Marketing
Social media marketing is another critical component of any fitness marketing strategy. Creating social media accounts and regularly posting content can help you reach a wider audience and build brand awareness. You can use social media to run ads, promote your online events, and interact with your followers, keeping them engaged and interested in your business.
Many fitness professionals and small businesses also offer online classes and virtual fitness classes, which can be a great way to expand your business online. By providing convenient and accessible options for your target audience to achieve their fitness goals, you can attract new members and increase customer retention.
Don't miss out: Creating valuable content like blog posts, online seminars, and informative videos can help you establish a strong online presence and position yourself as an expert in the fitness industry. By consistently creating high-quality content, you can attract new clients and provide more value to your current members.
Start Your Digital Journey!
The fitness industry has seen significant growth in recent years, and online fitness marketing strategies have played a crucial role in this expansion. By using digital marketing channels like social media, email, and SEO, fitness businesses can attract new clients, retain existing members, and position themselves for success in the future.
With the right marketing plan and a strong online presence, fitness businesses can achieve their goals and help their clients achieve theirs.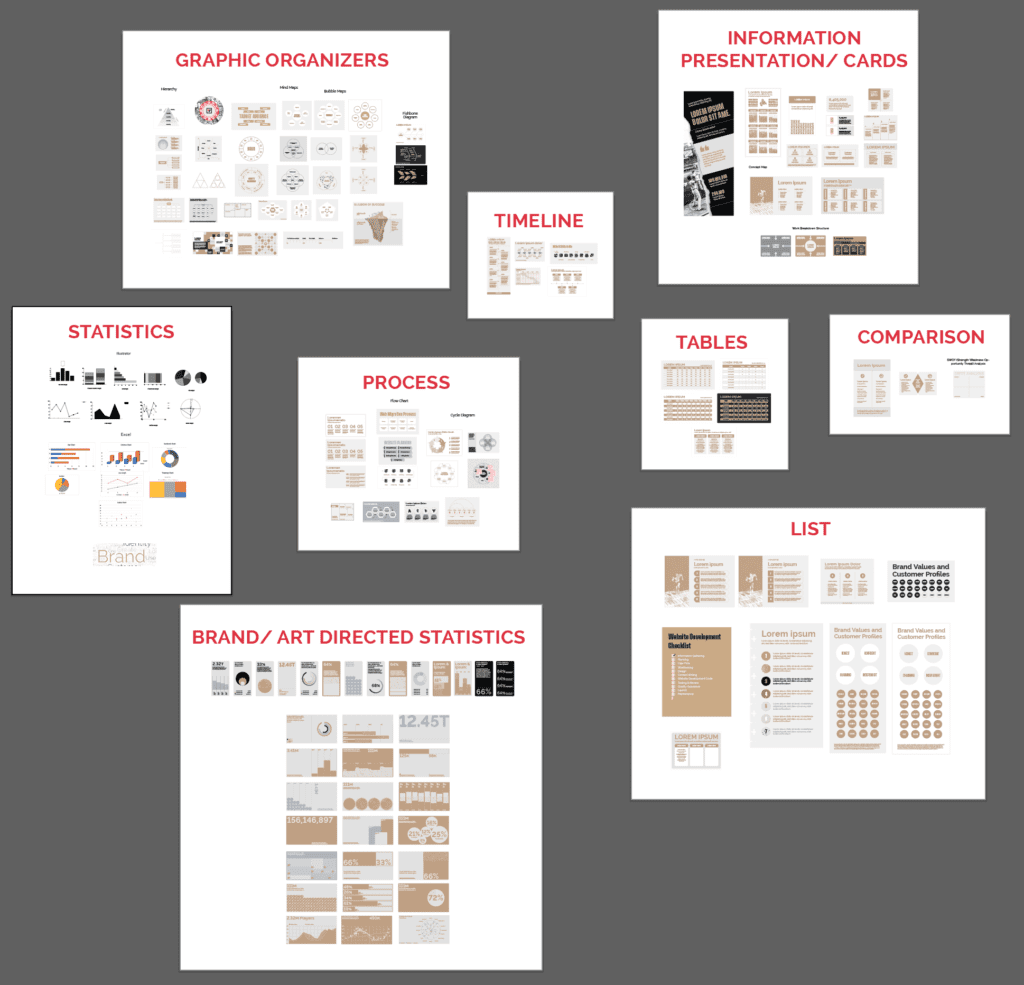 Marketing Strategy
Start your digital journey today!
To get the most out of your fitness marketing efforts, it's important to have a clear understanding of your target audience. By identifying their needs and motivations, you can tailor your marketing messages and strategies to meet their expectations and goals better. This will help you create a more personalized experience for your clients, improving their satisfaction and loyalty to your business.
It's also essential to work with a dedicated marketing team or agency that specializes in online fitness marketing. At Creatitive, we have the expertise and knowledge needed to create effective campaigns, track your progress, and adjust your strategies based on your results.
Need to start your digital journey? Save time and resources and jump on a call with one of our experts.