Grow Your Business with the Help of an Expert Marketing Consultant
Creatitive is a dynamic team of marketing consultants that serves small businesses, athletic businesses, sports teams, and athletes.
Are you missing out on leads?
Get a free consultation from a marketing expert.
We'll dive even deeper into your business, examining your audience, competitors, and analytics pertinent to your growth
What to expect from your marketing consultant during your discovery phase:
You want the best for your company—that means consistent growth, better reach, and a leading-edge against your competitors— as well as the best experience for your customer. But getting those things isn't always easy. It takes patience, dedication, and most importantly, someone who understands the ins and outs of marketing. You need a marketing consultant that's experienced and dedicated to leveraging data as well as well-developed strategy to get you to the top of the game.
Your consultation begins with a process that we like to call Discovery. During a series of one-on-one meetings with our marketing consultant, we'll learn more about you, your company, and your goals, both immediate and long-term. You'll speak with an expert marketer and will have the chance to express your concerns, share your experience including what's worked for you, and what you want to see happen with your online presence. Once our marketer gains an understanding of your business, we'll dive even deeper, examining your audience, competitors, analytics and other data pertinent to the growth of your website.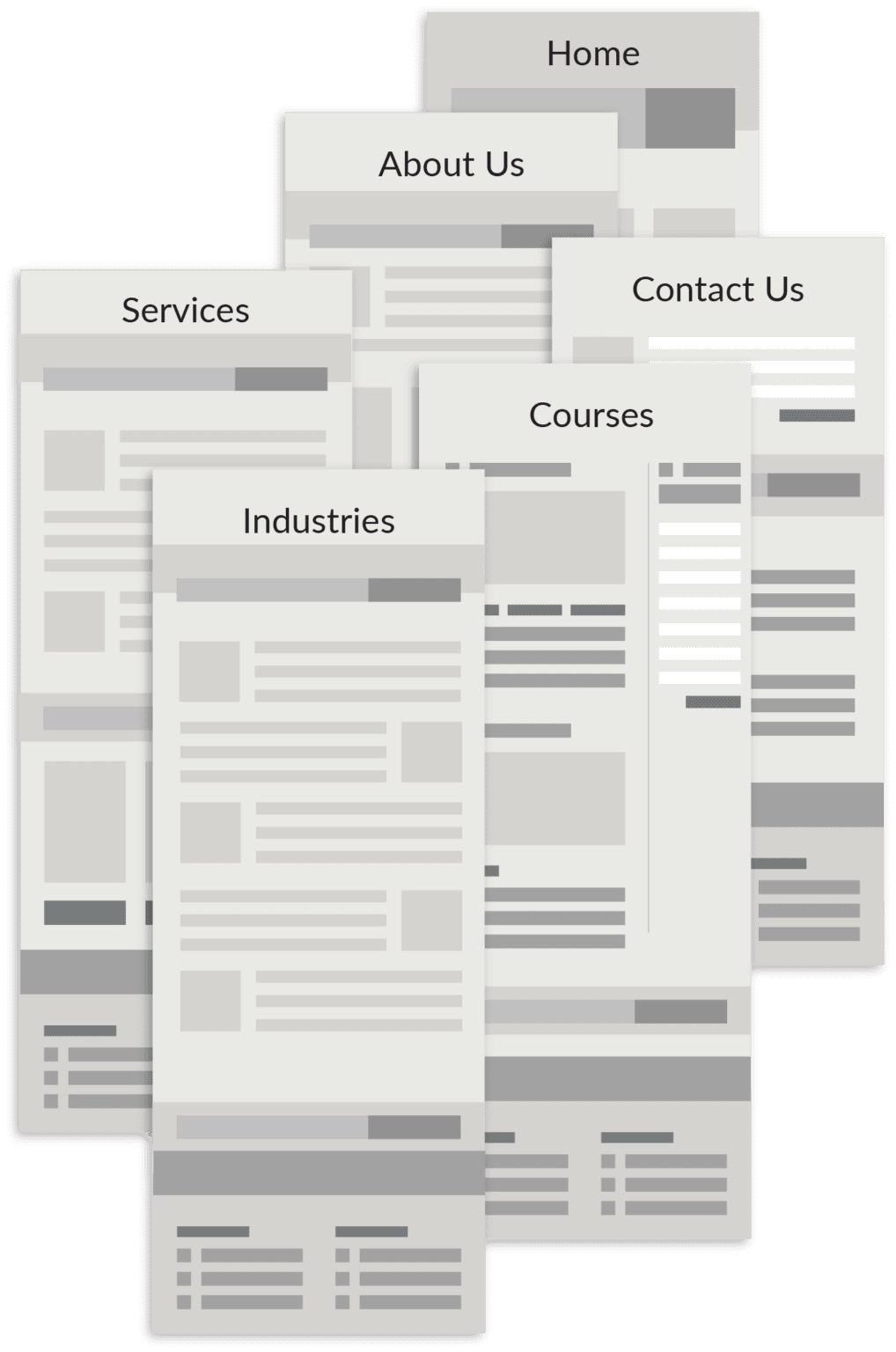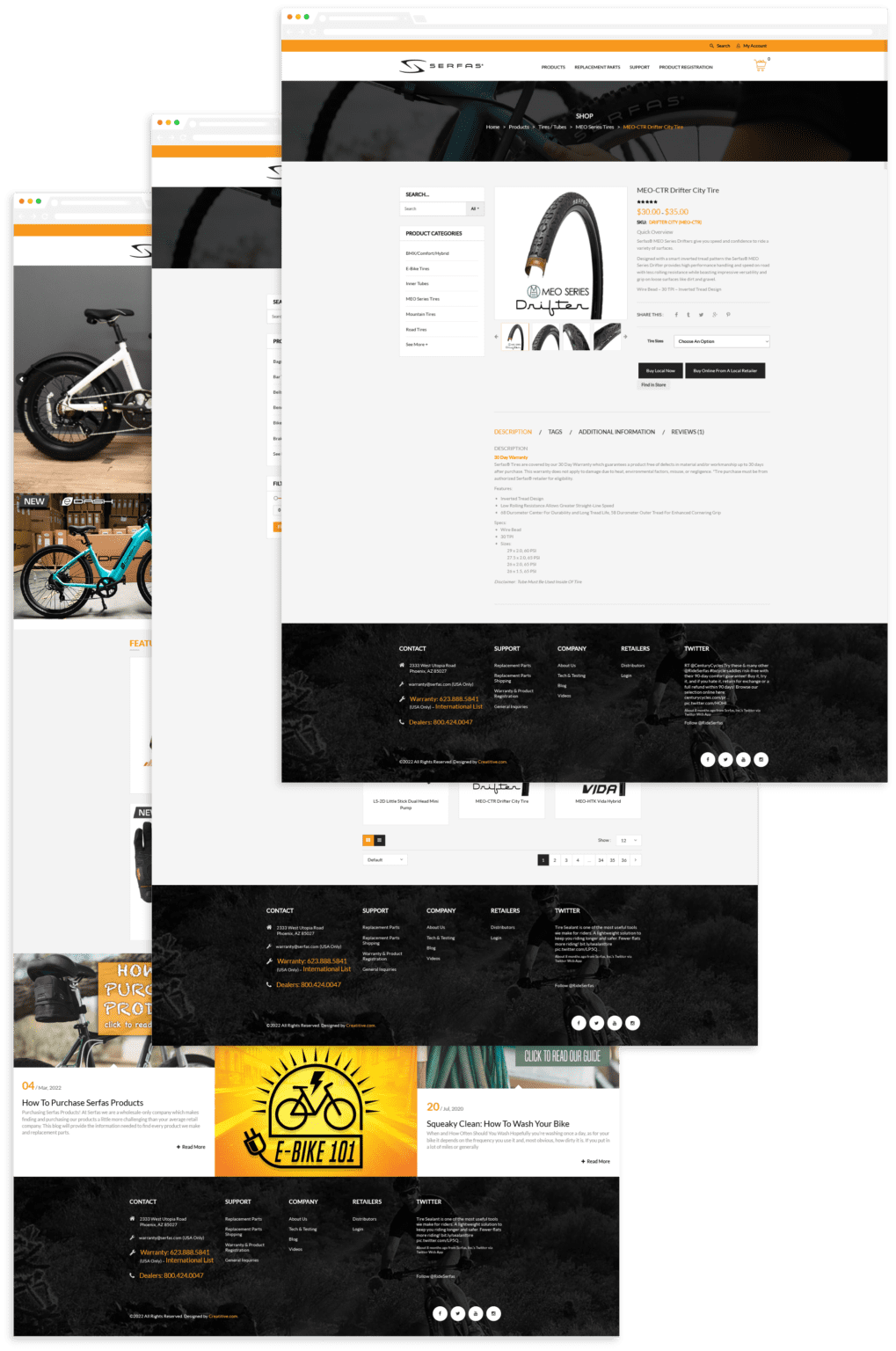 Our Consultation Process
– Goal Setting & Planning
Our marketing consultant is trained to create a strategic plan to grow your web presence and maximize your marketing efforts to reach the clients who can best use your services and products. And it happens through an in-depth conversation. Here's what we'll discuss:
Consulting services work best when your marketing consultant understands exactly what drives you and where you want to take your company. At Creatitive, we believe that marketing is a team effort. The better our consultants understand your struggles, your goals, and your current marketing strategy, the sooner we can help you reach new heights.
Website discovery case studies
Proven results on and off the field.
Don't wait to see where your company can go on its own
Schedule an appointment with an experienced marketing consultant and let our team show you that it's possible to reach your dreams.
Website discovery insights
Our leading athlete branding stories from across our knowledgebase