Get Expert Guidance for Promotional Design Projects
Creatitive is a graphic agency that specializes in promotional design projects. Let us create stunning banners and promotional pieces for your event!
Are your promo designs not up to par?
Get a quote on your promotional design project.
When it comes to promotional development, bigger is better
At least when it comes to promotional design projects. After all, you want people to know who you are, what your business does, and feel confident in your brand the minute they notice your banner, poster, or sign. And if they can't read it, they can't connect with your message. But large promo designs can go wrong if they're not created with the viewer in mind.
Your materials should always stay true to your brand. Sometimes, that means making adjustments and changing the way you display your information. At Creatitive, our team will make sure your promotional design projects work with your other branding materials to convey your mission, your purpose, and more importantly, your values.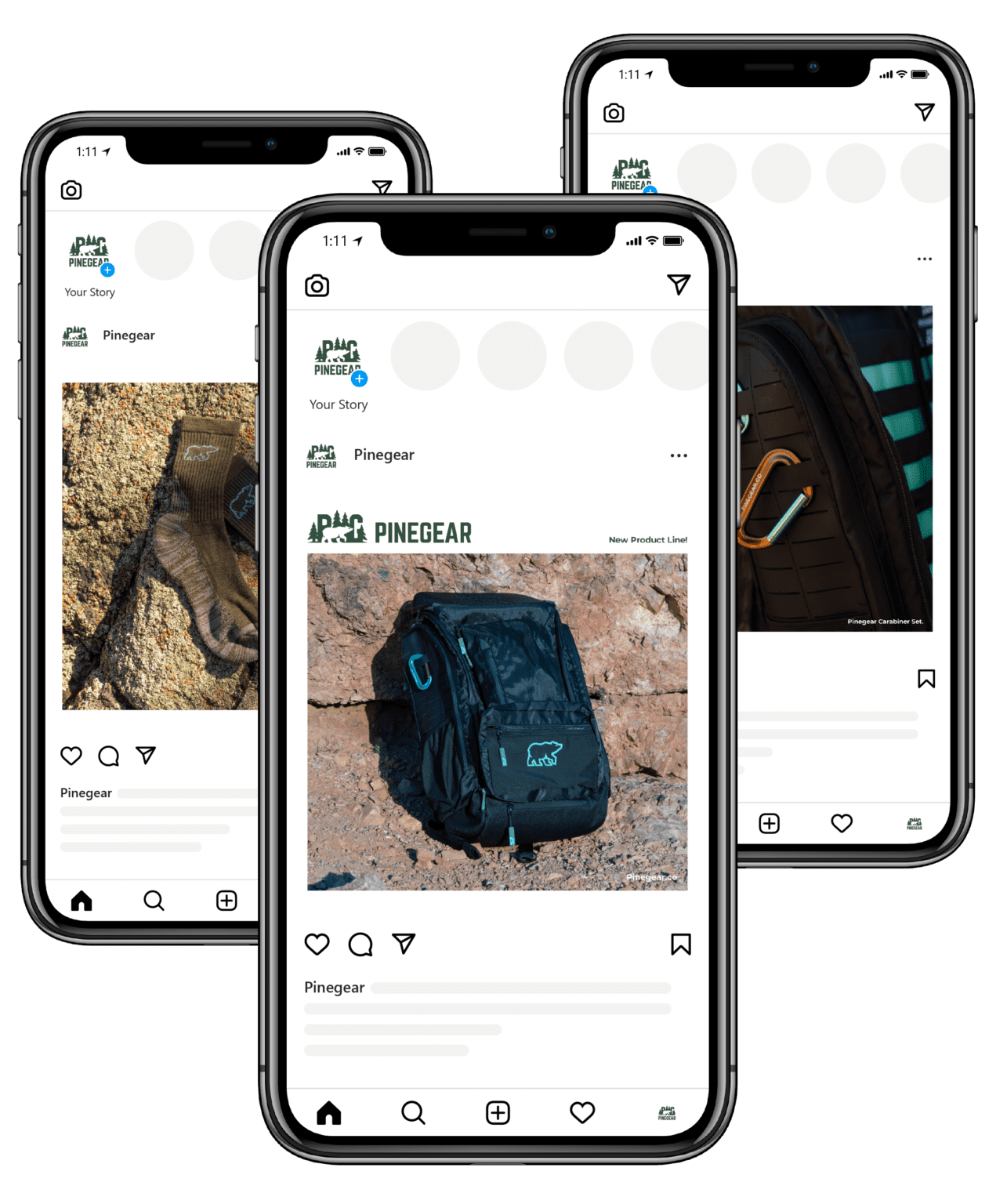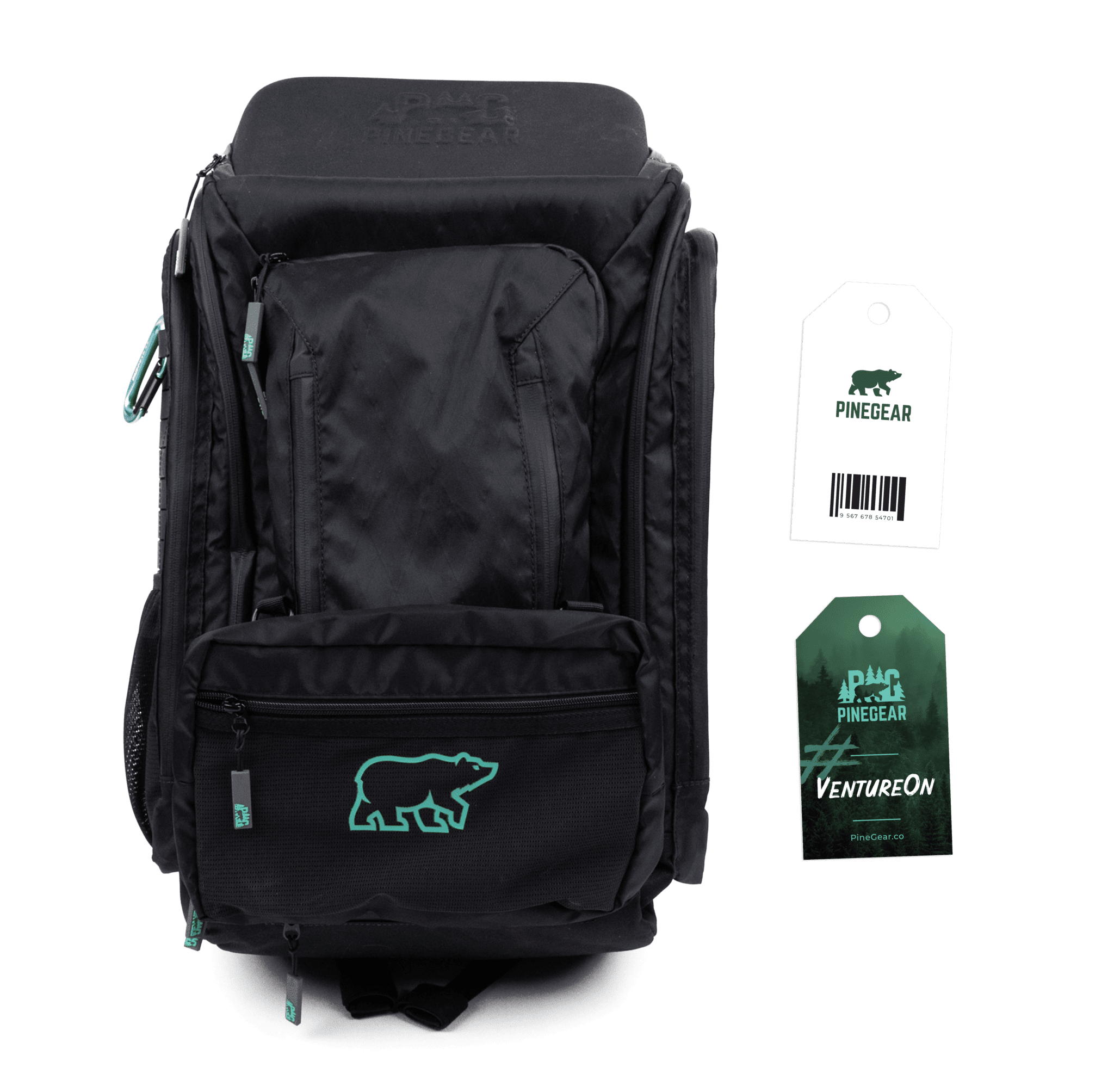 High-quality images and prints, every time
We'll work to help you gain visibility and stand out from the competition whether you're operating at a trade fair or sponsoring an event. Every event is unique and your sizing needs may change over time. But no matter what you're looking to accomplish, we're ready to take your promotional product design to the next level.
At Creatitive, we pride ourselves on creating unique promotional design projects that fit your business and your personal sense of style. Our graphic design experts will put together a package that communicates who your brand is at all times.
Branding collateral case studies
Proven results on and off the field.
You'll never have to worry about missing the mark or leaving clients and customers confused about what you offer
Contact us today to schedule a consultation and let our team help you take your business to new heights.
Branding collateral insights
Our leading athlete branding stories from across our knowledgebase.