Raise Your Sports Brand's Game with Innovative Marketing and Sportswear Branding Services
Keep your sports shop on top of the game. Creatitive's marketing & branding strategy includes aspects of digital marketing that organically bring high ROI.
Dominate the Sporting Goods Industry
Learn the 10 Website Mistakes Business Owners Make.
Elevate Your Activewear Brand with Innovative Marketing & Branding
Don't settle for business as usual.
Your sport brand is at the top of the game when it comes to delivering quality products and providing great customer service. But without the right marketing and branding strategy, it's hard to get your sports store noticed.
Ditch the run-down corporate branding tactics with a marketing solution customized to your needs. With the right marketing strategy, you'll quickly become the go to sports store for all your customers' needs and rise above the competition.
Having trouble attracting the right customers?
If you haven't found the right formula for marketing and sales dollars, you might be experiencing

:
Working with a corporate branding agency will only get you so far. You need the help of a sports branding agency that understands your business and industry. Send your sport store into overdrive and find your market niche with Creatitive's team of experts at your service.
Creatitive's custom services are tailored to the needs of businesses like yours and are designed to make a powerful impact in the sports goods industry. From creative branding to innovative e-commerce solutions, our marketing services are fully comprehensive and can help your sports brand grow and succeed.
Create a Winning Website for Your Sports Store
Dominate the sports goods industry with a website that generates traffic and drives sales. Download our guide on 10 Mistakes that Business Owners Make with their Website to get started.
So, it's time for a sports branding agency
Here's what you can get from our sports clothing marketing:
Custom Logo Design
Your logo is the way your customers recognize your brand. Without the right brand build, this recognition can get lost amongst competitors. Let our team design a logo that's unique to your sports shop and what you believe in. When you work with us, you'll get multiple logo drafts, unlimited revisions, and logo variations you can use across your marketing collateral.
Unique Color Palettes, Fonts & Patterns
Making your sporting goods identity unique is the first step to attracting and retaining customers. Create a one of a kind look with a custom portfolio of colors, fonts, and patterns for you to use across your brand.
Brand Identity Guidelines
Stay true to the identity of your sporting goods business as your business evolves. Consistency is a critical component of managing your corporate branding. Our team make sure you're on the right path for success, now and in the future. Our brand build strategy involves creating a set of brand guidelines that you can use to make sure your marketing efforts and print collateral stays consistent with your sporting goods brand identity.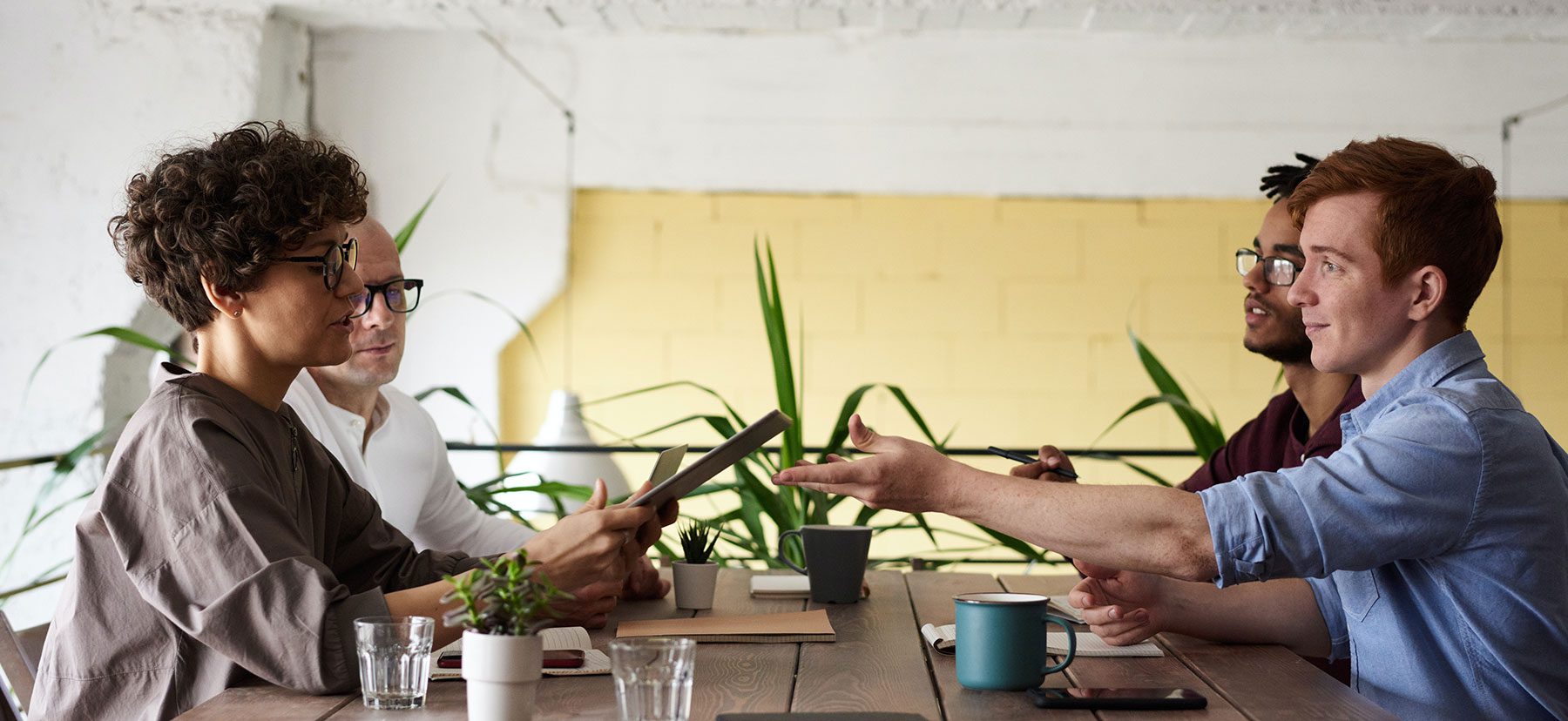 Designs For Marketing Collateral & Apparel
Your brand should be recognized no matter the medium it's presented in. The way you present your sporting goods brand identity can make or break how customers view your business.
Logo files
Apparel designs
Product Images
Package designs
Print Files
Website Design, Development & Ecommerce
Create a memorable experience for your customers with an easy to navigate and aesthetically pleasing sports store with a distinct identity. From design to back end development, our team makes you proud of your online presence and creates a product as unique as the ones you sell. When you work with us, you'll receive multiple design mock-ups, expertly crafted content, and branded imagery designed to help your website convert.
Ongoing Support & Consulting
We're here to help however we can. With ongoing support from Creatitive's team, you'll have the ability to use our resources whenever you need it.
Sports Clothing Digital Marketing
You've built a great brand, so show it off! Whether your sports shop or gym needs social media content, content market, online search management or lead generating emails, ensure you're communicating effectively with support from our team of marketing gurus.
Sports Goods Search
Increase your sportswear shop's online visibility through search engine optimization. Our SEO strategy takes note of what your target market is looking for, and we make sure your website has what they need. Also consider pay-per-click advertising for your sports equipment and apparel store. This type of paid advertising supports the organic leads from your SEO strategy.
Sports Goods & Apparel Blogging
Increase awareness of your online sports shop. Blog marketing is a relatively inexpensive way to consistently create relevant content that your target audience will appreciate and find useful. This marketing tool enhances your inbound marketing efforts, establishes your authority in the sports equipment and apparel industry, and attracts more prospective customers.

Social Media Management
Sharing clear and engaging content online is a sure-fire way to drive traffic to your business. Creatitive's team of media experts can help with the design of an online strategy, targeted ads, social graphics, and content that puts your social profiles on the map. We shine the spotlight on your sporting goods brand identity.
Sporting goods case studies
Proven results on and off the field.
No matter if you're starting something new, or looking for an update, Creatitve is here to help
Contact us today to learn more about our marketing and corporate branding services for sports shops and businesses.
Our leading online sporting goods & apparel stories from across our knowledgebase.