Innovative Athletic Club Marketing to Rise Above the Competition
Creatitive uses branding, search marketing, social media marketing, and web design to help athletic businesses and sports clubs engage customers online.
Dominate the Athletic Industry with the Right Strategy
Learn the 10 Website Mistakes Business Owners Make.
Rise Above the Competition with Innovative Athletic Design & Marketing
The athletic industry is competitive.
Standing out is key to finding success, but where do you start? When it comes to athletic design, finding your voice and building a presence can be challenging. Let Creatitive work alongside you and your team to ease the process and offer innovate solutions to take your athletic website to the next level.
Attract and convert more customers with our athletic blogging services. We create awesome blog posts that will improve your presence on search engines. Our team also studies your brand, audience, and industry to ensure engaging and relatable athletic blog content that will turn your many casual readers into loyal customers.
Don't get caught with the same old story
A website can allow your athletic business to reach a larger audience and establish your credibility.
If you're not getting your message across clearly, your athletic brand could be missing out on huge earning potential. If your website isn't performing up to par, you may be experiencing:
Ready to break the traditional mold? The Creatitive team is here to transform your traditional athletic website into a unique athletic experience. Let us help you improve your online presence and design your athletic brand identity through our brand identity, SEO, SMM, PPC, and web design services.
Take Your Athletic Website to a New Level
Discover how to increase your sales and reach a wider audience with a winning athletic website. Download our guide on 10 Mistakes that Business Owners Make with their First Website.
What are you waiting for? Opportunity is knocking, and your customers are ready for you to answer! Watch the results on the power of branding.
HERE'S WHAT YOU CAN GET:
Custom Logo Design
Nothing beats a custom logo. After all, no two businesses are the same, so why let your athletic identity be represented from a template? Work with Creatitive to design the perfect logo for your business and your brand.
Unique Color Palettes, Fonts & Patterns
The way you brand the visual elements of your business are crucial, from your athletic web design to merchandise. Don't follow the crowd with traditional components. Instead, let Creatitive generate a portfolio of aesthetics just for you. We'll help you find the right fonts, color palettes, and patterns to make your brand stand out.
Brand Identity Guidelines
Generating a road map for your athletics brand is a crucial step to ensure you're on track as you grow. Our athletics marketing team is here to help you design, implement, and manage this strategy. We'll provide you with a set of comprehensive brand guidelines so that you know exactly how to use your logo, images, and brand elements.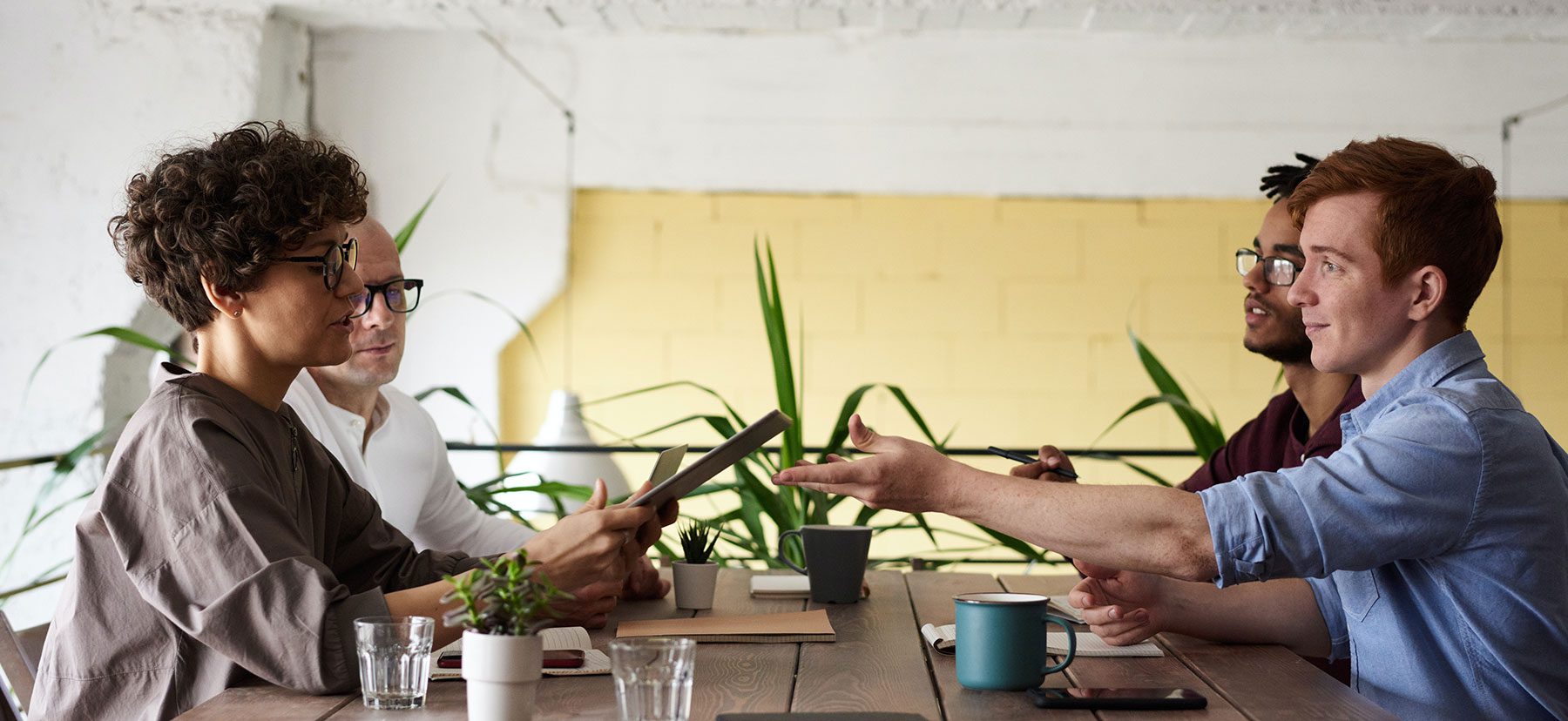 Designs For Marketing Collateral & Apparel:
Are you lacking a marketing toolkit? With new and innovative ideas, our team at Creatitive can keep your athletic brand image up to date and on trend with our custom design services.
Logo files
Social headers and profile images
Apparel designs
Package designs
Web design
Blog Marketing
Enhance your online presence through our athletic blogging services. We'll help you create optimized posts that help you rank higher on search engines. Our team also ensures that the athletic blog content we write is engaging enough for your readers to convert into loyal patrons. We do this by doing extensive research on your brand and audience before writing blogs for your athletic club.
Social Media Management
No matter your current situation, our team can help ensure you're interacting with the right people and bring your athletics social media pages up to speed. Reach your audience and increase sales with target ads, compelling content, and images customized for your business — all delivered by our expert SMM team for athletics.
Website Design, Development & Ecommerce
Whether you need help re-branding your website or creating an e-commerce website from scratch, we've got the skills and experience to accomplish the task. When you work with us, you'll get multiple athletic web design mock-ups, graphics for your site, and content that's search engine optimized.
Ongoing Support & Consulting
Don't take on the future alone. With Creatitive's ongoing support and consulting services, you'll have our team of experts ready to help at the flip of a switch.
Athletic studios & sports complexes case studies
Proven results on and off the field.
We're excited to get started, are you?
Call us today or drop us a line to know more about the power of branding at hello@creatitive.com to schedule a consultation.
Athletic studios & sports complexes insights
Our leading athlete branding stories from across our knowledgebase