Writing Services By Professional Content Creators
Tailor the way you communicate with your audience with Creatitive. Our content marketers create compelling content for businesses in all industries.
Is your content engaging your audience in a meaningful, effective way?
Sign up to receive a free site audit.
Original, well-crafted content is the most important part of a site. Partner up with the best content creator and create content that moves people.
Great writing and content strategy has never been more important.
Emotion is the driving force behind all the different decisions humans make. And the right content provides a way to tap into the different emotions of your audience and convince them that your products or services are worth the investment. The written content on your site needs to be appealing enough to convince your consumers — and hopefully, attract more people to your business. For this reason, great content writing services for your website are extremely important.
Additionally, content —for example, a blog post—is the way that the search engines read your site and determine whether it's meaningful and relevant to users. Your site content — from its copy, down to its blog post — needs to be optimized in a manner that allows it to be easily seen by the search engines and establishes your site as trustworthy and authoritative.
Our content creators are here to help you with all your content writing. Content strategy is the core of your brand, so make sure you hire the right content creator for your business. We take our content marketing strategy very seriously and know how to customize it for every new client.
Our team of experienced SEO copywriters and content creator are masters at manipulating language and creating powerful and effective web content. From creating content for your blog and email blasts to optimizing your home page for optimization friendliness, the content creator at Creatitive, have got you covered. Give our content marketing agency a try and see for yourself.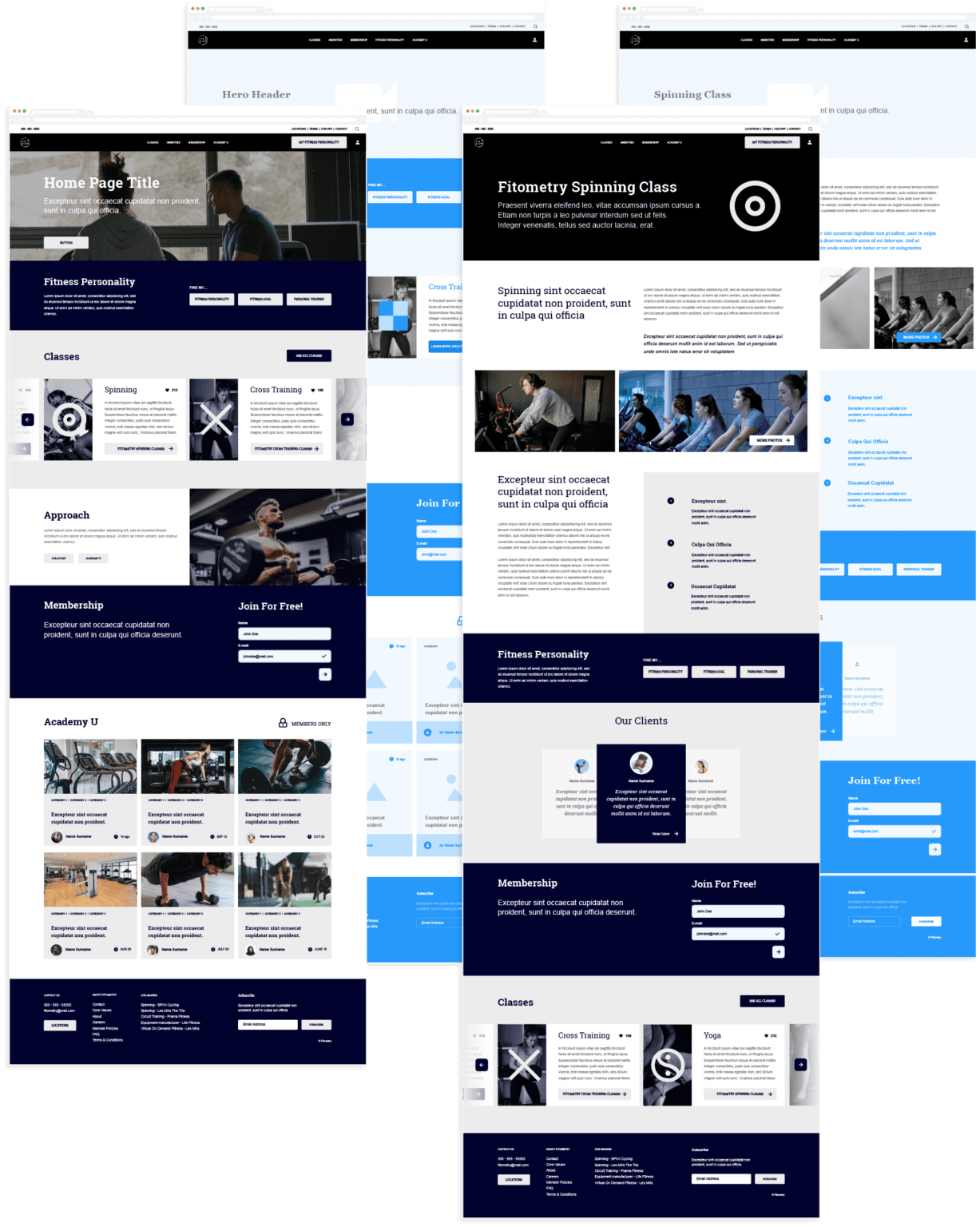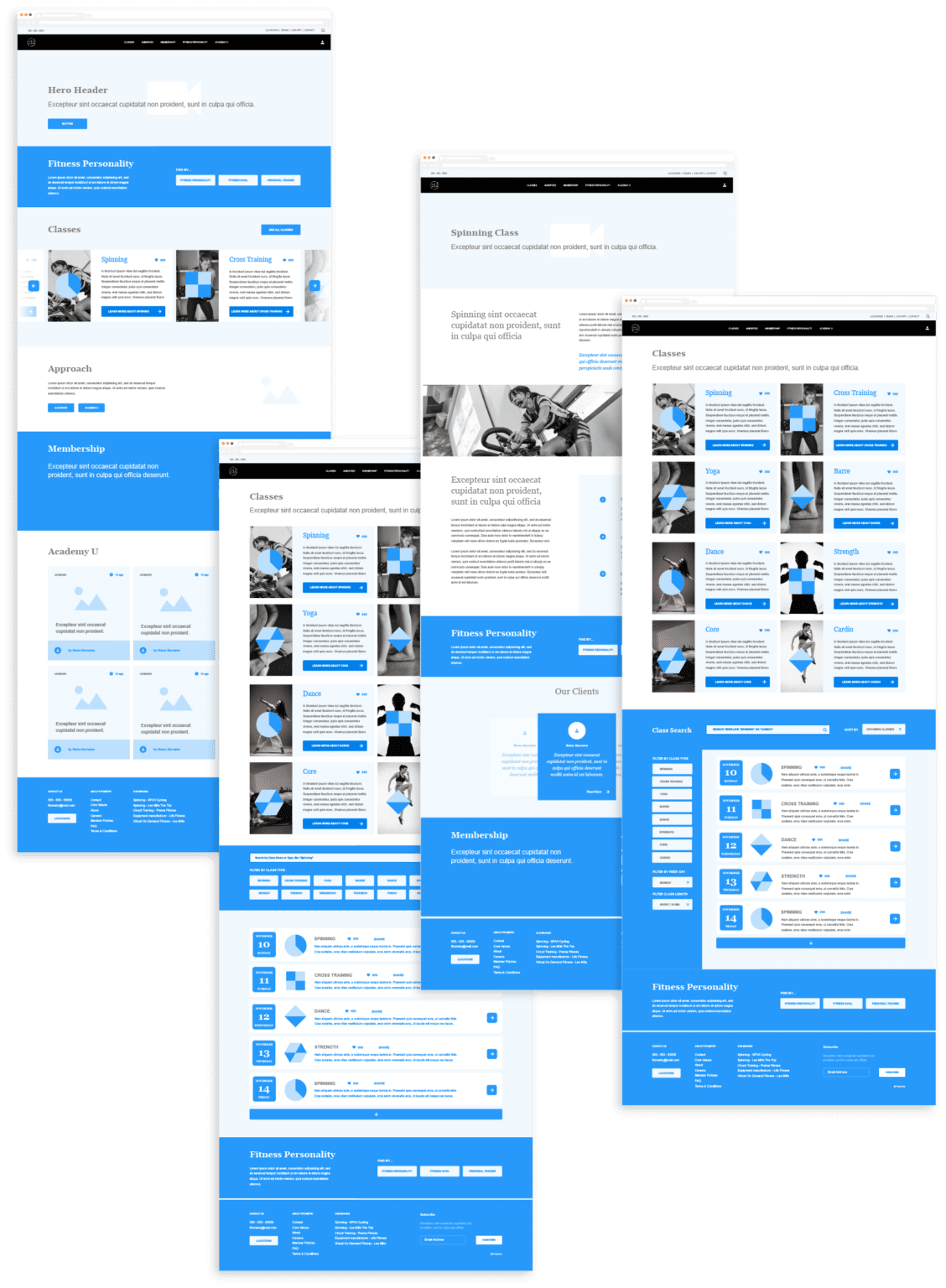 Website content that works
Website content case studies
Proven results on and off the field.
It's time to make a plan that works with a great content creator
Take the next step in increasing your business revenue by reaching out below.
Website content insights
Our leading athlete branding stories from across our knowledgebase