Stay Ahead of the Health and Wellness Marketing Game

Creatitive offers a full range of healthcare marketing services for chiropractors, physical therapists, and healthcare professionals.
Is Your Health Marketing up to par?
Learn the 10 Website Mistakes Business Owners Make.
The Health Industry is Changing So Should Your Marketing
So, it's time for some health marketing.
Nowadays, people search for new healthcare providers online. Your online presence is your first and only opportunity to make a good impression on potential patients.
According to the Pew Internet & American Life Project, 80% or about 93 million Americans internet users reported having looked online for health-related information within the past year. In fact, turning to the internet to research health topic is one of the most popular online activities. Tapping into physical therapy and chiropractic marketing can connect you with millions of prospective customers – how are you using these to your advantage?
Now that the majority of patients are active online, and also looking for solutions to their health problems, many healthcare professionals and organizations have started working with a health marketing agency to step up stepped up their digital health and wellness marketing efforts.
Without the right marketing health and wellness marketing, your patients won't see or connect with your practice.
Healthcare marketing allows patients to see what your practice has to offer–from personalized healthcare to high-quality services and medical expertise.
Mediocre Marketing
Do you feel like you're invisible to new patients? Symptoms of mediocre health and wellness marketing include:
Creatitive offers small business SEO services that are just the prescription for mediocre marketing. Whether your practice requires physical therapy marketing, chiropractic marketing, or marketing for another medical discipline, we tailor our marketing strategies for healthcare professionals strategies to meet your needs.
Reap the Benefits of Health Marketing
You can reap significant benefits from leveraging digital healthcare marketing including:
Reach your target audience. In the past, marketers used TV, radio, and print to build awareness. But using traditional marketing to champion your brand is like casting nets wide. With the arrival search engine optimization, search engine marketing, social media marketing, and other digital marketing techniques, healthcare professionals and organizations can identify their precise target market and reach out to them effectively.
Deliver personalized messages. Tools and technology that can identify your target market and pertinent information about them are now available. These tools let you in on your target market's demographic, personal, social, and behavioral information, and with this data, you can craft a tailored message that captures and engages them. Compared with generic communication, personalized messaging works better in attracting and retaining patients.
Measure your campaigns' performance. The problem with traditional marketing is, there's no way of finding out exactly how many people you have reached. With digital marketing, you can track and measure everything. With guesswork taken out of the equation, it's easy to identify which health marketing techniques work and which don't. This lets you put money into effective methods, so you don't waste any marketing penny.
Create a Winning Game Plan for Your Health & Wellness Marketing Strategy
Become an industry magnet with on-target health marketing. Download our guide on 10 Mistakes that Business Owners Make with their Website to learn more on how to get started.
So, it's time for some health marketing
Here's what you can get:
Custom Logo Design
Your logo is a visual representation of your health and wellness branding. We create a custom logo that helps you stand out from the competition. When you work with us, you'll receive logo drafts to choose from, multiple logo variations, a set of logo files, and brand guidelines that tell you how to use your new logo.
Unique Color Palettes, Fonts & Patterns
Electrify your marketing with one-of-a-kind patterns, bold color palettes, and complementary fonts that set your practice apart from competitors. We'll create a suite of color palettes, fonts, and patterns that you can use for your digital and print marketing efforts.
Brand Guidelines
We create health and wellness branding guidelines that help you maintain a consistent brand, even as you generate new health marketing materials and content.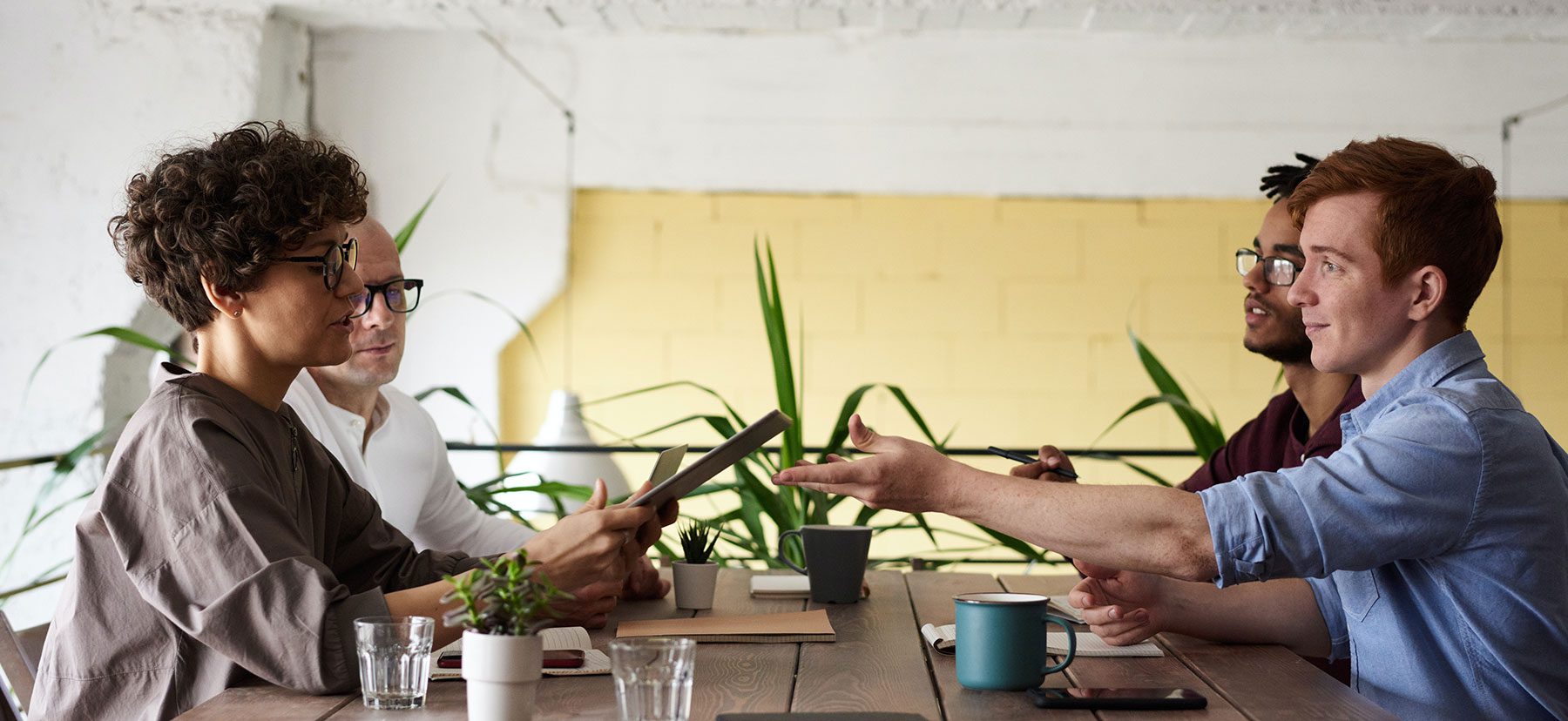 Designs For Marketing Collateral & Apparel
Build trust with your patients using consistent health branding beyond your website. Our team of experts will create a portfolio of designs that you can use for your marketing materials on and offline including:
Logo files
Social headers and profile images
Apparel designs
Package designs
Web design mockups
Digital Marketing
Our digital marketing and small business seo services are out of this world. Using search engine optimization, social media management, content marketing, and paid advertising, we turn site visitors into new patients, resulting in more conversions and a greater return on your investment.
Our digital marketing strategy includes proven SEO and PPC practices for chiropractors and physical therapists. We conduct meticulous keyword research to determine what your target audience is typing on Google. Then, we use our findings to generate a campaign that leads more people to your website and encourages them to perform your desired action.
Blog Marketing Service
Our digital marketers understand the impact of an updated and well-written healthcare blog. This is one way you can connect with your target audience and answer their concerns about health and wellness. We customize the tone and topics of our blog writing services based on your brand identity and target audience.
Social Media Management
Our social media marketing for health and wellness brands develops brand awareness, build relationships, and increase site traffic using original images and content, boosting your credibility and local lead capture. With social media ads targeted towards potential patients in your area, you'll be able to reach a wider audience and book more appointments.
Website Design, Development & Ecommerce
Make it easy for patients to access your services with a website that's branded, functional, user-friendly, and optimized across all devices. We'll handle all aspects of developing your site from content aggregation and wireframing to ongoing site management.
Ongoing Support & Consulting
The Creatitive team is here to support you as your business continues to grow. Once your chiropractic marketing, physical therapy or health marketing game plan is developed, we'll continue to support you as your practice's needs evolve and shift.
Health & wellness case studies
Proven results on and off the field.
Creatitive is the leading source for chiropractic marketing, physical therapy marketing, and health marketing
Contact us today to schedule a consultation.
Health & Wellness insights
Our leading health & wellness stories from across our knowledgebase.