Professional Logo Design Packages & Services for Athletes & Growing Businesses
Creatitive offers custom logo design packages for athletes, sports goods businesses, and fitness businesses. Call today to get your custom logo.
Are you missing out on online sales?
Get a free consultation from a marketing expert.
Every brand needs a good custom logo design
It's what helps your brand identity stand out from the crowd.
As a business owner, you know that professional and affordable custom logo design is an absolute must
But there's more to creating a creative and timeless custom logo design than choosing a few eye-catching colors. Your custom logo design concept has to communicate who your business is, your values, your mission, and your brand identity. You need dedicated professional logo design creators who have the ability to bring your vision to life. We offer custom logo design services and packages for growing businesses that are truly customized to their brand identity's needs.
Creatitive's team of logo design experts will guide you through the entire design process of developing your logo design starting from the deliberation down to the implementation of your new logo design across all of your platforms and other branding materials.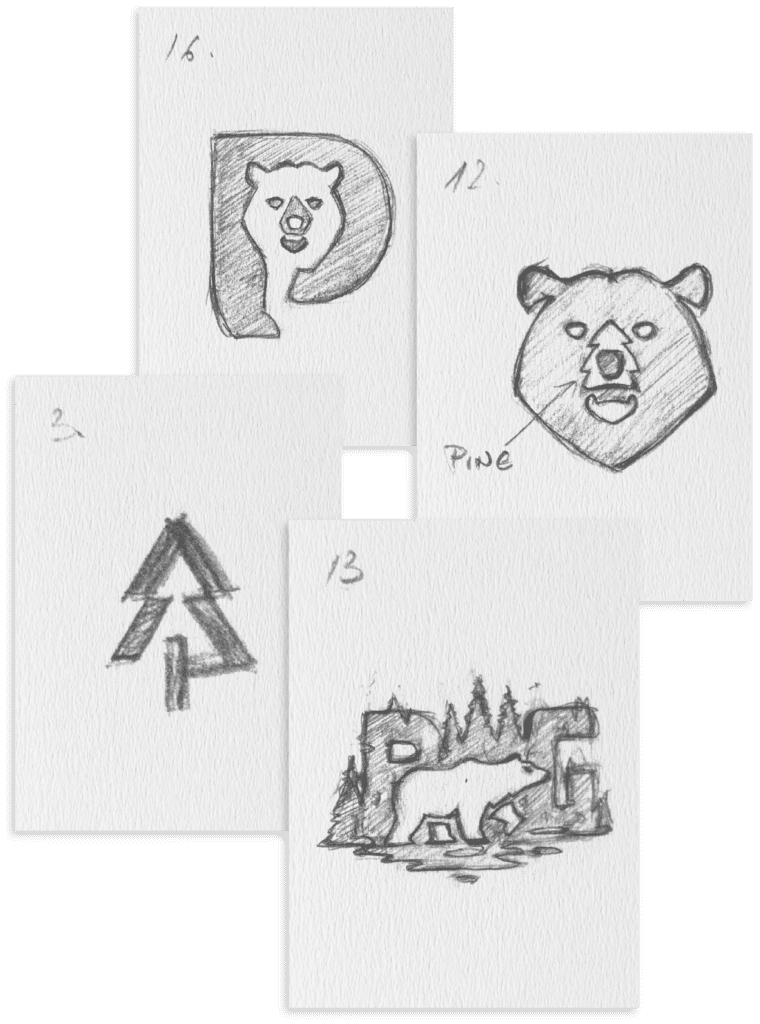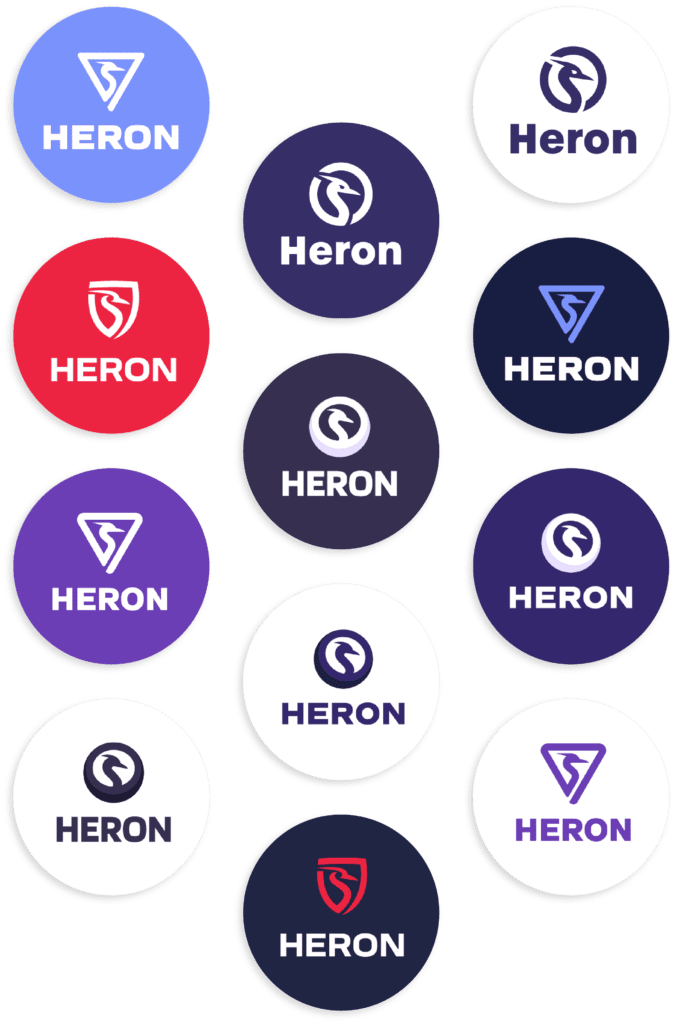 Make your brand identity stand out with our custom logo design services and packages
We believe that every business is unique and that means you deserve a completely custom logo design that represents your story and brand identity. Your logo design needs to attract new customers and keep existing ones coming back time and time again. Our logo design creators will work closely with you to develop a logo design that not only appeals to your audience but is also authentic and true to your business and its brand identity. Our custom logo design services and packages include but are not limited to:
Affordable logo design doesn't mean you have to choose between expertise and quality. When you work with Creatitive, you'll get unique logo design concepts guaranteed to qualify as great works of art that show off your branding and help you stand out from the competition.
Brand identity case studies
Proven results on and off the field.
We want to help you grow your brand even if you're just starting out
Contact our team and schedule a logo design consultation today.
Brand identity insights
Our leading athlete branding stories from across our knowledgebase