A Creative Agency Specializing On Branding Identity & Brand Logo Design

Creatitive is a brand design company that specializes in branding for athletes, sports and health businesses that helps you craft a powerful brand identity.
Is your Brand Identity not up to par?
Get a free consultation from a branding expert.
Solidify your branding identity with the help of a creative agency
Get a professional brand logo design that best represents you!
This is called a brand identity and it's easy enough for you to figure out. After all, you know your business. You know your company's values and what you stand for. But going to an online logo maker to make a logo is not enough.
Translating your brand strategy's message to your website, digital marketing materials, packaging design, products and services takes a bit more effort. It means creating a cohesive message that's instantly recognizable and works no matter what medium you're working with.
That's why it's so important to work with an experienced creative agency and the top branding agency when you create a brand identity! Find a custom logo that best represents who your business is.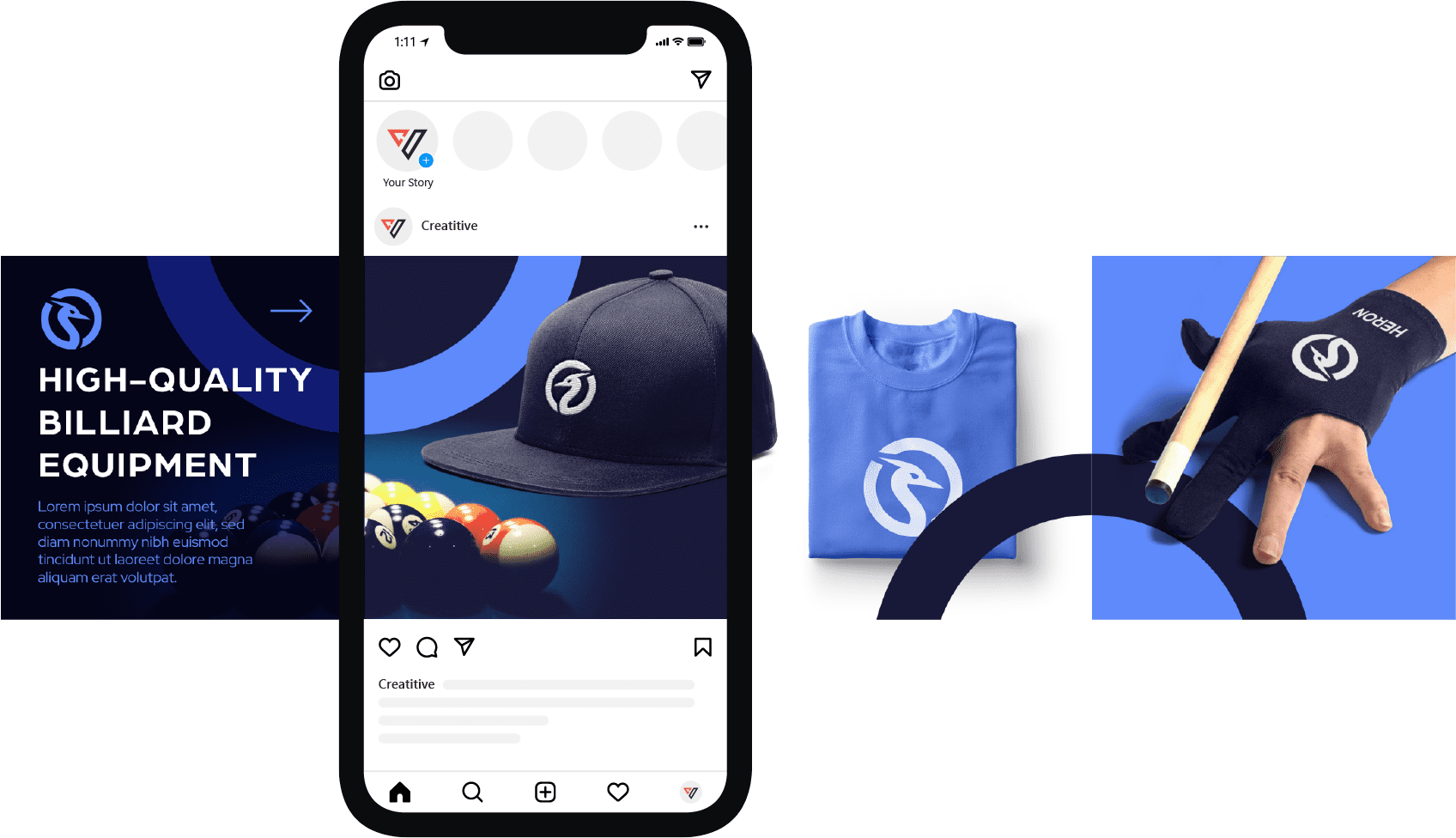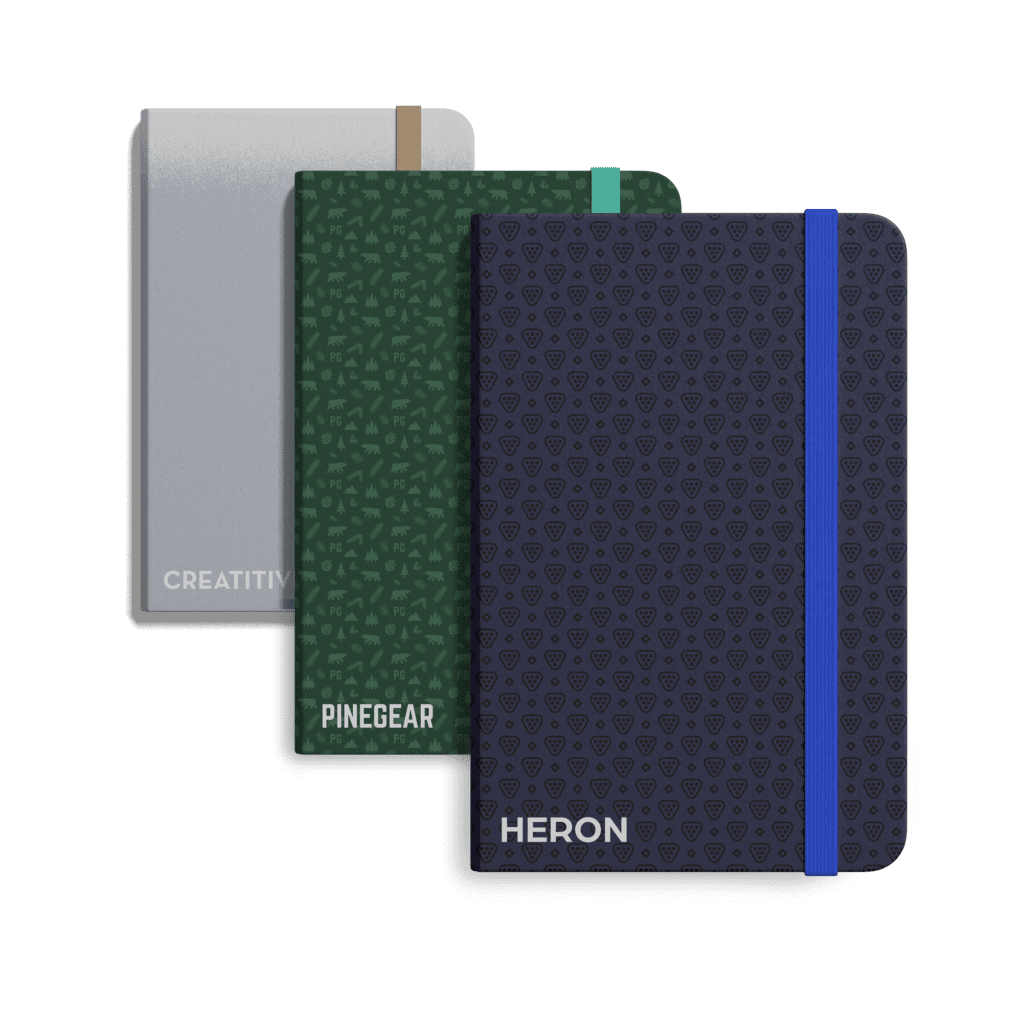 Take Your Company to the Next Level And Develop Your Brand Identity With The Help of A Creative Agency
Don't let your business stick with a mundane logo from a logo generator! Make your own logo with the help of professional logo designers!
At Creatitive, our branding agency's brand expert and logo creator will get to know your business, your goals, your mission, and your personal preferences to help you build a brand identity and a brand logo that best represents your business. We'll use this information to create a unique and specific brand logo design that carries your message and tells your story.
As a branding agency, we have made it our mission to help our clients share their story and their mission to the world with great visuals!
Our Creative Agency Understands Your Business
To create a brand, a brand logo and build a brand identity is no easy feat. There's more to it than stringing together a few simple images and looking for a color that best represents your company's personality. Colors need to match, your unique logo design need to be consistent, and you need to project an air of trustworthiness and confidence that your customers can relate to.
That's exactly what our creative agency and design agency will do! Unlike other creative agencies and branding agencies that just do the work, we'll view our existing brand logo and other digital products to find something you love! Our team of creatives will make sure that you develop a brand identity that's creative and relatable!
As a top branding company, Creatitive strives to provide you with a well-developed brand identity that's unique yet fitting to your audiences!
What A Strong Brand Identity From A Creative Agency Should Look Like
Even though a strong brand makes the process of building a consistent and strong brand identity is easy, building a really strong one takes a lot of hard work. It's not enough to just have a good logo or different logo variations. Here's what the top branding identity should be like!
Get started with your brand and create a creative logo with one of the best branding agencies in Arizona today!
Our Creative Agency's Services
As a branding agency and digital marketing agency, Creatitive operates with a team of dynamic professionals and logo creator who are experts in building brand identity from the ground up, starting from your color palette, down to a style guide you can use for consistency! We offer a full suite of company brand strategy and full-services including:
Branding requires consistency and uniformity. Let our experienced branding design company help you create a unified look that helps convey your brand's story across both digital and print media. The brand logo experts of Creatitive's creative agency will work with you to make sure your unique vision is realized.
Brand development case studies
Proven results on and off the field.
We are a branding agency that knows your company is unique and we'll make sure every aspect of your brand reflects who you are as a company
Schedule a consultation with our team of graphic designers and let us show you what's possible for your growing company.
Brand development insights
Our leading athlete branding stories from across our knowledgebase.