Make Your Athletes Win Through Branding & Digital Marketing
Steer your client's online marketing in the right direction with the help of Creatitive. We specialize in sports digital marketing.
Help Your Athletes Grow Their Personal Brand
Learn the 10 Mistakes Sports Marketers MakE.
Become a Marketing Rockstar in Your Clients' Eyes
Reach Your Targets and Give Your Athletes Positive Results

.
As a consultant for sports marketing and branding, it falls on you to give your athletes valuable advice on how to best position their brands in the market. Whether they are a sports team, athletics apparel brand, sports club, etc, your clients will expect that your input will increase their ROI.
Your in-depth knowledge and instincts about the sports industry, together with our expertise in sports digital marketing, can blow away your client's competition. Creatitive specializes in developing strategies and executing online marketing campaigns for sports teams. With Creatitive, you can fulfill your promises of heightened online visibility, brand recognition, new fans, cost-effective promotions, and sponsorship leads to your athletes.
Take Your Athletic Website to a New Level
Discover how to increase your sales and reach a wider audience with a winning athletic website. Download our guide on 10 Mistakes that Business Owners Make with their First Website.
Your Athletes Success Is Your Business' Triumph
USE OUR DIGITAL MARKETING SERVICES TO MEET YOUR ATHLETES SPORTS DIGITAL MARKETING NEEDS. WE OFFER A COMPLETE RANGE OF SERVICES, FROM STAPLE SEO TO SPORTS-CENTRIC SERVICES.
Custom Logo Design
Present iconic and memorable logo prototypes your clients will take pleasure choosing from. Creatitive's graphic designers can produce logos that capture distinctive sports brands perfectly. Whether it's for a sports team, athlete, or organization, the logos we make will surely stick.
Brand Identity Guidelines
Have athletes who need help with their branding? Creatitive's marketing team will be happy to pitch in. We will help you shape an authentic, credible image that can attract more fans, consumers, and sponsors for your client.
Design For Marketing Collateral & Apparel
Besides creating e-commerce platforms for online shops, we also design branded sports apparel that your clients can sell on their websites.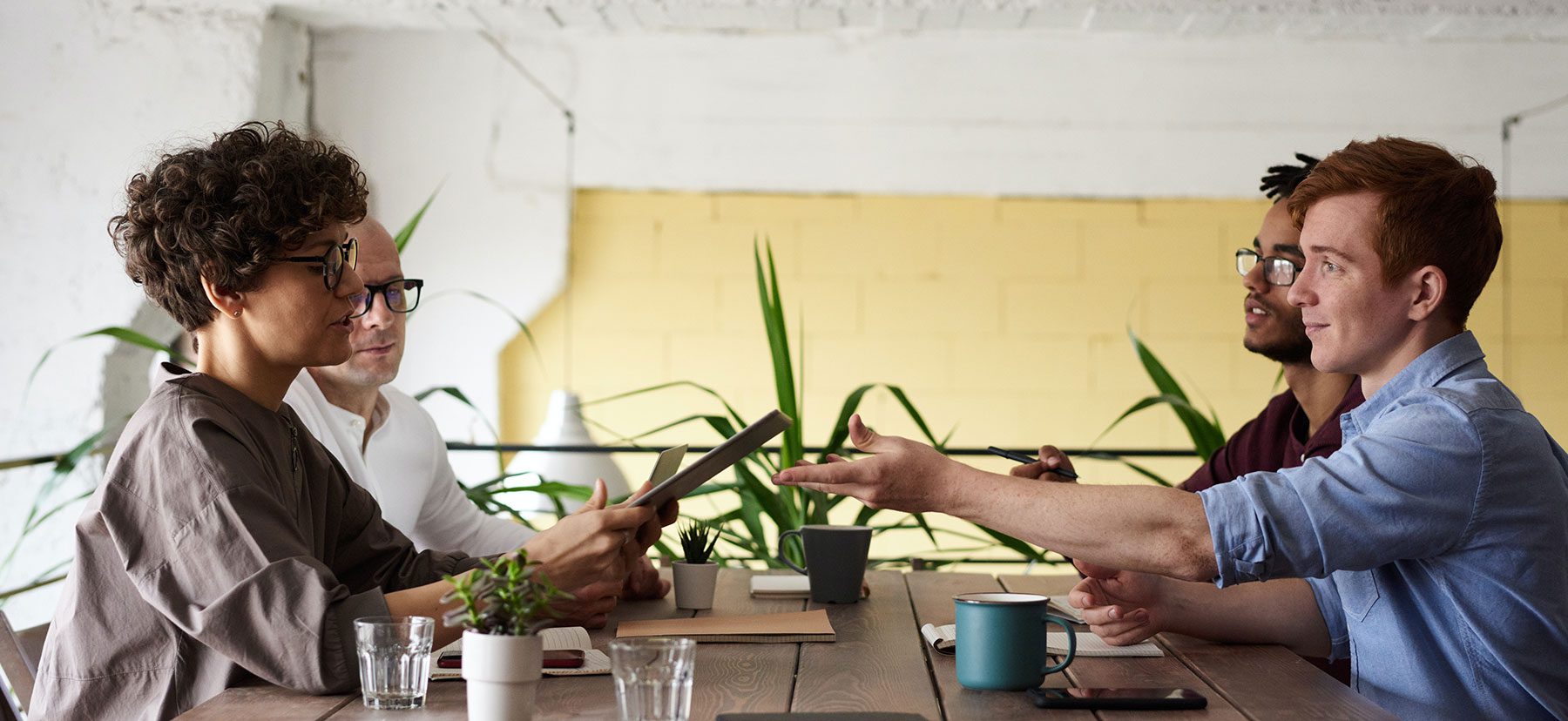 Website Design, Development, & Ecommerce
Establish your athletes online presence with a professionally designed website. We have talented web designers who can capture your clients' branding onscreen. Our developers can weave your ideas together and create a fast, responsive website (with e-commerce features if your athletes need them).
SEO (Search Engine Optimization)
Make your athletes website rank, whether it's old or brand-new, with Creatitive's tried and tested SEO services. We move websites higher up the search engine results pages through strategic on-page, off-page, and link-building practices.
PPC (Pay-Per-Click Advertising)
Drive traffic to your clients' landing pages, online stores, and other online properties — quickly and cost-efficiently — by publishing targeted ads. We have PPC specialists who're adept at identifying the perfect target audience for a paid ad campaign.
Social Media Management
Leverage social media as a cost-effective marketing tool for your clients who want maximum publicity at affordable costs. With our social media sports marketing, we will manage your client's profiles, encourage their fans to engage, and support their SEO and PPC campaigns.
Blogging (SEO)
Ramp up your client's brand building and credibility through sports blog marketing. We can publish well-written, high-quality articles on their website, or partner with high-ranking blogs, news, and magazine sites that attract many readers regularly.
On-Going Support & Consulting
To round out our digital marketing services for sports agencies, we provide continuous customer support for you and your clients.
Invest In Your Clients' Brand
Nothing is a long shot when you have our digital marketing pros to help you execute comprehensive sports marketing campaigns. Get in touch with Creatitive today.
Athlete branding case studies
Proven results on and off the field.
We're excited to get started, are you?
Call us today or drop us a line to know more about the power of branding at hello@creatitive.com to schedule a consultation.
Athlete branding insights
Our leading athlete branding stories from across our knowledgebase