Get Competitive with Market Analysis Tools Designed for Your Business
Gain access to key insights with market analysis tools from Creatitive. Request a comprehensive SEO & PPC Competitor Analysis today.
Are you missing out on leads?
Get a competitor analysis from a marketing expert.
Market analysis tools designed for your business to get the edge over your competition
So, how do you make your online presence as strong or stronger than your competitors'?
These days, more people rely on the internet to gain information about brands and products than any other platform. And that means businesses need to develop a solid online marketing strategy to be successful. That means transforming your website, creating effective ads, and improving your rankings on every search engine.
You look at what they're doing and use it to improve your efforts. Creatitive is here to guide you using market analysis tools designed for your business.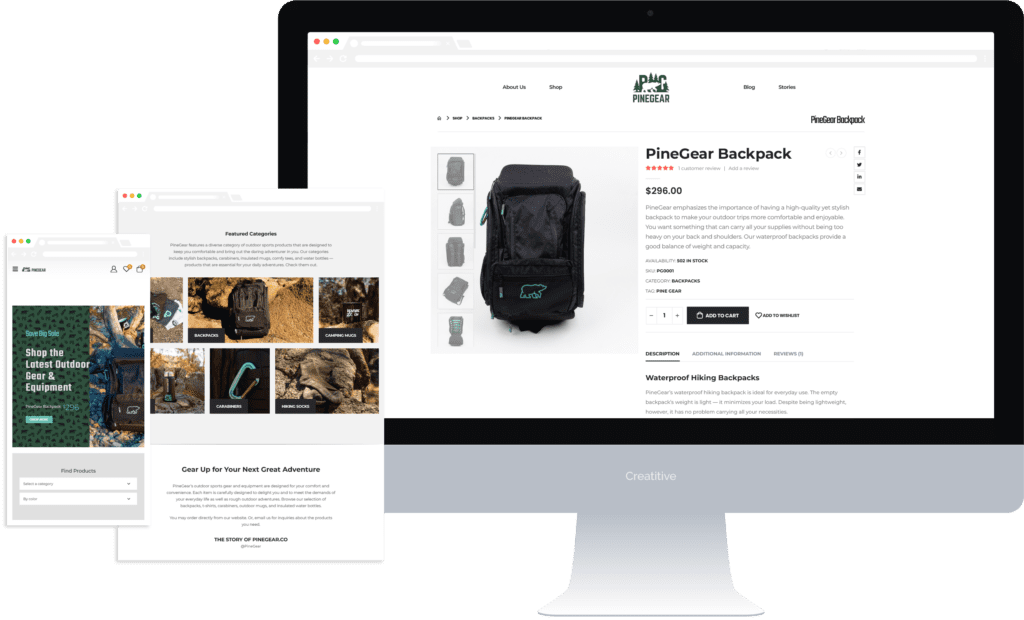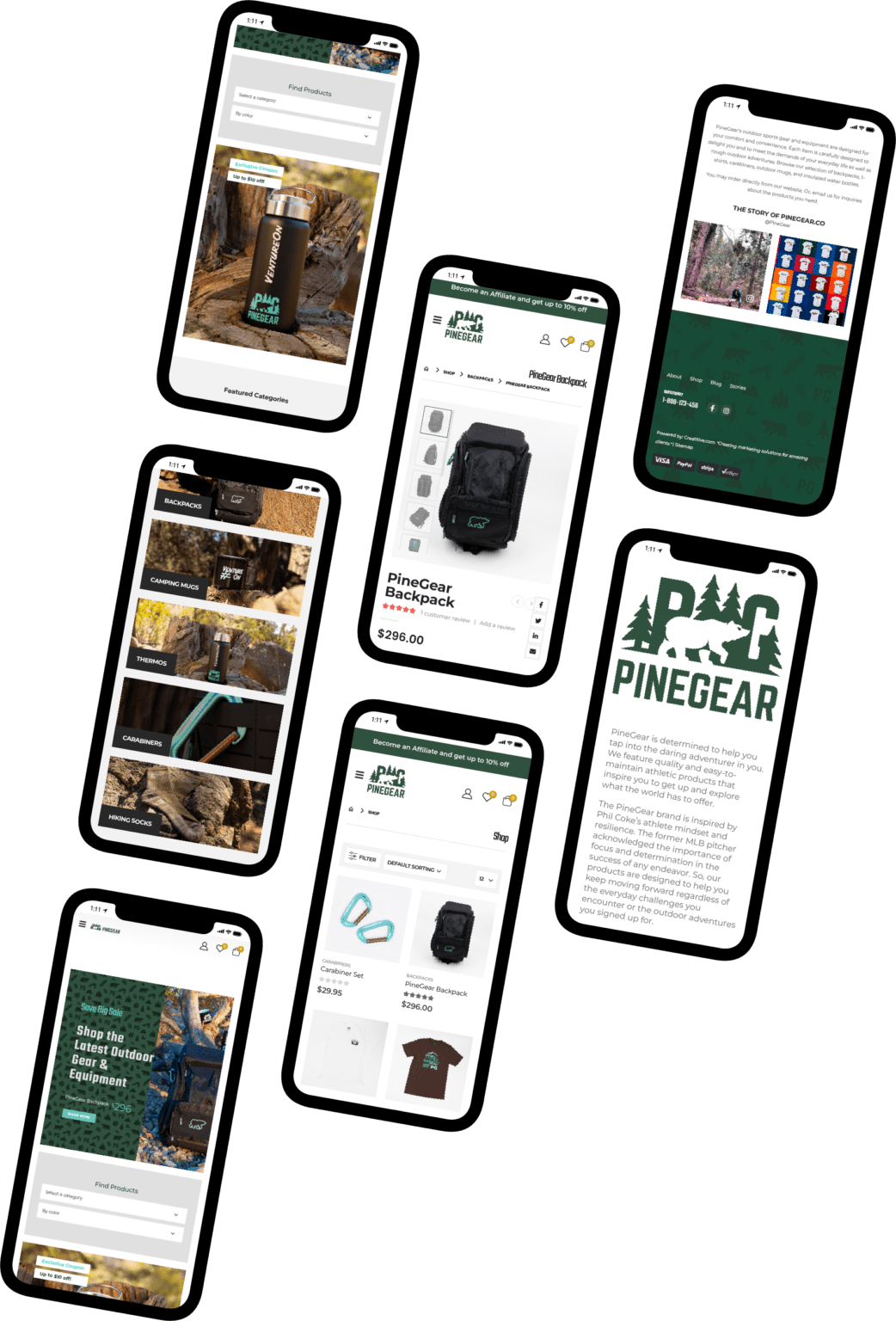 Use Competitor Research and Keyword Analysis to Get Ahead
At Creatitive, we'll use our market analysis tools to reveal the methods, keywords, and targets your competitors are having success with. And then, we'll help you use it effectively. Here's what we'll do for your SEO and PPC Competitor Analysis:
Every successful marketing strategy requires a bit of competitor analysis. But you also need access to the right market analysis tools and someone to explain precisely what each result means. Otherwise, interpreting the trends and methods your competitors use to reach new levels of success can feel like a complete mystery.
There's no limit to your potential success. The more you understand the methods your competitors use, how they're crafting successful campaigns, and targeting the same types of customers you want, the better off you'll be.
Market discovery case studies
Proven results on and off the field.
Competitor research isn't cheating—it's smart marketing. And you can bet companies in your industry are doing it every day. It's part of every successful strategy. But interpreting the data can feel like a bit of a mystery. We'll explain everything to you so we can work together to take your marketing campaign to new heights.
Schedule a consultation and book your discovery call with our dedicated team today.
Market discovery insights
Our leading athlete branding stories from across our knowledgebase