We Help Legacy Brands Build
Competitive Advantage Beyond The Game.
We work with brands that help people stay mentally fit and enjoy feeling on top of their game. By focusing on a select number of industries-and through our tried and true brandbuild process for making clients profitable – we ALL win
Trusted Sports Marketing Teammate
Creatitive is a trusted provider of sports marketing services in Gilbert, AZ. We connect athletes, gym businesses, and sports brands to their fans with tried-and-tested online athlete business marketing practices. We deliver quality content to your fans, strengthen your fan base, and invite more people to join.
Unlike other online sports marketing firms in Arizona that only handle branding, we offer a full spectrum of athlete marketing solutions, from brand discovery to brand build services to web design, SEO and SMM.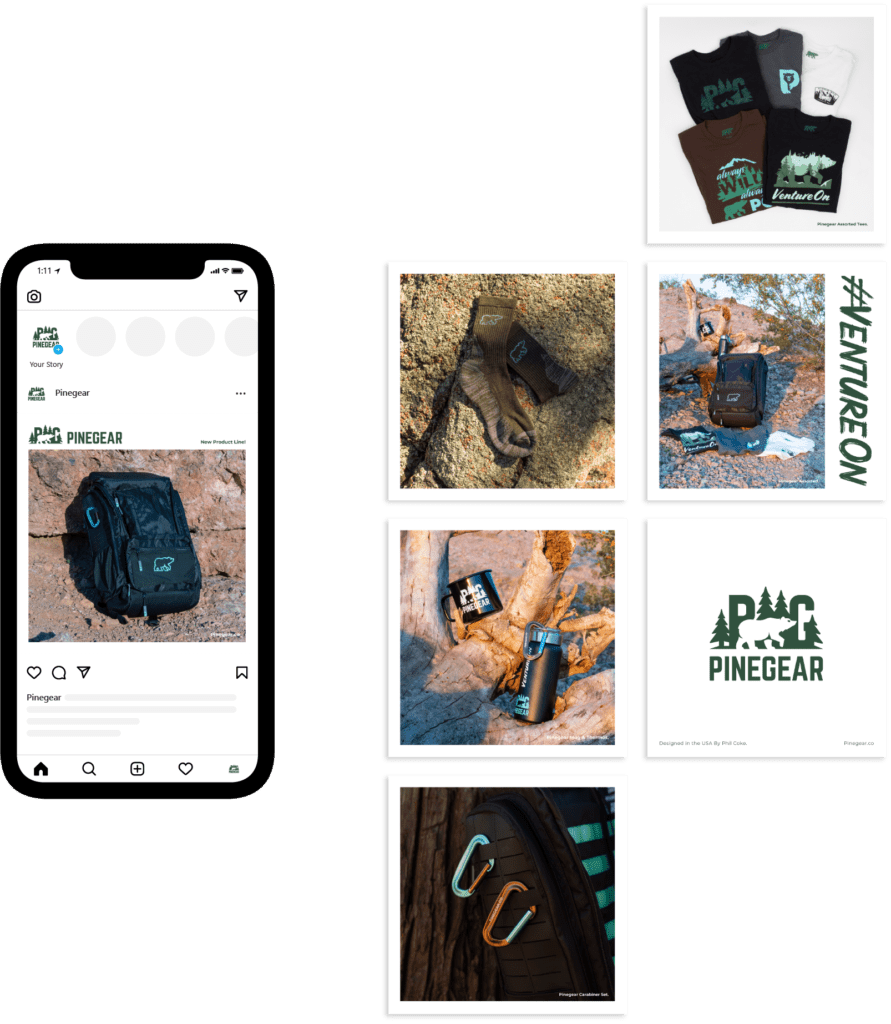 Leverage Your Brand Power
Whether you want us to sell sporting goods, leverage sponsors, or gain more brand power – we got game!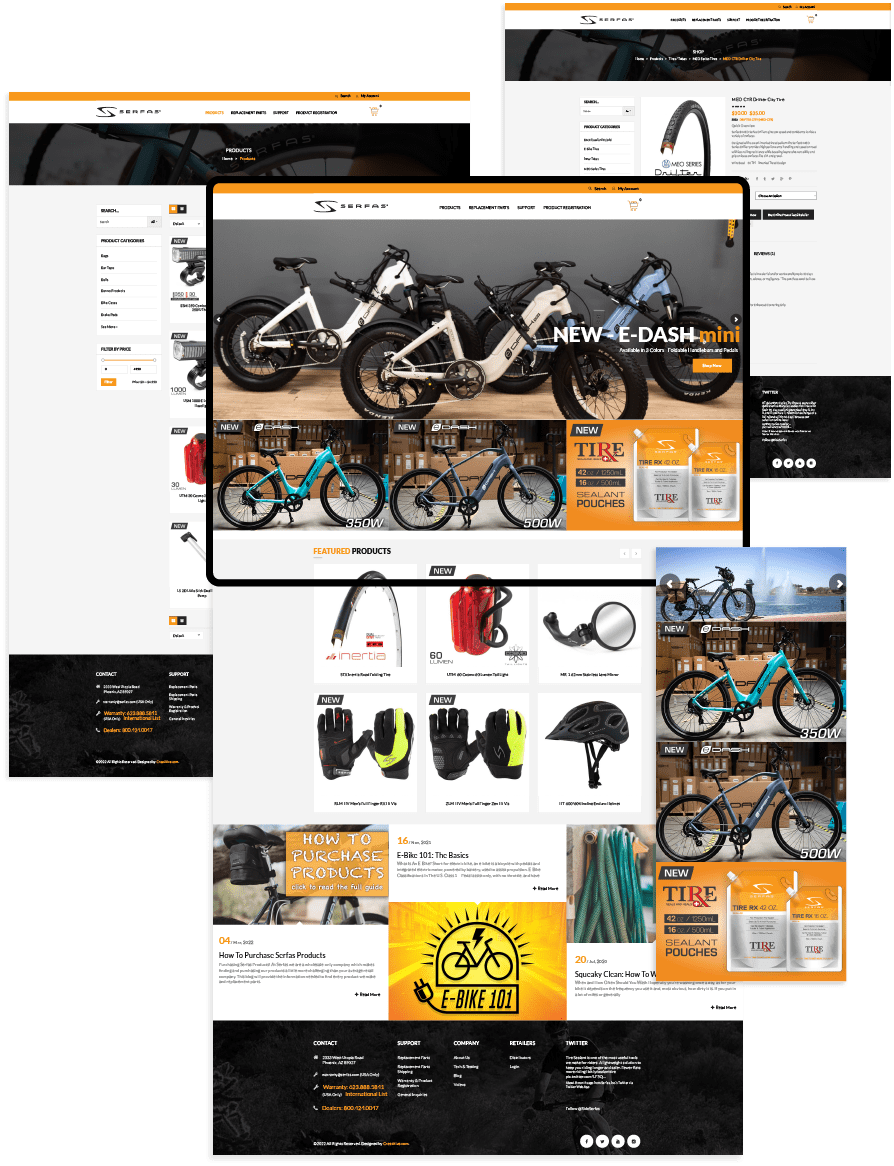 Winning at Digital Marketing & Web Design
Creatitive's strategic sports marketing provide athlete and sports businesses with professional results that get your adrenaline going. We focus on developing your ROI, as well as generating interest in your products and services. Our host of professional sports marketing services in AZ includes SEO, SEM, and social media.
We don't just boost your digital presence; we make sure your sports website represents you well. It should generate buzz, connect with fans, and push your brand towards a higher level of success. Trust our team to build a website with a unique design that captures your fans' or customers' attention. Whether you're a sports, athletic, or gym business, we'll provide a winning digital sports marketing campaign.
We Are Industry Experts
Read the blogs, see the videos, and hear the podcasts that
athletes and athletic marketers trust the most.