Pinegear
B2C Business
Discovery | Branding | Web & Dev | Marketing | E-Commerce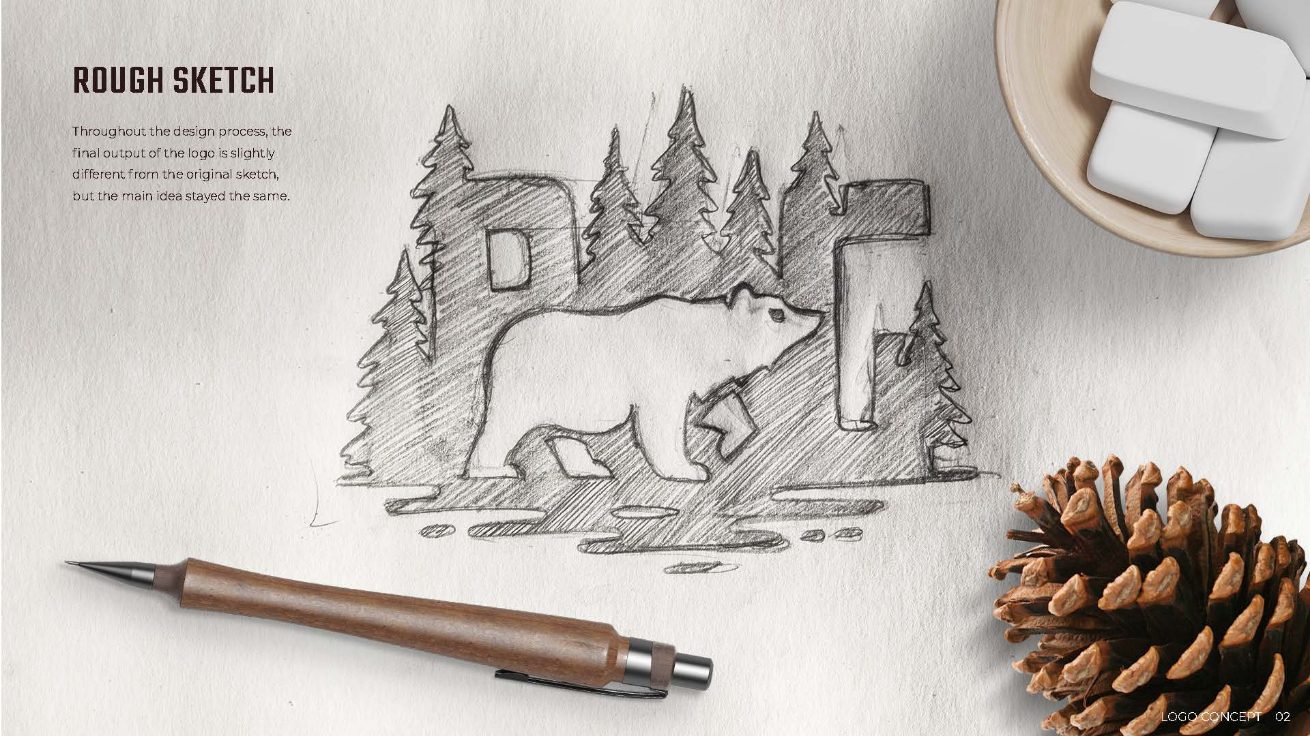 Mission
To help MLB player Phil Coke leverage his success in the game to build a brand that could become a solid source of income in the future.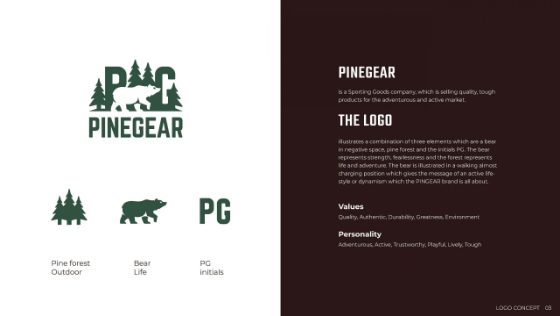 Brand Identity &
Web Development
Phil Coke wanted to harness his hard work at the Major Baseball League to further expand the reach of his career.
Creatitive met with him to develop an inspiring athletic brand that helps consumers turn their dream adventures into reality, PineGear! Our team worked closely with him in designing the brand's official logo and developing its brand guidelines.
During this stage, we came with a wide variety of color schemes, logo sketches and graphics for them to choose from! We helped him develop the brand guideline by guiding him through our Brand Discovery workbook!
After landing on a strong brand identity, our team started to look into PineGear's competitors deeper before proceeding to the designing and development stage of its website.
Making sure to stick by the brand guidelines we've developed earlier, our team created a modern and very responsive site for PineGear! The aforementioned guideline we've created with them is meant to ensure cohesiveness in every aspect of the brand. Creatitive wants to make sure everything looks uniform for our clients!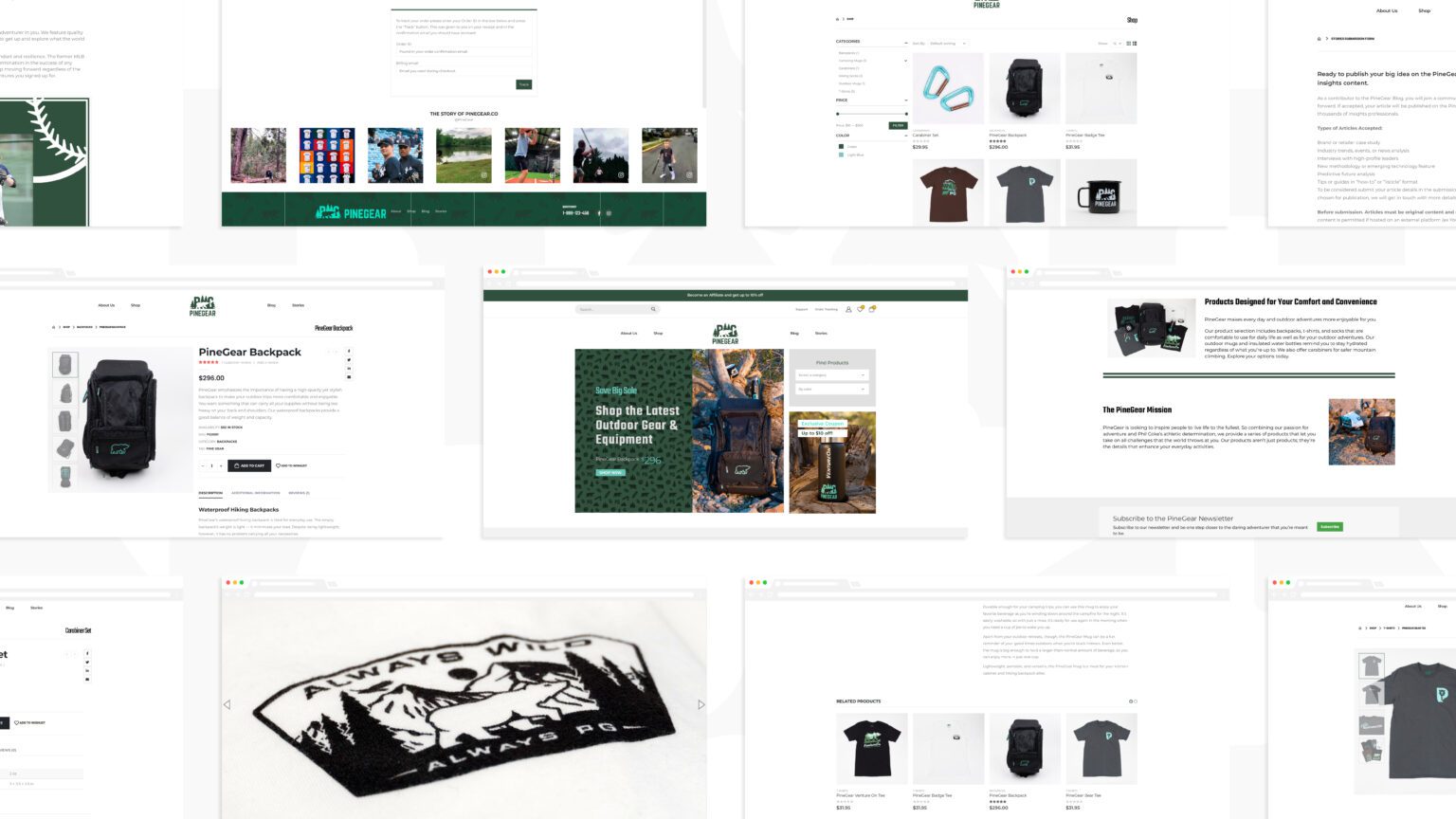 PineGear is now all set and ready to face the world and will soon be launching its very first merchandise! Creatitive looks forward to the brand's bright future and its partnership with us.