Lumos Consulting
B2B Business
Discovery | Branding | Web & Dev | Marketing | E-Commerce
Mission
Lumos Consulting is a technology-based business that specializes in cloud architecture and network engineering. In recent years, the company experienced a rapid expansion and outgrew their existing brand and website. We worked closely with Lumos to develop a comprehensive marketing plan that would position them for continued growth and success.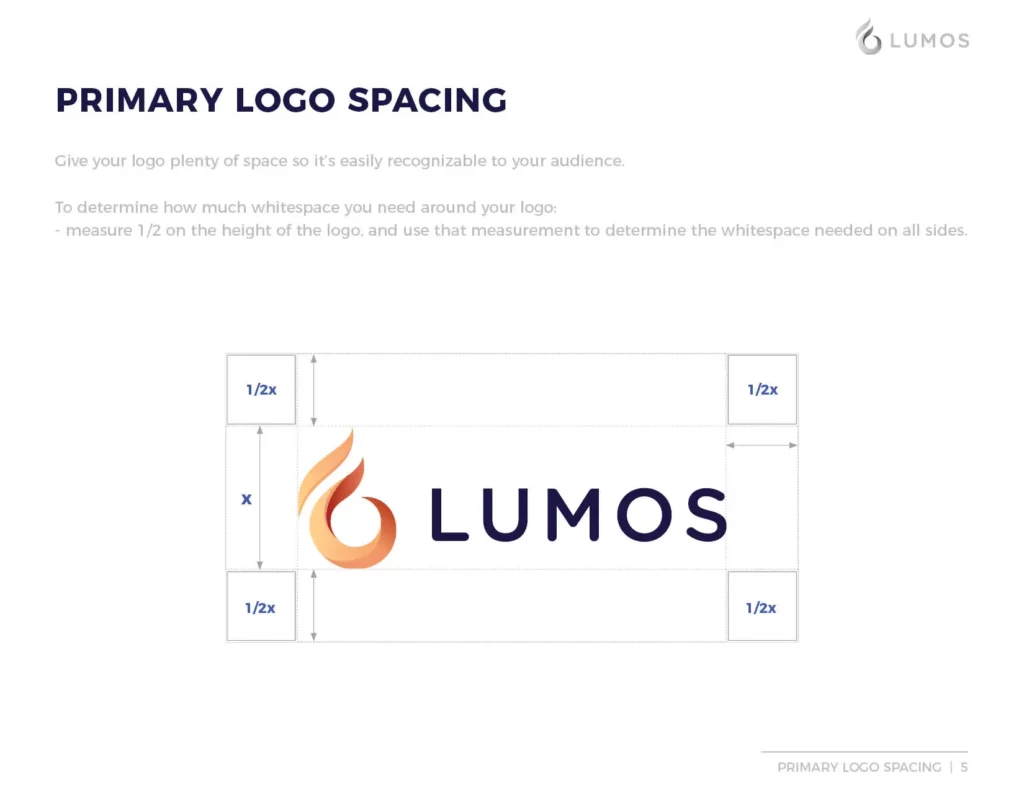 Lumos needed a cutting-edge brand that would establish them as leaders in the IT industry. We worked closely with the head directors to create a new logo and brand style guidelines. During this process, we generated numerous logo iterations, color schemes, and graphics to build out their new brand.
After reviewing competitor analysis, we began discussing plans for a new website. We designed and developed a more modern and updated version of their website to align it with contemporary aesthetics and optimal user experience. Our web development services included reviewing wireframes, layouts, and conversion strategies.
We began implementing our new digital marketing plan right away. This included an optimized PPC campaign, organic search engine optimization, and content marketing.
PineGear is now all set and ready to face the world and will soon be launching its very first merchandise! Creatitive looks forward to the brand's bright future and its partnership with us.