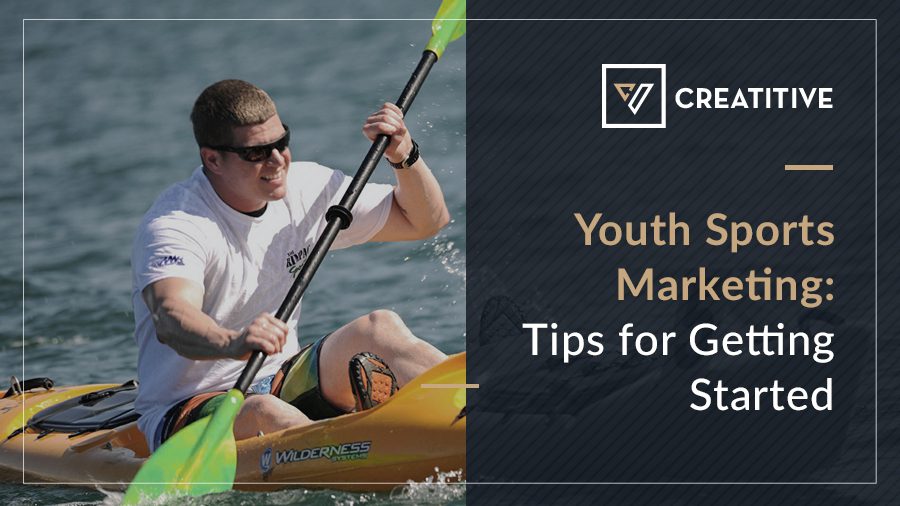 For a majority of coaches, their young league deserves all the recognition and support they can get for the hard work their young athletes do. But despite this, some youth sports organizations will admit that getting the attention of their targeted audience and maintaining it can be pretty difficult. Admittedly, some coaches have a hard time marketing youth sports.
While hard work can get a young team far, promotions can gain them the support that they need to grow further. And though promoting athletic programs for the youth can be pretty overwhelming for those new to the industry, there are several sports companies more than willing to help out leagues to explore digital advertising campaigns.
And with that in mind, we've listed down some of the basics of developing a marketing plan for youth athletics.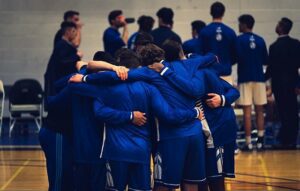 Think About What Makes You Unique
All young sports teams encourage participation to both kids and high school students. But in order for leagues to increase both participants and supporters, they need to figure out what makes them unique.
Analyzing your team's strengths and weaknesses is the first step to developing a strategy. Take an overview of your team and see what makes them stand out.
Once you've figured out your greatest qualities and the factors you can further improve, you can then start devising your marketing plan!
Work with Other Groups
Though it may seem like collaborating with competition is counterproductive, this strategy is a great way of increasing visibility. Additionally, this can help promote the popular sports to kids. Don't be afraid to reach out to other teams to cross promote events or fundraisers.
One great example of this is Momsteam.com! The information gateway for young athletics features leagues from different areas on their website — making it the premier website for parents of active kids.
Aside from this, your team can also partner up with other teams to organize cross-sport training sessions or conditioning camps. Aspiring young athletes can meet your players and experience what's it's like playing for your team.
This tactic can help your team reach out to new audiences instead of just focusing on your already established fan base. Furthermore, strategies of such nature promotes healthy sporting experiences to the athletic kids!
Set Up Social Accounts
Marketers of the 21st century know that social network accounts in this day and age is a must. The same thing can be said about the youth athletics market!
Social media has become one of the greatest platforms brands have. Aside from being free, almost everyone check their respective accounts constantly. Your young teams have the ability to reach millions of people just by releasing content on channels like Facebook, Instagram or Youtube.
If your brand is yet to create its social media accounts, the best place to start is Facebook. Both your athletes and their parents can share photos or videos of the team playing.
Social media offers participants exclusive content from your team and this strategy is guaranteed to produce long term results!
Alternative Channels
Thankfully, the Internet has provided several alternate channels your young team can explore. For one, websites are great for cultivating online presence! If your team is yet to build its own website, now is the best time for you to do so.
Search engines are often people's go-to whenever they look for information on almost everything, including popular sports and leagues in general — making it a great platform to be in. After creating your initial website, the next step is to ensure that it has all the SEO fundamental it needs to rank well on search engines.
Search engine optimization or SEO is defined as the process of improving the quantity and quality of a website's traffic. Search engines like Google and Yahoo have a list of metrics they use to identify the relativity of a website or a webpage to a certain topic. These metrics can be based on both technical factors like web design and non-technical mechanics like content.
SEO campaigns can be a bit tricky for those not familiar with it so it's best for young teams to focus on one strategy at a time like social media management. Once they've secured a number of following on their social media accounts, they can start consulting marketing experts for search engine initiatives!
Aside from SERPS, your young teams can also explore other tactics like PPC ads and email promotions.
It's understandable for sports organizations to feel a bit overwhelmed by the vast digital world. Luckily, there are sports promoting organizations that can help them learn about the different ways they can market their teams on the Internet.
Keep Things Old School
Some of the best ways of promoting young athletics programs are less technical. Admittedly, flyers and posters still work — they just need to be more eye-catching.
Understandably, designing graphics that persuades people to support in young teams can be hard. Luckily, there are hundreds of sports marketing companies in the United States that can help smaller leagues!
The experts and graphic designers of these agencies can help you come up with effective designs. Once these have been produced, you can then start spreading them throughout the community.
If your young league already have existing sponsors, meet with them and discuss how their business can promote the team!
Need Help with the Technical Stuff?
It should come as no surprise that a website is an absolute must — but you don't have to create it yourself.
Contact us
to see how a professional website can help you!