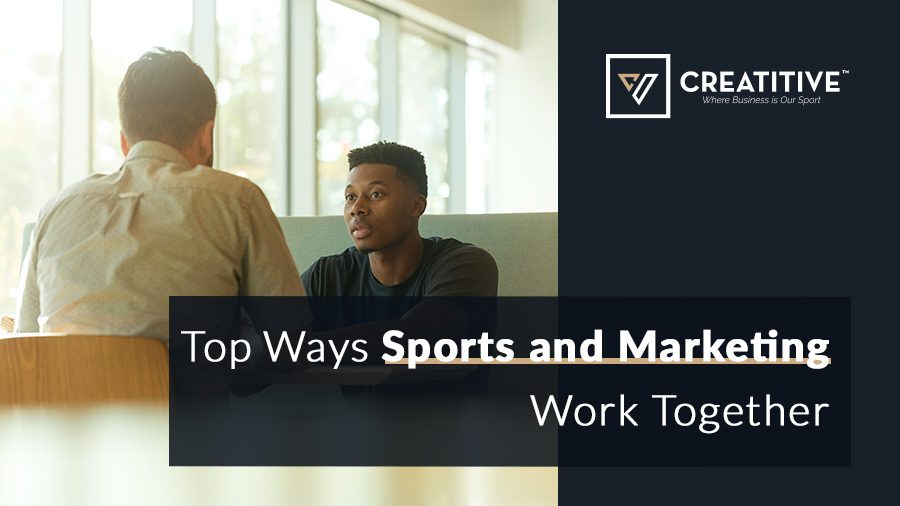 The most successful NBA coach in history, Phil Jackson, has based his career on strategy. Without the triangle offense, Jackson might not have won 11 rings. Off the court, professional sports marketing strategies are just as essential to promotional success. If your sports organization's digital marketing strategy is trailing behind the competition, now is the time to get in the ball game.
Put simply, strategic sports marketing is marketing with a greater level of depth, targeting, and purpose. It requires gaining a thorough understanding of the audience and their needs and also studying the marketplace scenario and conditions.
Strategic marketing puts emphasis on creating the right opportunity to reach out to sports fans, and meeting their requirements in the best way possible.
In the current economy, just creating products and services and expecting to get consumers is certainly not going to work out. Instead, every business has to focus on creating products that resonate with the needs of consumers. This also gives your goods or services a unique value, making it all the more favorable over other competitors.
Here are the top ways how sport and marketing work together:
Developing your target audience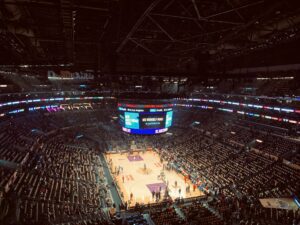 Before fast-paced diving into any sports marketing campaign, you need to understand the marketing of sport and marketing through sport. It's best to determine the target audience you are trying to reach. A target audience is a specific group of people at which a product or marketing message is pitched.
Every organization has different target audiences that it seeks to influence. A winning strategy is to research and analyze competitors instead of swinging at the first pitch.
Positioning your brand
A unique, distinct logo is a crucial player in marketing strategy. Some of the best sports logos are simple yet memorable— think New York Yankees. Sports organizations use branding to occupy a distinct spot in fans' minds. By differentiating your brand from the competition, your organization will become a more-recognizable entity.
Sports organizations that raise money for wounded veterans are remembered more easily by being affiliated with a specific cause.
Creating partnerships
Because there is no "I" in the word "team", sports organizations are not likely to win over fans without creating partnerships. All winning sports marketing strategies involve partnerships with influencers or charities. Sports organizations often highlight their sponsorship of a charity within their community.
This can raise the profile of both organizations and draw them to new audiences.
Telling a compelling message
In sports management and marketing, messaging is the foundation of an organization's public communication. From Facebook to press releases, a strong, consistent message should guide all of your public communication. It's best to tailor your sports organization's messaging to your target audiences.
In content marketing, simple defeats are complicated every time.
Selecting your medium
Once you have developed your sports organization's message, it's time to select the right distribution channels to reach your target audience. These could include social media marketing channels, like Facebook and Twitter, or content marketing options, such as blogs or email. What's best is the best choice all depends on what is right for your target audience.
Since social media marketing is ever-evolving, keep experimenting with different content on new channels and platforms. Know the good and bad examples of marketing in sport and you can even encourage user-generated content.
Planning sports events
There's nothing that can put fans in the stands like a special event. Sport and event marketing such as promotional days are a mainstay of the sporting world. These special events can draw new audiences that might not normally be exposed to your sports organization.
By merging new and old audiences, your organization can quickly increase its fan base.
Measuring, reviewing, and revising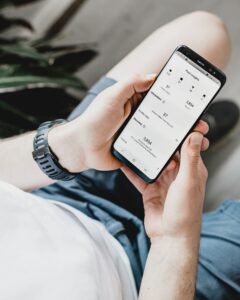 After completing each and every sports marketing campaign, the impact of strategies should be measured and reviewed. By benchmarking where the campaign begins, its progress can be tracked over time. The best sports marketing and advertising companies like Creatitive can monitor metrics like page views and call-to-action clicks.
Afterward, your sports marketing strategies can be revised to outscore your next campaign.
The importance of strategic management in any business
The pivotal role of strategic sports marketing programs in an organization (not just the sports industry) is that it fine-tunes organizational goals and requirements. There are a number of ways that a business can gain from strategic marketing, such as:
Penetrate the market easily: by segmenting the market and understanding its current functional value, a company can find the right footing for its product.
Increase reachability: by prioritizing and studying the audience, a business can connect with the right demographic. Moreover, this sort of marketing also generates more consumers by effectively studying the needs of the audience.
Create sustainable goals: while conventional marketing is lost in the void of endless product placements, strategic marketing is more targeted. It generates the right awareness through specific campaigns, making it easier for companies to outline and achieve their goals.
Regulate resources wisely: time, money, talent, and other essentials can all go to waste if they are not used wisely. No business can afford to function in the long run if it does not allocate its resources intelligently. Strategic marketing helps a company use minimum resources with maximum output.
Boost sales: for any organization, everything boils down to generating profits and getting ahead of the competition. This is exactly what strategic marketing does by increasing prospective buyers.
Every organization is on the lookout for professionals who can analyze the goals of the company and help them achieve their objectives, and the importance of marketing strategy in business plays a primary role in organizational success.
There is a lot of sport and marketing jobs practitioner out there so it is a must that you need only trust an expert. Visit our website, talk to us, and let Creatitive help you today.