In a digital age, fitness brands can get several benefits out of Pay-Per-Click (PPC) marketing. When looking up "gym near me" on Google, fitness PPC ads always pop up at the top of the Search Engine Result Pages (SERPs).
Why does that happen?
Simply put, fitness brands use PPC ads to boost brand awareness, improve lead generation, and drive sales.
Gyms and health centers run PPC campaigns to stay one step ahead of the competition.
With that in mind, PPC online advertising is one of the quickest and simplest ways to market your gym online and attract more leads and consumers.
In this blog, we'll delve into the ins and outs of running a successful PPC advertising campaign. So, if you are into digital marketing for a gym or fitness studio, stay tuned.
What is Fitness PPC?
As said before, Pay-Per-Click advertising (PPC) is a digital marketing strategy wherein you only pay as many times as users click on your online advertising. In tuner, marketing-savvy experts consider it a cost-effective method to reach your target audience. PPC aims to connect your brand and marketing efforts with potential customers on the internet and social media channels, such as Facebook, Instagram, TikTok, LinkedIn, and other platforms.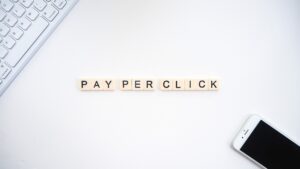 Among the advantages of PPC, you'll be able to develop keyword-specific ad campaigns that will come up on social media and search engines when consumers look up specific queries. For instance, if your gym or health center specializes in Crossfit, powerlifting, bodybuilding, or boxing, you can run an effective PPC campaign so that people who are looking for niche terms get to see your paid advertising.
How to Run PPC Campaigns with AdWords Express?
PPC marketing is a top-notch tactic to put your fitness services in front of local customers. Yet, one of the options to run paid ads on Google is AdWord Express. Though it might be a little intimidating for rookie marketers, the truth is AdWords Express is an intuitive, hundred-percent automated advertising solution, especially for small businesses, entrepreneurs, and beginners. It's perfect to drive more traffic to your website.
How to start?
Here's a list of how to run paid advertising on AdWords Express:
Create a Google AdWords account.
Plan out a keyword list that you'll target through paid aids on the standard AdWords platform.
Select your company's category and region.
Write a concise description of your fitness business, and pick your budget.
Once you launch your advertising PPC campaigns, monitor your digital marketing campaigns regularly.
AdWords Express will take care of the rest. Whether you select your neighborhood, city, or state as the location, Google will show your PPC ad on keyword-relevant queries and provide the site's organic ranking. The best part is that you may run these ads without a website.
Digital Marketing with Google Ads for Fitness Brands
Google Ads is another great option for developing your digital marketing strategy. It's based on a pay-per-click advertising system that delivers ads on a given website. It's user-friendly, and if you want to grasp on it, there are thousands of online tutorials on Youtube or Google.
That said, gym directors use it on a regular basis to attract qualified leads, increase gym memberships, and retain customers. As in the previous options, you just need to create a Google Ads Account and start creating engaging fitness PPC ads. That way, you can increase your website traffic and promote your gym or health center.
What is the difference between Google Ads and AdWords Express?
Google Ads and AdWords Express are both powerful tools for fitness PPC marketing, but they differ in their features and complexity. Google Ads offers advanced tools and greater control for creating successful PPC advertising campaigns, allowing fitness companies to target specific audiences, fine-tune keywords, and optimize landing pages. This level of control leads to more effective PPC campaigns that generate more leads and potential customers.
However, AdWords Express is a simplified version of Google Ads, designed for small business owners who want an easy-to-use platform for online advertising. With AdWords Express, setting up PPC ads is quick and straightforward, but it lacks the advanced features and customization options available in Google Ads. This makes it better suited for businesses with limited digital marketing experience, focusing on local search marketing metrics and generating basic leads.
In short, Google Ads is ideal for fitness industry professionals seeking a comprehensive PPC strategy, while AdWords Express caters to those looking for a simpler, more automated approach to online marketing.
5 Benefits of Fitness PPC for Gyms and Health Centers
#1 Attract Qualified Leads
One of the significant advantages of PPC is that it will bring in quality leads that are more likely to sign up for a membership. To illustrate, 64.6% of people click on Google Ads when they are looking to buy an item online. With this in mind, plan out your PPC ads to show up when someone searches for "gyms near me."
People who search for this keyword are probably looking for the most innovative, attractive gym in their location; even personal training clients do the same when trying to get the best personal trainer in their cities. With PPC, you can ensure that your gym or health center shows up at the top of search results, making it easier for customers to locate and get in touch with you.
Since PPC ads are displayed at the top of the search results, leads seeking out the right gym are more likely to click on them. Consumers take a look at paid ads because, from an SEO standpoint, these ads are relevant to their search intent.
#2 Get the Most Out of Your Marketing Budget
When it comes to digital marketing, it might be difficult to run a successful PPC advertising campaign without spending a shedload of money. Even so, many marketing strategies involve a decent investment before you start seeing results. With PPC, you can control your marketing budget and figure out the best strategy to get a cost-effective PPC campaign.
Here's when Cost-Per-Click (CPC) comes in.
Remember we said you only pay for PPC when someone actually clicks on your advertising?
Well, you'll be glad to know impressions are not charged. This means that the money you spend on your fitness PPC campaign is directed toward attracting customers who click on your ads. That said, keep in mind CPC before setting your budget.
Schedule a consultation with one of our experts to get more details.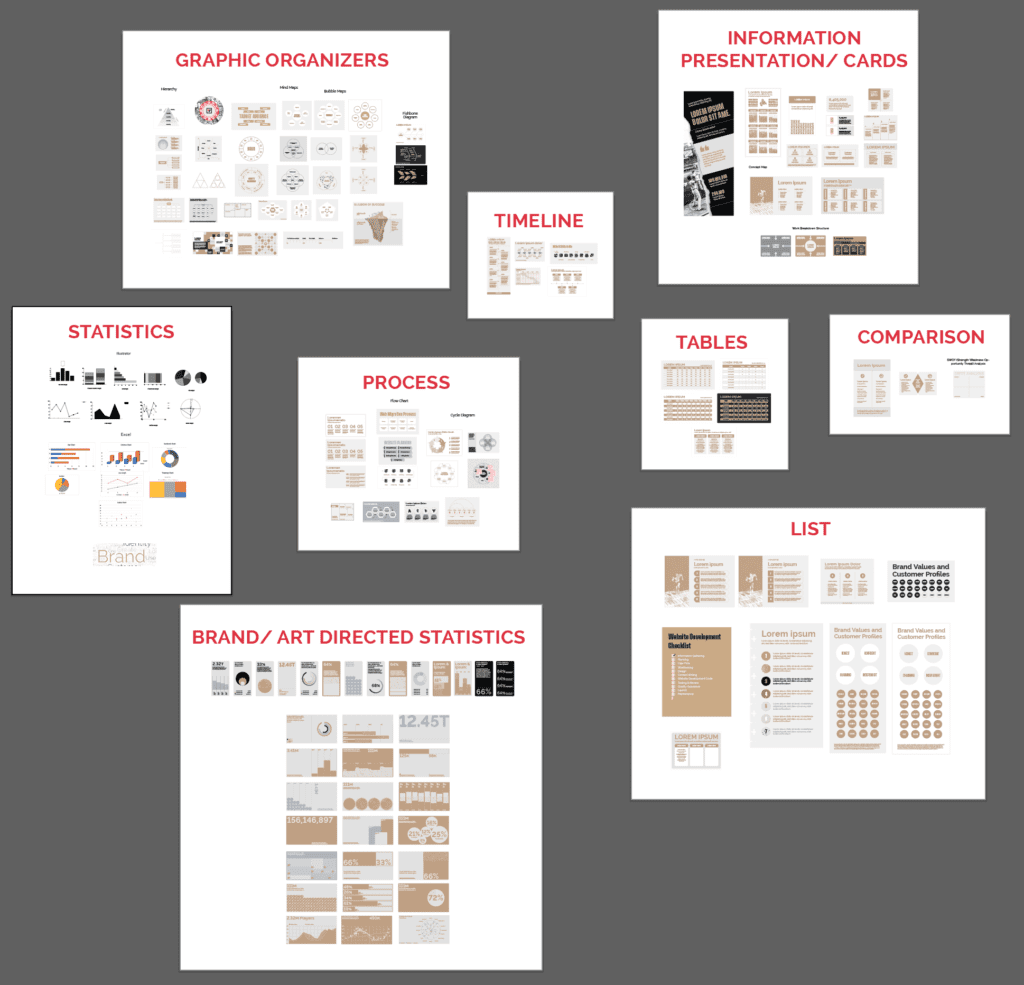 fitness ppc
Start your PPC campaign now!
#3 Customize your PPC Campaigns
You can alter a PPC campaign to suit the requirements of your gym or fitness studio. Google Ads makes it simple for you to modify your campaign toward the most satisfactory outcomes.
Google allows you to customize your paid ads with the most eye-catching titles, magnetic Call-To-Actions (CTA), and impressive designs. In other words, your paid ads rely on your content marketing strategy. How effective is it gonna be? Is it gonna drive sales? Will it boost the conversion rate?
Yes, it can do all of that. Need to garner inspiration? Find great ideas on how to manage your gym content and health content. We always say it, break down your gym content marketing into an effective content strategy. It entails everything, from blog posts to fitness PPC.
#4 Monitor Your Campaign's Performance
You want to know if a campaign is effective before you invest money in it. While using other marketing strategies may take some time before you can evaluate the effects, PPC enables you to see results as soon as your campaign is launched.
The more you know how your PPC campaign is doing, the more chances you have to craft a cost-efficient marketing strategy. As marketing experts, we know people would love to find the perfect formula to drive sales with marketing efforts, but that's not realistic. It's a try-and-error process. Nonetheless, PPC allows you to identify off-the-bat room for improvements.
With this in mind, fitness PPC boosts the Return on Investment (ROI) of your marketing efforts, as well as enhancing customer experience. From a branding standpoint, PPC is a unique way to communicate your message without spending a shedload of money. Metrics like impressions, click-through rate (CTR), and conversions can be tracked. This aids in giving you a complete understanding of your fitness online marketing.
#5 Learn Valuable Insights You Can Apply in Other PPC Ads Campaigns
PPC is an excellent way to support other initiatives because it yields quick results. You can use data-driven info from the effectiveness of your PPC ad to inform your different digital marketing strategies. PPC, for instance, can assist you in developing your SEO campaign's keyword strategy.
As we explained in another blog, improving your website's position in SERPs is a key component of SEO efforts. Yet, a PPC allows you to assess your keyword strategy since PPC campaigns are closely related to your target keywords. Remember: your keywords are crucial to bringing up your ideal customer or buyer persona. That being said, if your PPC ads are generating leads, most likely, your SEO strategy is driving qualified leads to your website.
4 Proven Tips for Writing Irresistible Fitness PPC Marketing
Whether you choose AdWords Express or Google Ads, you'll need a creative copywriter: a headline and two lines of descriptive material. Simple as that. Consider these tips to get the most out of each line's constrained number of characters:
#1 Craft an Eye-Catching Copy
Title
Include your gym type in the title (Bodybuilding, CrossFit, or Powerlifting) and the location's city. Think of running the same advertisement with two labels—one with your gym or fitness studio name and the other with your fitness business's category and city name.
Body Lines
Often, you have better ad performance when each text line works as a complete sentence and the first letter of each word is capitalized (as opposed to using a sentence case).
SMS Line 1
SMS Line 1 Use this phrase to address your intended audience. Are you aiming for professional athletes or people that want to lose weight? Describe how joining your fitness business can help your target audience achieve their fitness goals.
Line 2
Line 2 of the text should be centered on a call to action (CTA). When users click on your advertisement, what action do you want them to take? In your ad text, mention the desired action you would like these users to do and implore them to do it.
#2 Pick the Right Keywords
Choose a few search terms you wish to target when starting a PPC advertising campaign for your gym. The words or phrases visitors type into Google to start their adverts are known as keywords. Including a location name in your keyword set is crucial, mainly if your gym is located in a single place or one particular area.
This will prevent you from squandering advertising funds on clicks from non-potential clients. Before constructing your first keyword set, look for relevant terms and phrases using the Google Keyword Planner if you need some starting point ideas.
#3 Design Your Ad
It's time to create some adverts once you've chosen some keywords. When users type in your targeted keywords or phrases that match them, your ads appear beneath their search results.
I'll only offer you a few pointers on how to help your advertisement stand out from the competition:
Make your advantages obvious.
Instead of writing "been in operation for ten years," try to concentrate on communicating value, such as "Start Your 7-Day Free Trial", "Open 24/7", "No Hidden Cost," "Get a Free Fitness Evaluation," "Olympic weight training facilities." and "Indoor Swiming Pools."
Insert a call to action
Think about the action you want consumers to take while you create your adverts. Would you like them to sign up for a free trial? Do you intend to schedule additional fitness evaluations? Whatever you're attempting to do, make it clear in your ad how you want your viewers to respond by incorporating a call to action.
Utilize call extensions
Call extensions are a fantastic technique for visitors to click your advertisements more frequently. This is because ad extensions increase the number of clickable alternatives available to customers and can aid in providing additional details about the goods and services you offer.
#4 Build Landing Pages
Ensuring that the traffic you are driving arrives at a landing page optimally optimized is the final and most crucial stage in creating a successful PPC campaign. Without an attractive landing page for consumers to land on, the effort you invest in keyword research, ad creation, and traffic generation is essentially pointless. And using a high-converting template is the most straightforward approach to creating a high-converting landing page.
Get Fitness PPC Services Today!
If any of the above applies to you, it's time to seek the assistance of experienced professional services. —a Gym PPC Agency. With the proper guidance, unresponsive campaigns can be turned into cost-efficient marketing strategies. There is a lot to know about pay-per-click advertising. Schedule a consultation with an expert, and start your digital journey today!
Spend your marketing budget wisely on PPC services that will deliver results and grow your fitness business!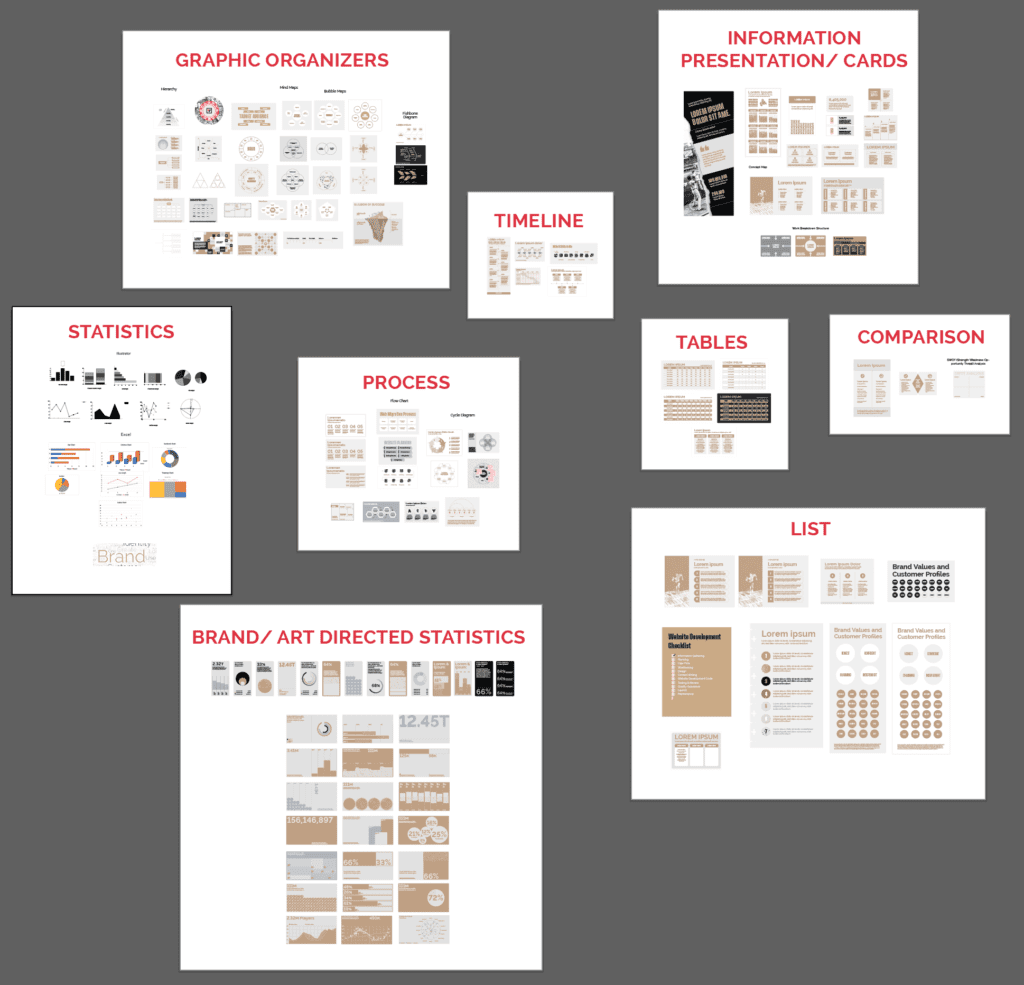 PPC FOR GYMS
Start your digital journey today!