Reach the Top of SERPs With Effective Content Marketing Services in Phoenix
Creatitive is a trusted content marketing agency in Phoenix, providing clients with compelling web content. Learn more about this service here.
Direct more customers to your business by becoming more visible online
Improve your brand presence with Creatitive, a trusted content marketing team dedicated to seeing your Phoenix business succeed.
Let Your Business's Vision Take Flight with Content Creation
When you have the barrier of a screen between you and your audience, it can be difficult to appeal to their emotions, which is a valuable marketing technique. But just because it's difficult doesn't mean it's impossible. Compelling content goes a long way to engage your audience and convince them that the products or services you offer are something that they need from you. This is why content creation isn't something that should be taken lightly.
At Creatitive, we have a team of professional content marketers providing content creation services for businesses in Phoenix, particularly athletes, sports brands, and the like. With our content creation team working on improving your website, you can expect well-researched and professionally written pieces of content that attract potential customers to your website.
Write your way to the top of search engines with Creatitive's content marketing services.
Content Marketing Services That Help Your Phoenix Business Grow
Creatitive's content marketing services help your website achieve these and more. When you work with us, you can expect the following services from our team of professional content marketers in Phoenix:
People go online and on search engines mainly for two things: find an answer to their question and a solution to their problem. When you meet your potential customer's needs through compelling content, they are likely to come back to your website. This results in higher traffic, better SERPs ranking, and possibly more conversions.
Website Content
Engaging content on every page of your website helps draw visitors deeper into your brand. Let our professional content writers create these pieces of content for your site.
SEO Copywriting
Having engaging content isn't enough if it isn't optimized for search engines. Our experienced content marketers know how to use keywords and other techniques to make your content stand out online.
Blogging
One of the best and most authentic ways to connect with your audience is through blogs. Our team can create articles of compelling and informative subjects that engage your audience.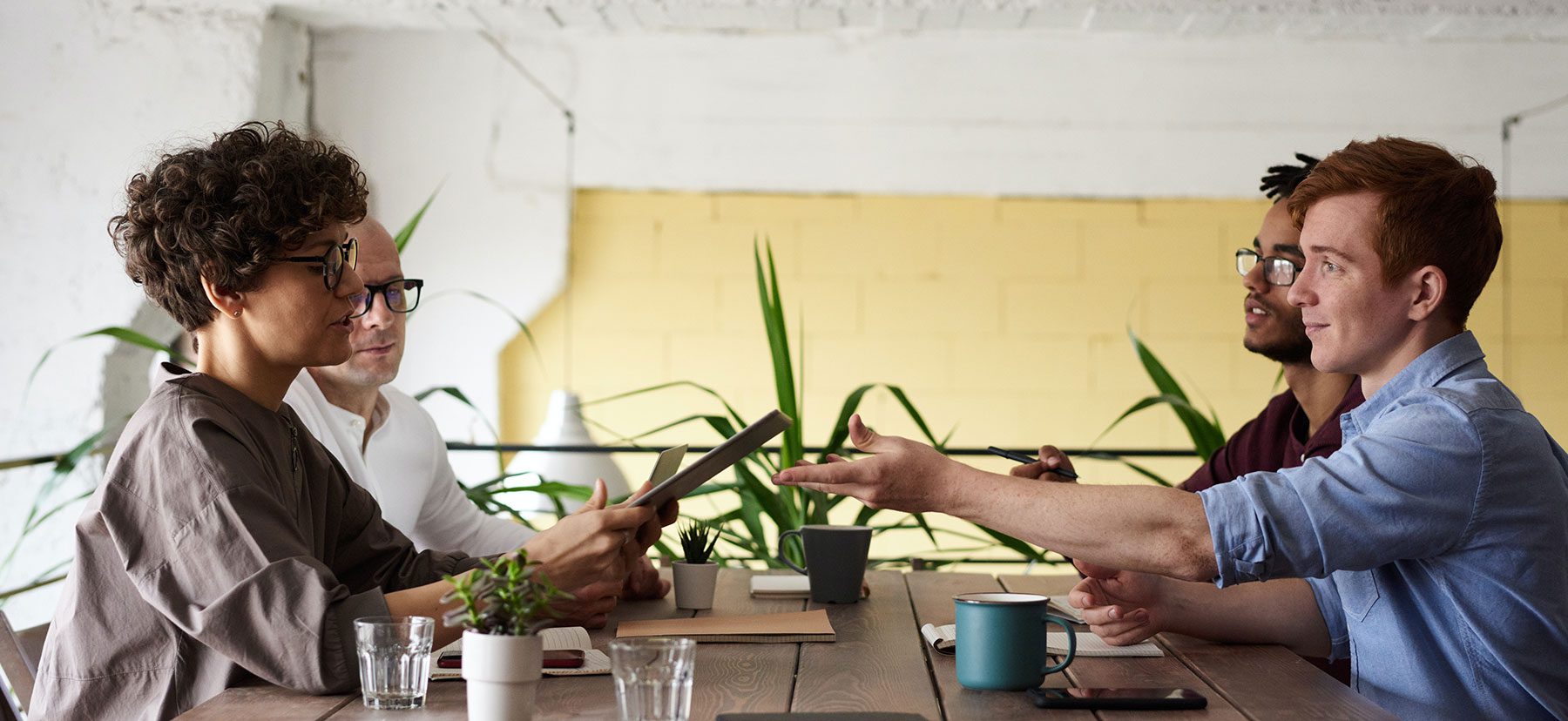 The Creatitive Way to Writing Compelling Content
Founded by sports fan and digital marketing expert Zachary Colman in 2007, Creatitive is a digital marketing company providing content creation services for businesses in Phoenix, AZ, and surrounding areas.
With us as your content marketing agency, you can expect the following:
We are your partner in harnessing the power of digital marketing for your business. Trust our Phoenix digital marketing agency to establish a robust online presence for your brand so you can raise more awareness, gain more leads, and convert more visitors into customers.
Case Studies
Proven results on and off the field.
Phoenix Suns
NBA
SERFAS
CYCLING SUPPLY
Mike Kafka
NFL QUARTER BACK
Calvin Pryor
NFL STRONG SAFETY
Phil Coke
MBL