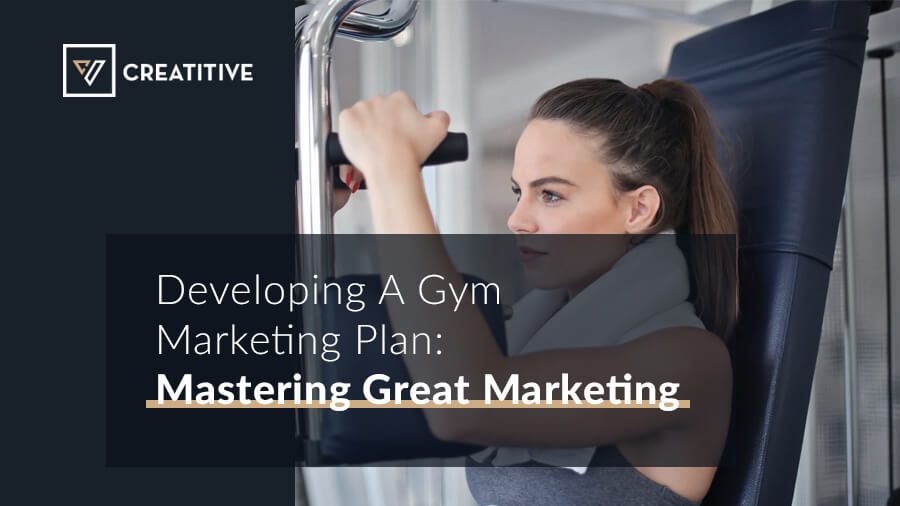 Unraveling Gym Culture: Is It Worth It? Is It a Real Necessity?
Gym culture has evolved significantly over the years, with more people turning to fitness centers and personal trainers to achieve their health and fitness goals. Gym services have become a must for many athletic-driven individuals and high-achievers seeking to improve their wellness. As a gym owner, you need to leverage this growing interest and make your gym stand out in a sea of competitors. Crafting a gym marketing plan is the key to attracting your target audience and fostering long-lasting relationships.
The Power of a Gym Marketing Strategy
A gym marketing plan is a comprehensive document outlining your marketing objectives, strategies, and tactics to promote your gym or fitness club. It serves as a roadmap to guide your marketing efforts, helping you allocate resources efficiently and measure the effectiveness of your marketing strategies. With a well-crafted marketing plan, you'll be better equipped to attract new members, retain existing ones, and drive sales for your gym business.
Why Do You Need a Marketing Plan for Your Gym Business?
A solid gym marketing plan can help you:
Identify your target audience and tailor your marketing strategies to meet their needs
Allocate your marketing budget effectively
Establish your brand identity and distinguish your gym from competitors
Measure the success of your marketing efforts and adjust your strategies as needed.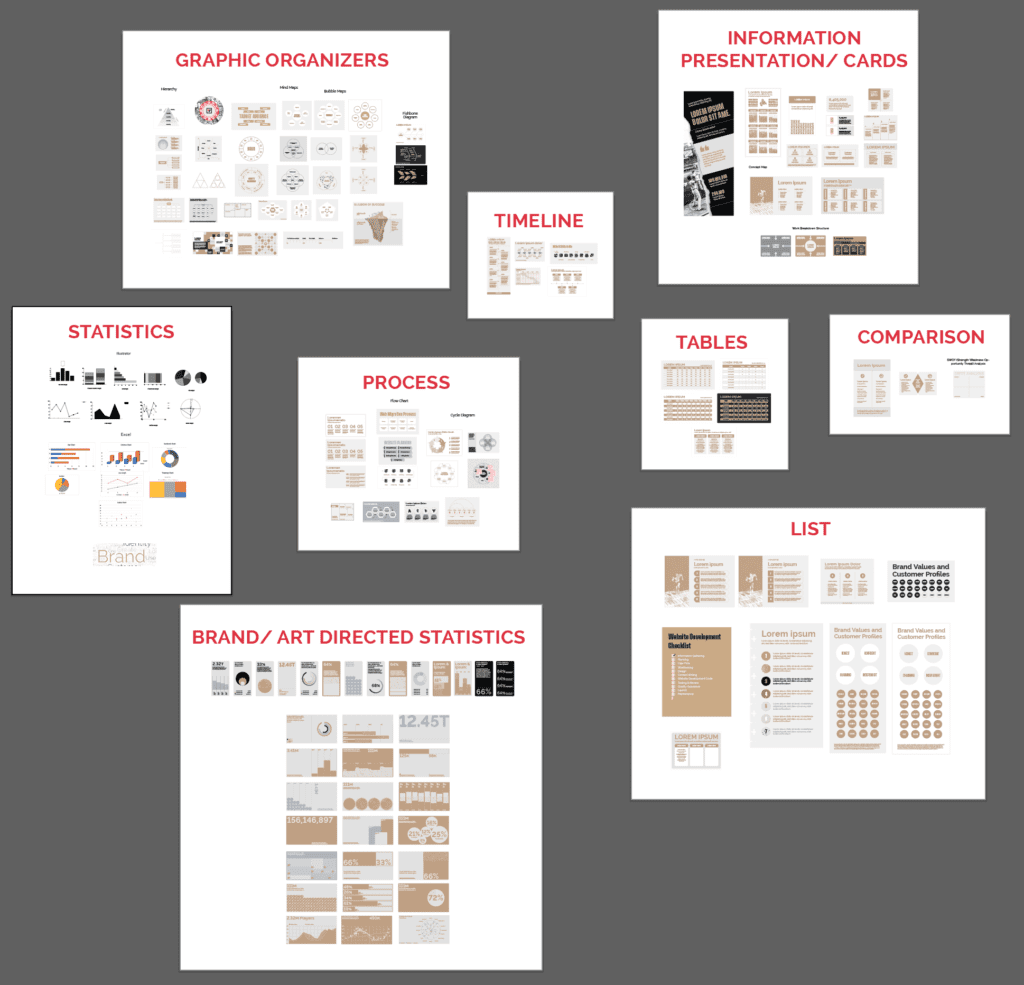 Marketing Strategy FOR GYMS
Start your digital journey today!
How to Create a Marketing Plan for Your Gym or Fitness Club?
Clarify your Gym Marketing Strategy Goals
Like any effective marketing strategy, define why, what, and how. These three elements will act as a north start for the entire fitness center marketing plan. By doing this, gym owners will avoid stressful, confusing, and daunting situations.
Examples of clear goals could be:
Raising Customer Retention by 15% in 6 months
Boosting brand awareness through Local SEO strategies
Though it can be tempting to add more than one goal, it's best to pick one and focus there. Your overall goal will determine both your marketing strategies and your objectives. For instance, if you want to increase brand awareness for your fitness club, then your four objectives would be:
Structure a Gym Marketing Plan
To create a successful gym marketing plan, consider the following components:
Goal
Define the overarching goal of your marketing efforts. This could be increasing brand awareness, driving sales, attracting new members, or customer retention.
Objectives
Set out clear, measurable objectives to help you reach your goal. For example, you might aim to increase website traffic by 20% or grow your social media following by 15%.
Strategies
Develop marketing strategies to achieve your objectives. Strategies might include gym content marketing, search engine marketing, or creating a strong website to create a fitness blog.
Tactics
Outline specific tactics to execute your strategies, such as creating engaging video content, hosting fitness challenges, or collaborating with local businesses for affinity marketing.
Measurements
Determine how you'll measure the success of your marketing efforts. Metrics might include the number of new members, website traffic, conversation rates, or social media engagement.
Identify Marketing Strategies and Get Out of Your Comfort Zone
Once you've decided on the campaign's main objectives as a personal trainer, it's time for you to think about how. Take a look at the different marketing strategies for gyms and the wide variety of fitness marketing ideas and see which of them is the most appropriate.
For example, you can look at referral programs to address your fitness business needs for brand-new members. Brands that want to improve brand awareness will have to look into the different marketing channels they can use—like local SEO—to increase visibility.
Dare Yourself to make phone calls to fitness marketing experts for consultations.
Admittedly, knowing which marketing strategy would work best for your objectives can be tricky, especially if you're no expert. So don't be afraid of reaching out for some help with gym marketing ideas and applications.
Leverage Gym Content: Create a Fitness Blog and Promote Videos
Don't worry about being too perfectionist. Aim to be genuine, honest, and transparent. This will make you a relatable and trusted fitness brand. People will support a gym or health club they trust.
VIDEO MARKETING IS AN EXCELLENT WAY TO GIVE YOUR FOLLOWERS AND POTENTIAL CLIENTS A GENUINE FEEL FOR WHO YOU ARE AS A PERSON AND WHAT GOES INTO THE SERVICE THEY BUY INTO.
You can give your viewers a tour of your gym, demonstrate the use of new equipment, insight into the program design process, brainstorm with your team, connect your personal trainers, analyze your future gym membership goals, or take a snapshot of a session with your clients.
Regarding gym memberships, make sure to include relevant information about your gym services and fees. Consumers hate "hidden costs." With this in mind, do your best to keep your existing customers and prospects informed. It's extremely important to build a good reputation.
Best Examples of Gym Marketing Campaigns
Let's explore some successful gym marketing campaigns that have made waves in the fitness industry:
Crunch Fitness
Crunch Fitness embraced gym content marketing to create a buzz around their gyms. They share blog posts on workout tips, success stories, and diet plans. Moreover, Crunch Fitness impacts its target audience with motivational content across social media channels. Over the years, they have successfully increased brand awareness and connection with their target market.
Gold's Gym
Gold's Gym leveraged social media marketing to reach potential customers. They partnered with fitness influencers who shared their workouts, nutritional advice, and gym experiences on social media, helping Gold's Gym to attract a new, engaged audience.
Muscle Factory Gym
Muscle Factory Gym utilized a referral program to encourage existing members to bring in new clients. By offering incentives like free personal training sessions or discounted gym memberships, they motivated their members to spread the word about their fitness center.
Putting Your Gym Marketing Plan into Action
With a solid understanding of the importance of a gym marketing plan, it's time to create one for your fitness business. Start by defining your goals and objectives, and then develop marketing strategies to achieve them. Consider utilizing a mix of marketing channels, including social media, content marketing, email marketing, and local search.
Here are some tactics to consider for each marketing channel:
Social Media
Share engaging and informative content, such as workout tips, member success stories, and motivational quotes. Utilize popular social media platforms like Instagram, Facebook, and YouTube to reach your target audience.
Content Marketing
Create blog posts, videos, and podcasts to provide valuable information and establish your gym as an authority in the fitness industry. Optimize your content for search engine optimization (SEO) to increase website traffic and attract potential customers.
Email Marketing
Use email marketing software to send personalized messages to your subscribers, promoting special offers, events, or fitness challenges. Encourage referrals by offering incentives to existing members who bring in new clients.
SEO strategies
Optimize your gym's website for local search by including relevant keywords, updating your Google My Business listing, and encouraging members to leave positive reviews.
By carefully crafting and executing your gym marketing plan, you'll be on your way to growing your fitness business and achieving long-term success in the competitive fitness world. Remember to measure the success of your marketing efforts, and be prepared to adjust your strategies as needed to improve your gym's marketing performance continually.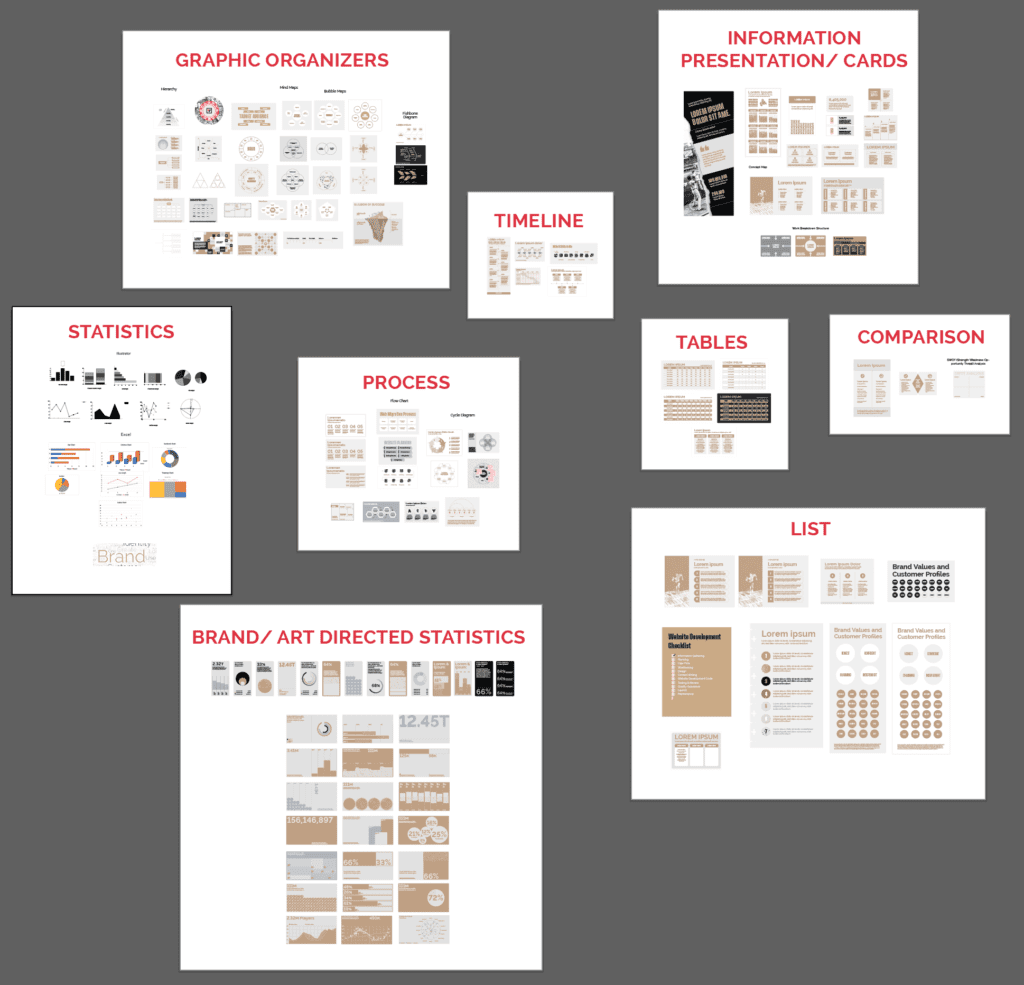 GYM MARKETING STRATEGIES
Start your digital journey today!
FAQ
What's the difference between Fitness Branding vs. Fitness Marketing?
While fitness branding and fitness marketing are related, they're not the same thing. Fitness branding refers to the process of establishing your gym's identity, including its values, logo, and overall atmosphere. On the other hand, fitness marketing focuses on promoting your gym and its services to attract new members and retain existing ones.
Both fitness branding and fitness marketing are crucial to your gym's success. A strong brand identity will help your gym stand out from competitors, while effective marketing strategies will ensure that potential customers are aware of your gym and its offerings.
What are the 7Ps in gyms?
The 7Ps in gyms refer to the seven elements of the marketing mix that should be considered when promoting your fitness services:
Product: The fitness services, classes, and equipment your gym offers.
Price: The pricing structure for your gym memberships, classes, and personal training sessions.
Place: The location and accessibility of your gym or fitness center.
Promotion: The marketing strategies and tactics used to promote your gym, such as social media marketing, content marketing, or referral programs.
People: The staff, personal trainers, and instructors that create the gym's atmosphere and experience.
Process: The customer journey, including membership sign-up, class scheduling, and customer support.
Physical Evidence: The tangible elements of your gym, such as its layout, design, and cleanliness.
What are the 4P's of a gym?
The 4P's of a gym are a simplified version of the 7Ps, focusing on the core elements of the marketing mix:
Product: The services and offerings provided by your gym.
Price: Your gym's pricing structure.
Place: Your gym's location and accessibility.
Promotion: The marketing strategies you employ to attract and retain gym members.