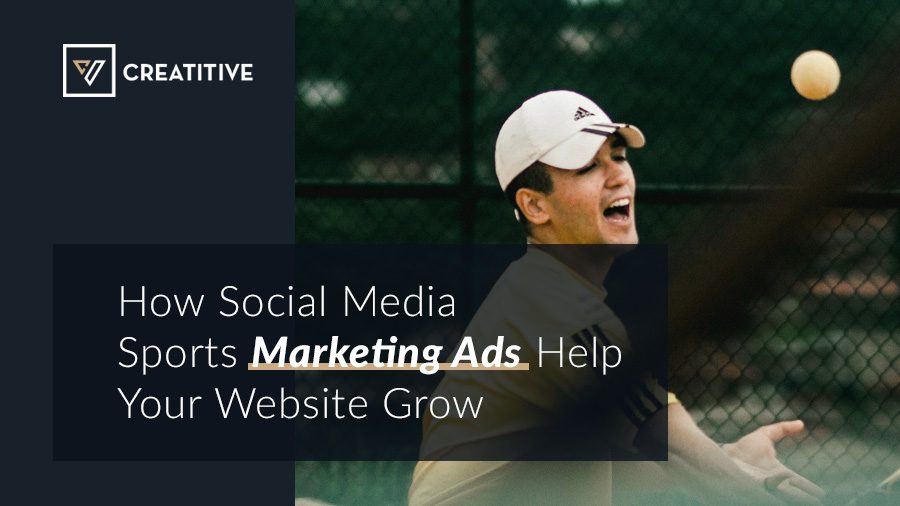 If you're unsure about having social media sports marketing ads, here's a status update. More than three billion people use social media every day. The average person spends 135 minutes per day on social networks. Also, the number of sports industry advertising on Facebook has been growing as well.
In today's market, sports brands that don't advertise on social media risk falling behind. Sports marketing ads through history have proven that paid social media sports marketing ad is very different from traditional outbound advertising.
Big data and machine learning allows you to find, target, and reach your audience with ease. Each platform is designed to facilitate the goals of your business, such as brand awareness, lead generation, website traffic, and more.
You can even access the native analytics for insights into how to enhance the performance of your social media and sports marketing campaigns.
Whether you're looking for reach, engagement, or sales – the case for advertising on social media marketing has never been stronger.
Seven Advantages of Social Media Sports Marketing Ads
Here are seven benefits to using paid social media advertising for your small business:
1. Amplify your reach
Advertising on social media gives your sports brand instant visibility. Posts from friends and family now receive priority, so organic reach for brands on social media is declining steadily – especially on Facebook. The sheer volume of posts makes connecting with your audience a statistical improbability.
However, paid sports ads are guaranteed a place in the user's feed. Despite the noise of the larger social platform, this gives you a direct window to drive leads, website traffic, and sales.
To achieve the greatest reach, you need to do market research and having a marketing strategy. Find where your audience spends their time online. To maximize your impressions, align your social media advertising strategy with the behavior patterns of your audience.
2. Fit any budget
Social media sports marketing ads are a cost-effective way to promote your business. Each platform uses the pay-per-click (PPC) payment, model. This means that you pay only if the user takes the action you want.
Unlike conventional and somehow bad sports marketing ads strategy, this lets you engage with niche markets at a discount. After a few ad cycles, you can refine your targeting to drive greater results and ROI.
When creating your ad budget, start small and invest where you see results.
3. Enhance your targeting
Paid sports advertising on social media gives you complete control over who sees your ad. Each digital marketing platform offers a plethora of targeting parameters. Beyond basic user demographics, you can choose from psychographic factors such as interests, hobbies, personality types, and more.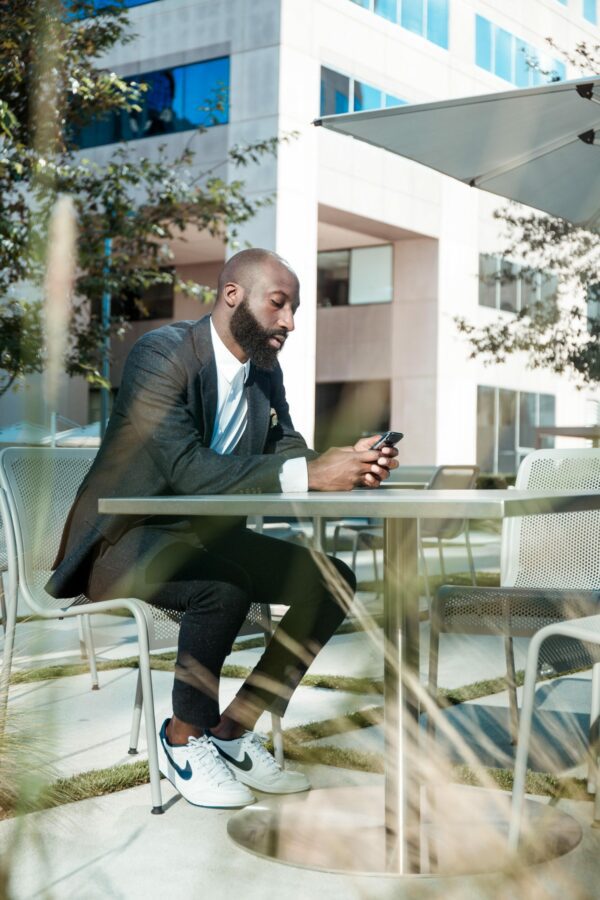 Upload a list of contacts to target, or create a lookalike audience that resembles your existing contacts. This is a powerful way to both expand and engage your ideal audience at once.
Facebook also lets you retarget social users who've already visited your website. Simply install the Facebook retargeting pixel on your site and previous visitors will see ads for your company in their News Feed.
Leverage the various targeting options of social media to hook the attention of leads throughout your marketing funnel.
4. Boost brand awareness
Social media advertising is a cost-effective way to create exposure for your brand. Did you know that an average of 3 hours is spent per day per person on social networks and messaging?
If your sports business appears in the news feed regularly, people will start to recognize you. Recognition will enhance your credibility, plus drive engagement and purchasing behavior. When generating awareness, serve ads that are both informative and memorable.
5. Maximize your content marketing
Social media is an ideal way to distribute your best content.
Users follow a sports brand because they're interested in its product or service. Nurture the curiosity of your followers with educational content and avoid offensive sports marketing ads and that will transform them into qualified leads.
Aside from coaxing leads down the funnel, sports ads for content will help you to drive web traffic, boost engagement on social media, and improve the ROI of your content marketing.
6. Access mobile users anytime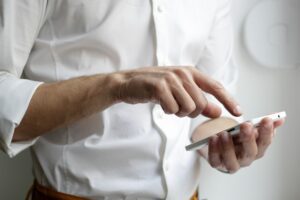 The penetration of social media advertising is unparalleled. When users want to find, know, or purchase – a sports social media advertising campaign will help you to reach your target audience at that moment. The most effective ads emulate the organic content of their native platform.
7. Gather market insights
How did your audience interact with your ad campaign? Which sports marketing ad type was most popular? Did video convert better – and with whom? Use the native analytics within the social media platforms to assess and refine the performance of your successful sports advertising campaigns. Look to KPIs such as clicks, comments, and profile visits to determine if your ads are creating an impact.
Facebook Insights is the gold standard of platform analytics. You get detailed information on follower demographics, metrics like reach and engagement, plus the times that sports fans visit your page.
Why opt for social media sports marketing ads?
As organic reach on social networks continues to fall, paid social media advertising should be on the top of your mind. As a result, sports businesses of all sizes are changing their social media strategies to include paid media.
Having social media sports ads allows you to amplify reach, enhance targeting, and drive greater results. If you need help with your UF sports marketing ads, talk to us now and let our Creatitive experts help you today.