It's a great moment to think about what kind of content works best in the fitness and health industry.
One thing is true: your health & Center requires a well-thought-out content marketing strategy to build brand awareness. In a sea of competitors, you may be concerned about finding the best way to promote your brand.
Your brand increases the chances to thrive if you plan your content marketing strategy.
How to Promote Health & Wellness Brands
The fitness industry has undergone a digital transformation in the past decade, increasing both the affordability of and access to workout programs and personal trainers. In the healthcare industry, social media and blogging have cracked open new business opportunities for healthcare marketers to maximize their revenue.
In addition, mental health awareness and physical activity have increased thanks to alarming rates of obesity and other sedentary lifestyle-related diseases. This explains why gym memberships have gone up during the last few years.
Health and wellness marketing is an integral component of sustainable growth. Without it, the fitness and healthcare industry wouldn't attract new customers. The industry is changing fast, but only with a top-notch healthcare content marketing strategy would search engines deem your content creation efforts.
Only a top-notch healthcare content marketing strategy will effectively build brand awareness for your gym or clinic
Why Health Content Is a Game Changer
We've said it before, content is king — and this is true for different fields, including the fitness and healthcare industry. That said, healthcare marketers and healthcare providers should work hand in hand to promote healthcare content.
The digital age has impacted just about everything in our lives —including dietary choices and eating patterns. On a personal level, social media empowers people to be more connected, informed, and motivated than ever before. In turn, there are more opportunities for fitness brands to connect with consumers.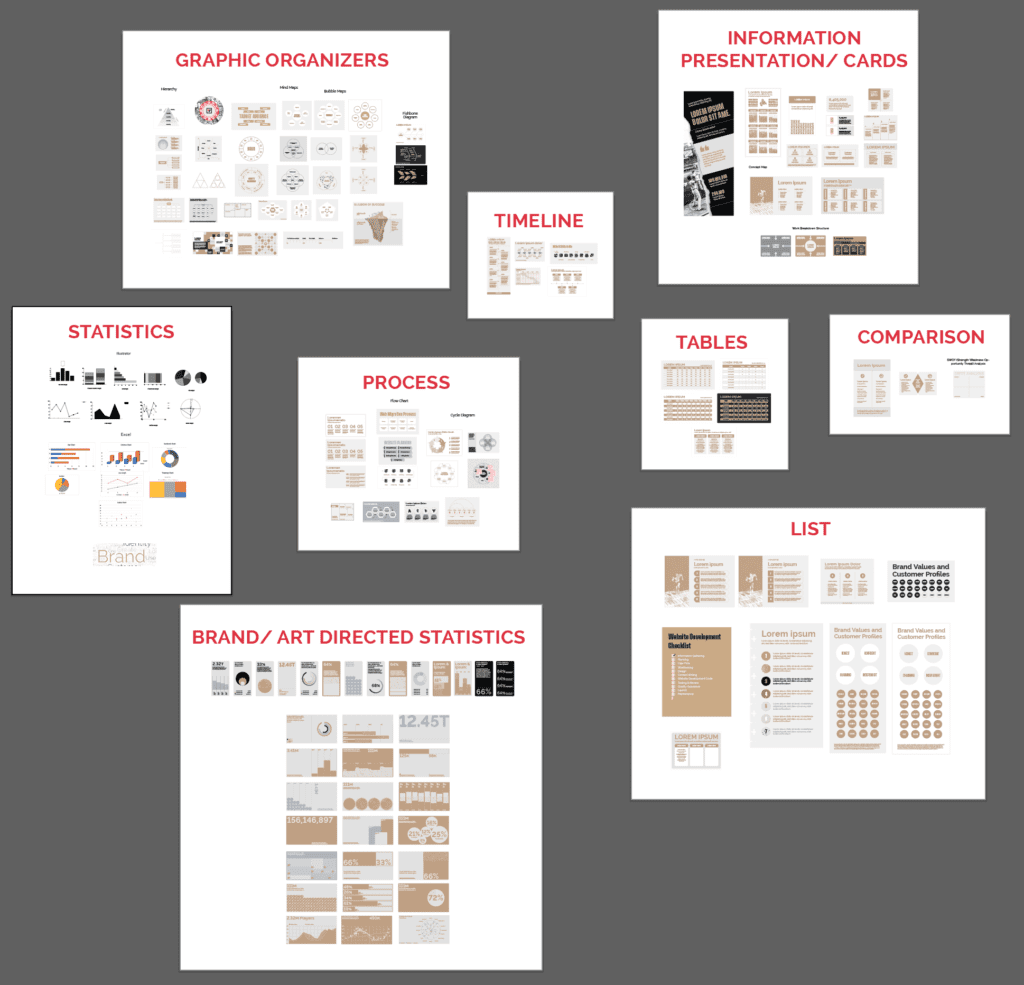 Marketing Strategy
Start your digital journey today!
Nowadays, internet users build their identities around social media. When sharing fitness and health content through Instagram, Facebook, and other social media platforms, they reinforce that identity, which has to be nurtured with content of the same nature. With that in mind, healthcare marketers should aim to provide relevant content aligned with users' needs.
When it comes to health and wellness content, brands should keep customers' needs at the core of their CONTENT MARKETING strategy.
By focusing on content marketing and shifting the focus away from the product and squarely toward the consumer, healthcare brands could communicate their messaging in an accessible and understandable way, even for newbies.
8 Tips to Create a Successful Health Content Marketing Strategy
Health content marketing is a must for healthcare brands, yet not all of them incorporate health content in their content marketing efforts. Luckily, we've broken down some great tips on how health and wellness brands should start their overall content strategy and marketing initiatives.
Craft Helpful Content
Providing relevant content will make your wellness and healthcare recognizable. Diversify your content with helpful e-books, wellness videos, and how-to guides to reach different audiences. At any chance, highlight your services and make your content appealing to everyone.
developing engaging and informative healthcare blog posts will help you connect with your audience
Delivering such content will set you apart from traditional wellness centers and, in turn, improve customer retention. Moreover, health content will increase the chances of boosting the conversion rate, and new clients will sign up for newsletters, online workout classes, webinars, and gym memberships.
Incorporate SEO Best Practices to Optimize Your Content Marketing
Content Marketing is the strategy of creating, publishing, and distributing content online. At the same time, Search Engine Optimization or SEO is the technical process of increasing the quality and quantity of website traffic. For your healthcare content marketing to reach its audience, you need to increase its online visibility.
With that in mind, your content strategy must include SEO-friendly tactics to reach consumers. Nowadays, SEO best practices involve optimizing your pages and website on Google, Yahoo, Bing, and other search engines. This entails everything from planning a good set of target keywords and writing Google-friendly meta descriptions to on-page SEO practices.
Optimizing blog posts' meta descriptions, using the right keyword, and adding eye-catching images alongside alt text are good examples of the SEO best practices you must include in your healthcare content marketing strategy.
Prospects will never contact you if they cannot find your content marketing on your website and social media accounts. They will never find your blogs and articles on Google without SEO optimization. And if they do, it'll be just less than if you boost your website. That said, a content strategy is needed to reach as many people as possible.
Social Media Outreach Is Key in Healthcare Marketing
The more active you are on social media platforms, the more your fitness or healthcare business can reach potential clients. Brands can promote their content marketing on different platforms; the question is, Where is your target audience? As in many other industry sectors, healthcare marketing requires market research. That's the only way to ensure prospects access your wellness services.
A content marketing approach without social media outreach is a lost cause.
The Cleveland Clinic level is a good example of getting the most out of your marketing efforts. They leverage social media to attract more clients. Not to mention other helpful platforms to find touchpoints with your ideal audience, such as websites and newsletters. Whichever you choose, do your best to create valuable content marketing.
Use Instagram Ads to promote your healthcare services.
Partner with health and fitness influencers to develop people's interest in your business.
Create content and share it on Facebook, which is the preferred platform for mature age audiences.
When crafting your content marketing, break it down into three pillars: educational, motivational, and entertaining.
Develop a Consistent Site
To stay relevant and visible for your search engines, you need to regularly update web content since Google continuously crawls all indexed pages. After crawling your site, it'll determine whether it is still relevant to users' intent. In your content plan, whether it is on social media or a website, make sure you focus on delivering high-quality content. In case you feel stuck and planning to increase content volume, go ahead and focus on quantity ensuring your content marketing keeps consistent, well-thought-out, and engaging.
Never trade quantity for quality content.
Thought-provoking content sparks audiences' creativity and generates a bunch of good feelings, which is ultimately the reason why they come back to your website or social media channel to read, watch, like and comment.
Content marketing is about consistency, quality, and quantity.
Include Data-Driven Info, Visual Assets, and Branded Products
Use content marketing to communicate your healthcare brand's core values, enthusiasm, passion, and expertise about leading a well-balanced life.
Data-driven content is always insightful, authoritative, and trustworthy. Do your best to come up with engaging video content and other rich media, such as infographics, downloadable worksheets, and printable brochures for hospitals. Incorporate branded products, such as healthcare quizzes, surveys, and giveaways.
Blogging Generates Leads and Attracts New Audiences
Blogging is a no-brainer for cutting-edge marketers and brands.
Reason?
While trendy social media posts vanish in a few days, blog posts remain on Google much longer than anything else. FYI, blog posts compete with each other, and they beat one another for best-ranking positions on search engines. Simply put, the blog that best covers a keyword —let's say "Hospitals near me," or "Best Fitness Center in [enter your city's name]," "Best tips to prevent diabetes"— stays on the first 10 SERPs (Search Engine Results Page) for days, weeks, and even over the years.
That being said, when you create blog content for your fitness or healthcare brand, keep in mind what info is relevant for patients, existing clients, and prospects. To get your creative juices flowing, think about top-notch wellness tips, insights, stories, engaging resources, and even video content to drive marketing value and ROI in the process.
Content marketing is not just about information distribution and engaging insights. At the end of the day, brands need content that boosts conversion rate and drives sales.
This gives your marketers insight into the things your clients want to know more about. Think of it as a simple and free way to get the information you can use to grow your content marketing strategy further.
Boost Conversion Rate Through Content Marketing
When people think about wellness brands, fitness tips, diet plans, and self-care habits immediately spark.
Think like a marketer: You can draw your audience's attention by carving out this sort of content while walking them through your marketing funnel.
A good way to do this is by providing e-books or video guides, whitepapers, and other downloadable content. Before they download your content marketing, it's fair you ask for their contact information so they get into your marketing funnel.
For example, if a potential client downloads or subscribes to a wellness newsletter, healthcare providers can reach out through email with relevant information about their services.
Host Online Contests
Digital contests are a great way to get your business's information in front of audiences quickly. When you're thinking of offering a special to drum up a new business, create a contest post on your social media accounts to encourage new people to interact with your profile or your website.
Many healthcare and medical organizations forget that patients aren't the only target audience they should be focusing on with their content marketing strategies.
Ask your followers to share their favorite posts from health blogs or your social media account. Don't forget also to ask them to tag their closest friends for a chance to win a special prize. Afterward, you can pick your winners and congratulate them through a post.
Need Help with Your Healthcare Content Marketing Strategy?
Understanding the ins and outs of content marketing is key to thriving health and wellness brands. At Creatitive, our experts can give valuable insight into content creation. If your organization is looking to thrive in digital marketing, contact us, and let's start a new project together.
Create content that converts.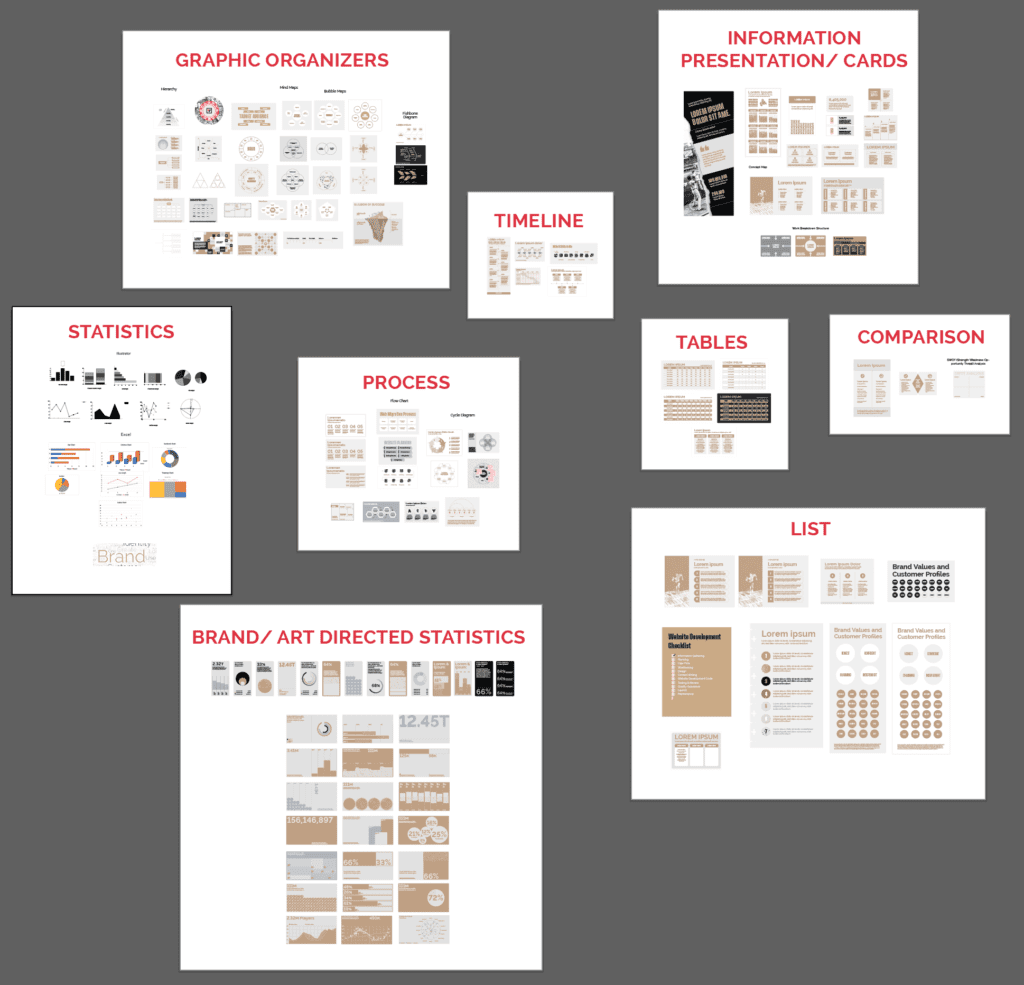 Marketing Strategy
Start your digital journey today!