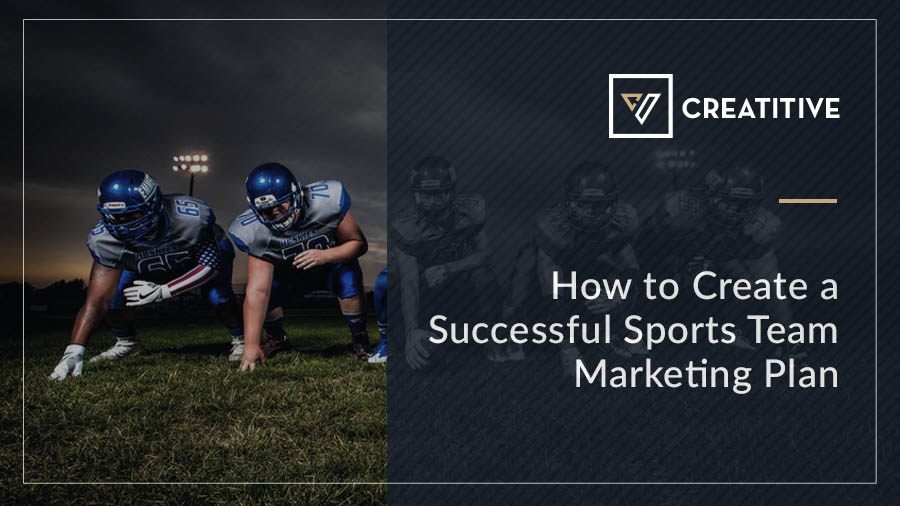 Every team needs a way to increase support and create new fans and nothing works better than a solid sports team marketing plan. But if you're new to the game or are just starting to develop your fanbase, you probably don't know where to start. There's more to growing your team's popularity than just posting about games on social media. Here are a few of the most important steps to get you started.
Focus on Your Brand
Before you can start marketing your team, you need to create a solid sports brand. This means focusing on the team logo, creating a website, and making sure your lineup is solid. You need something to sell and that something is your team!
Reach Out to Sponsors
Sports sponsorships are a great way to spread your brand through cross-promotion. And they often provide the funds you need to launch a successful marketing plan for sports teams. Start looking for businesses in the community that might be interested in sponsoring your team. This helps with cross promotion and gets your team's brand in front of more people.
Research the Competition
The best way to learn what to do is to check out the competition. Look at the way your competitors use their sports team marketing plan. Are they creating ads for games? Do they have active social media accounts they update each week? Use this research to fuel your creativity. Mimic what successful teams are doing, but put your personal spin on it.
Find Ways to Reach Your Audience
The best marketing plan for sports teams gets your fans involved. They should be willing to interact with your brand online. But they need a place to do that. Make sure you have the right social media channels set up to keep them in the loop. Facebook and Instagram should be the bare minimum. And stay on top of updating those accounts. This is how most people get their information each day.
Don't Settle
Always keep looking for ways to improve your sports team marketing plan. Evaluate the way your ads are performing. Look at past campaigns and see what worked and what didn't. But always keep trying to get better.
---
Request a Quote
A successful sports team marketing plan is just the beginning and sometimes, you need help to bring your vision to life. Schedule a consultation with our dedicated team and let us help you take your team to new levels of success and online visibility.