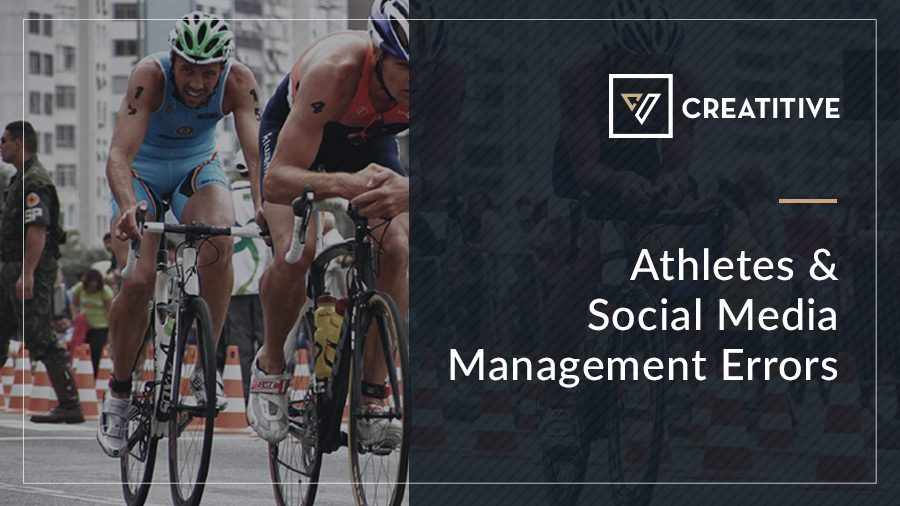 Social media is one of the best ways to reach your people on a daily basis. It lets you communicate with them, share fun stories, and you get to keep them involved even when the season is over. But athlete social media management isn't as simple as you might think. In fact, it's pretty easy to make mistakes with your efforts and you're probably making them right now. Here are some of the most common issues we've seen to help you identify the things you need to avoid next time.
Social Media Blunders to Avoid
Not Knowing Your Target Audience & The Content They Like
The target audience of athletes should be their fanbase. But how well do athletes know them? If you're creating social media accounts and sharing content as well as posts without focusing on your people, you're making a huge mistake. Social media management for every athlete includes focusing on those sports fans, the types of content as well as posts they like and encourage them to participate and interact with your team.
Get to know your audience and learn the kind of posts that they love engaging with. When athletes get better at understanding ho they are and what they like as well as want, they can start developing and sharing posts that they'll definitely like!
Responding to Complaint Posts in a Negative Way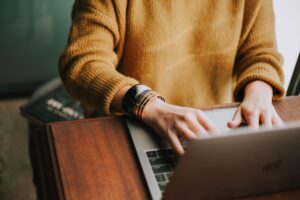 Everyone has an opinion and they get to express it— they're entitled to it. Unfortunately, this can lead to some negative comments on athletes social media accounts. And if you're like many people in charge of social media management for every athlete, you often want to respond to it quickly and decisively.
Use caution here. Complaining back at the person on your posts won't solve anything. See if there's something you can do to help or make the situation better if the complaint is legitimate. If it's not or it's abusive, you're better off removing the posts. Just make sure your people know what kinds of content or posts you want on your social media accounts and what will get deleted immediately.
Not Letting Your Followers Know Things First
People follow athletes social media accounts so that they get to stay in touch and support their team. If athletes aren't rewarding them for doing so, they're missing out on a big part of social media management. If you have updated posts per month, share them with your followers first.
Consider offering discounts on tickets or merchandise for community members. You can also host giveaways through your posts that can help improve your overall engagement and following. Nowadays, fan engagement matters most to both athletes and businesses. If you want to build your fanbase and keep a good relationship with them, you need to prioritize their needs and wants first.
Hard Selling Your Services or Brand
In marketing, it is a normal approach to sell your services or showcase your brand to your target audience, or in this case, your sports fans. However, there is the saying too much is bad, and that applies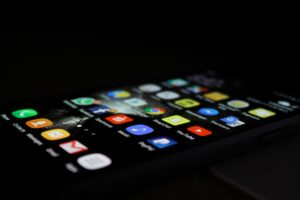 to social media marketing especially. It is easy to create content and ads for your social media platforms, from Facebook, Instagram, Linked In, and even Twitter. These are the place where you want to make an impression, traction, and later on, conversion. However, if you are guilty of spamming sponsored ads of your brand in these social media channels, you would rather be perceived as annoying, and more often than not, people would swipe up and even click the skip ad button. All your marketing efforts, gone to waste.
Here's what you need to remember, digital marketing in online platforms, you've got to be engaging. You need to create a need and not just flooding your clients with bitly links to your website services. Give the people what they want to see, for example, more athletic-centered content about how your routine could be applied to theirs. See, these platforms are for socialization and building connection, you don't want to be that annoying lady at the mall tailing you. You want to be an industry expert, an athletic example to sports fans throughout the world. Someone they could relate and connect with, someone they could feel safe to have a conversation with. You get the idea.
Amongst other things, athletes could also build a community on Facebook and your website where you are active enough to follow on posts and more, building your online presence strong.
Buying Followers
Guys, bots are real. Yes, they make it seem like you have tons of followers, but it's FAKE! You're representing actual athletes that should have real people who engage with posts they care about. Stop spending your money on buying followers and instead spend it to get useful services like updated websites, PPC campaigns and high-quality content as well as posts.
The Importance of Social Media & Content Management in Sports
The new technological era we live in creates the need for businesses to adapt to the new challenges more essential than ever before. Such adaptation is athlete social media accounts. Specifically, the social media management platform is a successful and important asset to a business.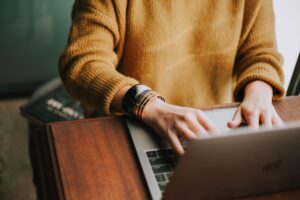 What if you don't have the time to manage your social media accounts as much as you want to? Or what if you need assistance in the overall management? How about giving it outsource to a digital agency? Social media management monitored by an external company will help you gain a clear understanding of what your audience is, how they react to your content and more that will be analysed further. Social media, in general, has evidenced to be one of the most important tools for a business — especially for the sporting industry.
With the changing consuming patterns of sports fans and with fan engagement becoming one of the most important currency in the market, social media has become a crucial factor to the success of every athlete and every business. If an athlete wants to secure their future once the games have stopped, they need to pay close attention to their social media presence. And like we've discussed earlier, keeping track of your social media accounts can be difficult. Thankfully, every athlete can always seek the help of social media managers!
Don't Hesitate to Ask for Help
At Creatitive, we are sure that our experts can deliver you successful social media management and we are confident that your company will strongly benefit and receive valuable services. If you are looking for someone to manage your social media accounts, then let us help you get started!
There's nothing wrong with asking for help with your social media management strategy. In fact, it can help you take your campaign to the next level. Drop us a line or fill out this form and let our team show you how it's done.