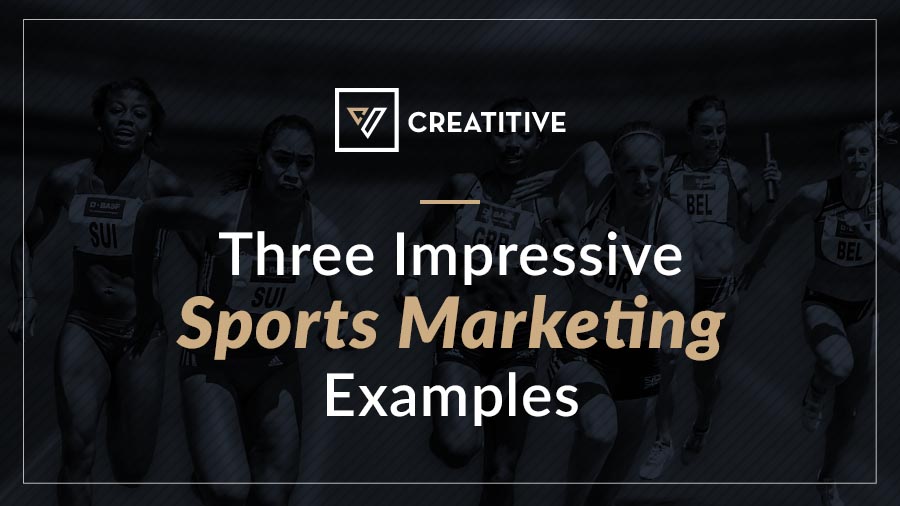 Marketing your sports team takes work. And when you're just starting out and working to build your brand and audience, knowing where to start can feel confusing at best. It often feels like you're handling things alone. But sports marketing is hardly a new thing for businesses and brands and that means there are tons of sports marketing examples to learn from. After all, if it worked once, it'll work again! Here are some of the most successful strategies we've seen.
Real Madrid Snapchat
Snapchat is still and up and coming social media network, but it's already making huge waves with teams and brands. Real Madrid, one of Span's leading soccer teams, launched a team-specific snapchat account back in 2015 and it's taken off. They post behind-the-scenes content helping fans get to know the team and create a more personal dynamic.
P&G's "Thank You, Mom" Campaign
One of the leading sports marketing plan examples is P&G's "Thank You, Mom" campaign. These ads feature prominent athletes thanking their mothers for all they did for them growing up. When aired during the Olympics and major events, they make parents of aspiring athletes want to buy their products without realizing it.
Focus on Philanthropy
Your team volunteers to better the community. Show it off like the #whatsyourgoal campaign created by the Chicago Blackhawks. This campaign helped bridge the gap between athletes and the community, helping fans connect through a shared hashtag. Remember, part of every successful marketing strategy is a supportive fan base and the more connected they feel to your players, the better.
The Takeaway
So how can you use these digital marketing examples? Mimic them! Use these sports marketing campaigns as a jumping off point for your brand. Remember, the key to these marketing plan examples is building connections with supporters and helping them feel like your players are human, too. Create campaigns that build on your players' histories, their community involvement, and let fans see themselves in the team.
---
Get Your Marketing Off on the Right Foot
These sports marketing campaign examples only scratch the surface, but you don't have to go it alone. Schedule a consultation today and see how our team can help you create a successful and long-lasting plan that grows your team's brand.